"Boom, you looking for this?" Marvel Studios sets Yassir Lester as Head Writer for their upcoming Armor Wars Disney+ series.
What happens if Tony Stark's technology falls into the wrong hands? That will be the central question of Marvel Studios upcoming Disney+ series Armor Wars, starring Don Cheadle as James Rhodes alias War Machine.
RELATED: FANTASTIC FOUR: MARVEL STUDIOS PRESIDENT KEVIN FEIGE TEASES CASTING PROCESS
Yassir Lester will be the one who has to answer this question as he has been tapped by Marvel Studios as the Head Writer for the series.
Yassir Lester Brings The Armor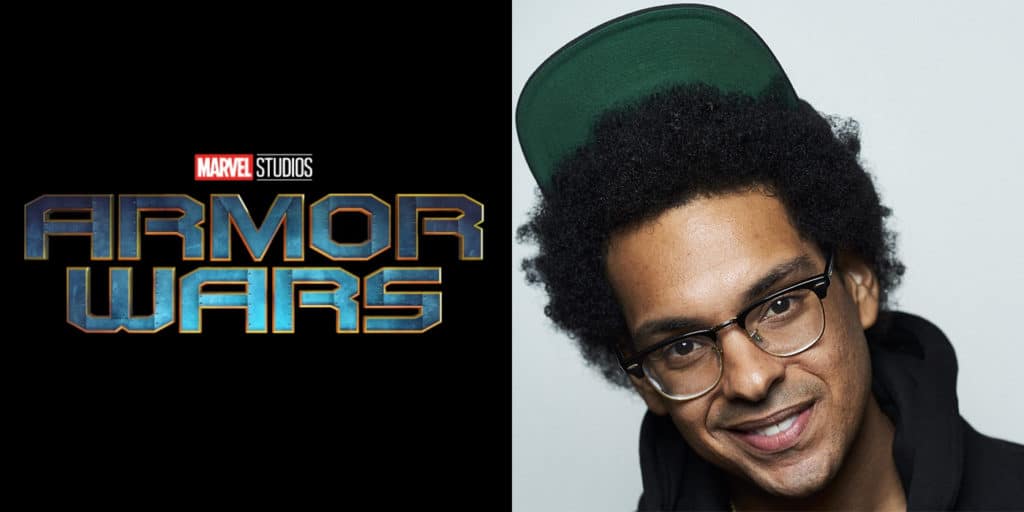 Deadline's sources say Lester's pitch excited execs as well as Cheadle for what he thought Armor Wars could be.
Lester already worked with Cheadle for the Showtime show Black Monday, for which he was one of the lead writer.
Armor Wars is still in early development, as Deadline reports that a director still needs to be attached.
What do you guys think? Are you excited for the series? Have you seen some of Lester's earlier work? Let's discuss everything in the comments down below and on our Twitter.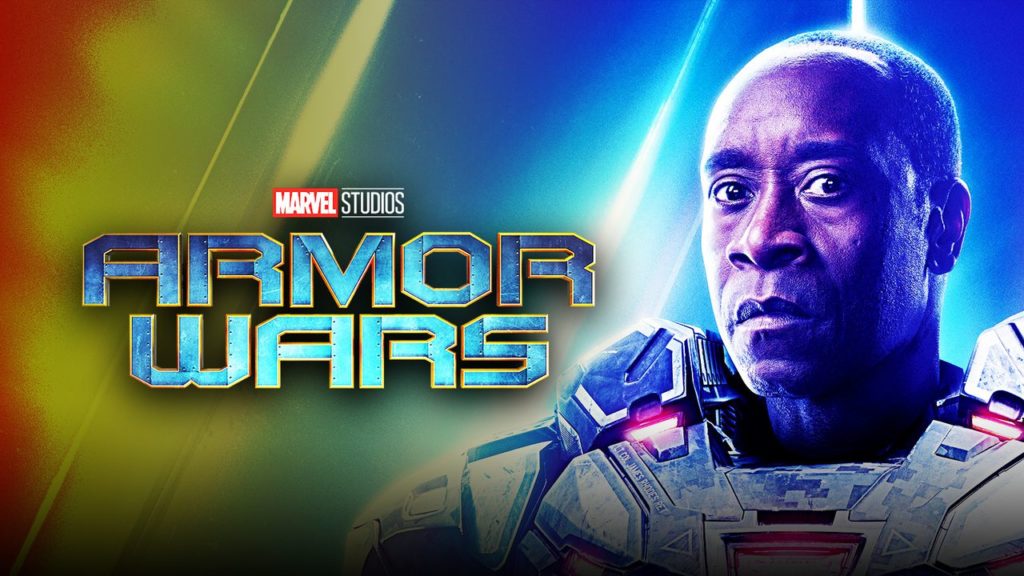 KEEP READING: LANGUAGE IN SHANG-CHI: AN ASIAN-AMERICAN PERSPECTIVE
Source: Deadline