Sony and Marvel Studios recently released our first teaser for 'Spider-Man: No Way Home 'and we already have the trailer remixed in the animated form taken from the popular 'Spider-Man' animated series that air on Fox Kids in the early '90s.
The long-awaited teaser for Spider-Man: No Way Home was finally released late last week and as expected, fans have already turned moments from the teaser into memes and now we have one of the best-remixed teasers featuring the popular animated series Spidey had in 1994.
'Spider-Man: No Way Home' The Animated Teaser
If you grew up in the '90s, you'll likely remember Spider-Man: The Animated Series. The beloved show aired in the '90s for 5 seasons and still is widely regarded as one of the best depictions of the Webhead. The series featured most of all of Spidey's Rogue gallery and the wall-crawler even crossed over with other Marvel animated heroes at the time like the X-Men, Daredevil, Captain America, and Doctor Strange.
RELATED: WEREWOLF BY NIGHT: WHAT WE KNOW ABOUT MARVEL'S FIRST HALLOWEEN SPECIAL
Now, with the release of the highly anticipated No Way Home teaser, YouTube, 100Bombs Studios have taken it upon themselves to create an awesome remix of the trailer. Check it out below:
Marvel Studios and Sony have been tight-lipped about the inclusion of the wall-crawlers, villains, Sinister Six from the combined Tobey Maguire and Andrew Garfield's Spider-Man films. We hope our next trailer for No Way Home lends itself to being remixed again in the '90's Spidey animated style.
It's incredible how well this trailer syncs up with the actual trailer and it makes me wonder how this film would work in animated form. I then remembered that we already got a whole arc about different Spider-Men in this show so if you wanna imagine seeing Tobey Maguire and Andrew Garfield's versions of Spidey with Tom Holland check out the show.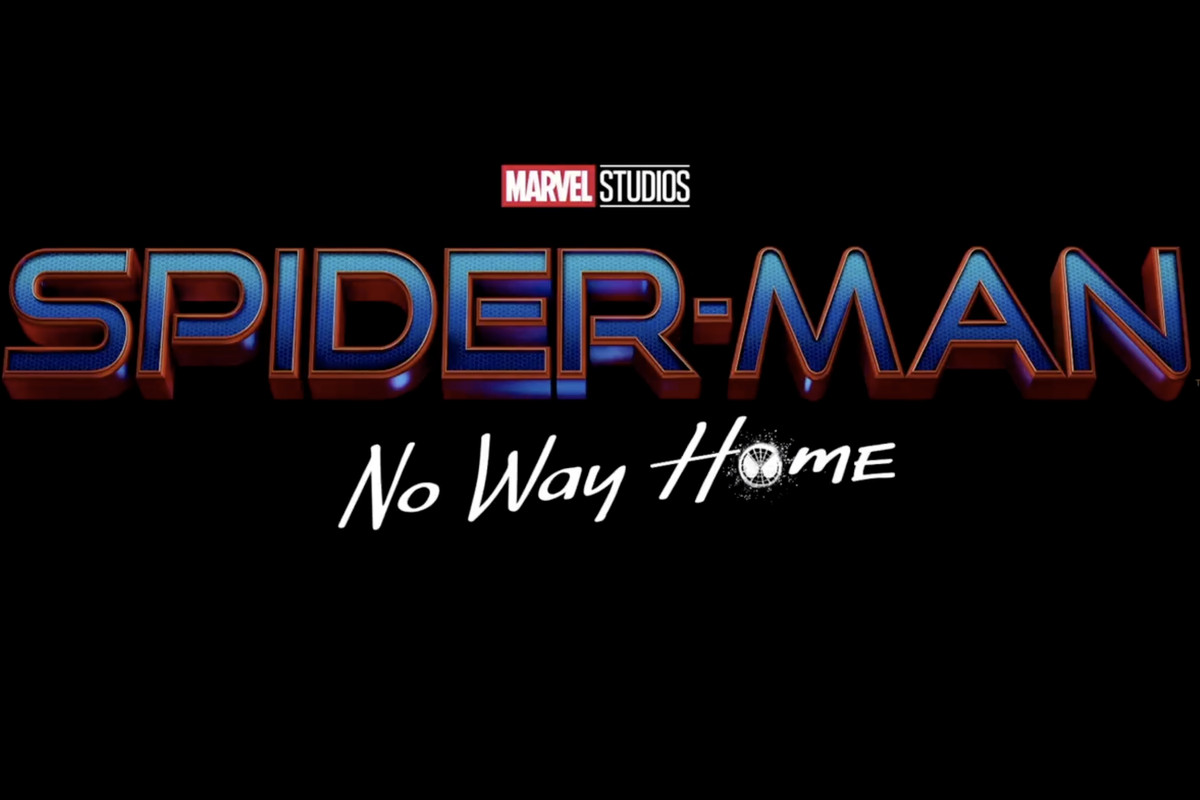 Spider-Man: No Way Home releases December 17th. Who do you want to see in the next Spider-Man: No Way Home trailer? Let us know in the comments below or on Twitter.
Source: 100Bombs Studios
READ MORE: DOCTOR STRANGE 2: THIS MAJOR X-MEN CHARACTER IS RUMORED FOR A SURPRISE APPEARANCE