Although Loki opened the door What If…? has set the tone for this new Multiverse corner of the MCU. And with so many upcoming projects set to further explore this new part of the MCU, What If…? has the important job of introducing and establishing the multiverse before films like Spider-Man: No Way Home and Doctor Strange In The Multiverse Of Madness.
The Illuminerdi had the chance to sit down with What If…? editors Joel Fisher and Graham Fisher to talk about being the first MCU project to fully explore the multiverse and what some of their favorite multiverse stories have been in What If…? so far. When asked how it feels to set the tone for this new corner of the MCU with What If…? Graham was quick to share his feelings, "That's been terrifying." [BOTH LAUGH] Joel Fisher shared his feelings on the matter as well, "Humbling and deeply terrifying. And exciting."
The Illuminerdi Interview With What If…? Editors Joel Fisher and Graham Fisher
Graham Fisher elaborated:
"It's been an exciting new chapter to explore because it's unknown territory. To walk out on that tightrope together with the whole crew and the studio, Kevin Feige and Victoria and Lou and Brad Winderbaum too. There's incredible leadership here and they have their finger on the pulse of the story that they want to tell in this giant web."
Joel Fisher continued:
"Vastly complex, yeah. I have no idea how they keep everything in their head just like everything. It's truly awe inspiring when you think about it."
RELATED: WHAT IF…?: VISIONARY COMPOSER REVEALS AVENGERS: ENDGAME, GUARDIANS, AND BLACK PANTHER INSPIRATION ON SCORE: EXCLUSIVE INTERVIEW
The MCU is famous for their interwoven tapestry of stories, but bringing the multiverse into play has added a whole new layer to this intricate ever evolving cinematic universe. With only four out of nine episodes released so far, Graham and Joel shared which What If…? episode is their favorite so far and why. They also teased another more light hearted, "zany" What If…? episode this season after the tragic Doctor Strange episode.
WHAT IF…? EDITORS SHARE WHICH EPISODES ARE THEIR FAVORITE AND DIVE DEEPER INTO THE DOCTOR STRANGE EPISODE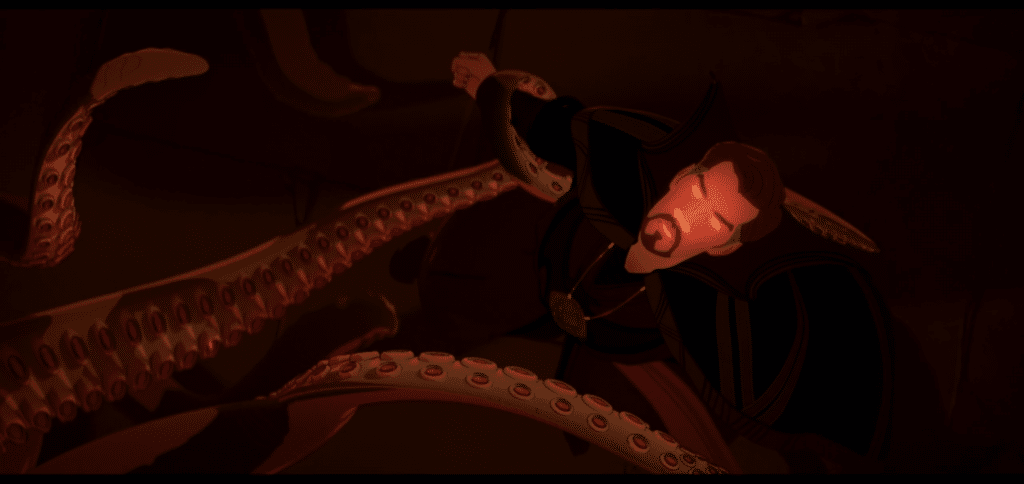 Joel revealed which episodes are his favorite depending on his mood:
"Well, it depends on what sort of mood you're in. it's like saying which child of yours is your favorite. I would say if I was in a moody drama mood I would pick this week's episode probably for myself, as far as episodes I've worked on. I think another one that I really enjoyed working on was later in the season."
Graham teased a bit more about Joel's mystery favorite episode and shared why he loves episode 2:
"Yeah, you're in for a very zany treat on that one. It's polar opposite from this week's episode. And they're both episodes that Joel worked on. And for myself my favorite episode I think that I got to work on was episode 2. I think that the script just started out so funny and so lovely it was heartfelt, emotional, and funny. And it just ticked all the boxes for me as far as what I enjoy when watch it and watch a Marvel movie."
Joel Fisher also explained why the Doctor Strange episode is so powerful and important to Head Writer AC Bradley.
Joel revealed:
"Our writer AC Bradley we've previously worked with her back at Dreamworks animation as well, but that script was very personal. It's amazing what she put on the page there and she's like, 'I bled so much for this story.' It's just so rich with metaphor for what happens to our worlds when we lose love, you know, it collapses. It's amazing to be able to be dabbling in that much depth in such condensed stories. It's really amazing what Ashley's brought to the table on the scripts with that."
RELATED: WHAT IF…? EPISODE 4 REVIEW: A MASTERFUL DOCTOR STRANGE EPISODE TELLS A TRULY TRAGIC LOVE STORY
The Doctor Strange episode was absolutely heartbreaking exploring grief and loss through the tale of a tragic love story that brought an end to a universe. It is no surprise that the episode is so important to Bradley or a favorite of Joel Fisher's. And with only five episodes left in the season it is comforting to know that there is at least one more light hearted What If…? episode coming after Doctor Strange's epic tragedy.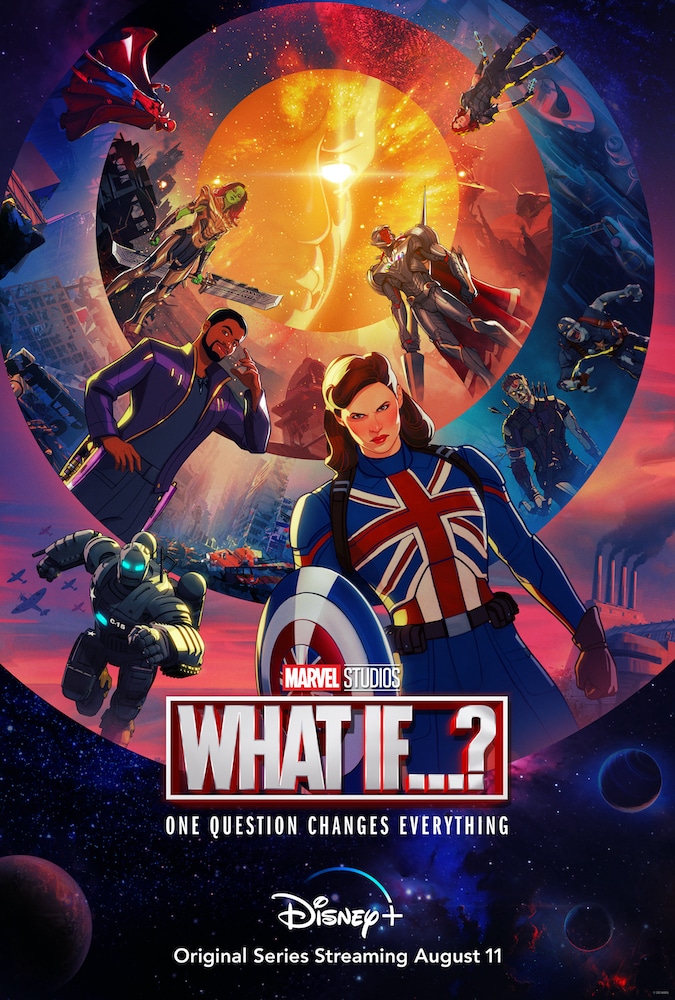 What episode do you think is the "zany" episode that is Joel Fisher's other favorite? How do you want to see What If…? impact the other multiverse films and series in the MCU? Leave your thoughts in the comments below or on our social media and check back with The Illuminerdi for more MCU and What If…?
KEEP READING: WHAT IF…? SEASON 2 WILL ADD MCU PHASE 4 FILMS TO THE MIX