The creator of the animated show 'Onyx Equinox', Sofia Alexander has revealed she has joined an unknown Marvel Studios project.
Nothing has been revealed about the project as of yet but Onyx Equinox creator and star revealed her excitement to expand the Marvel Universe. Here is the Tweet where Sofia Alexender revealed the exciting news:
Sofia Alexander Is Probably Working On A New Marvel Studios Animated Project
Sofia Alexander is only known for animated projects like 'The Powerpuff Girls, 'Infinity Train', and 'Strech Armstrong & the Flex FIghters', so it is safe to assume she has joined the studio for an animated project, which we are currently looking into now. Marvel Studios Producer Victoria Alonso, revealed a few weeks ago that Marvel Studios will expand into the animated territory.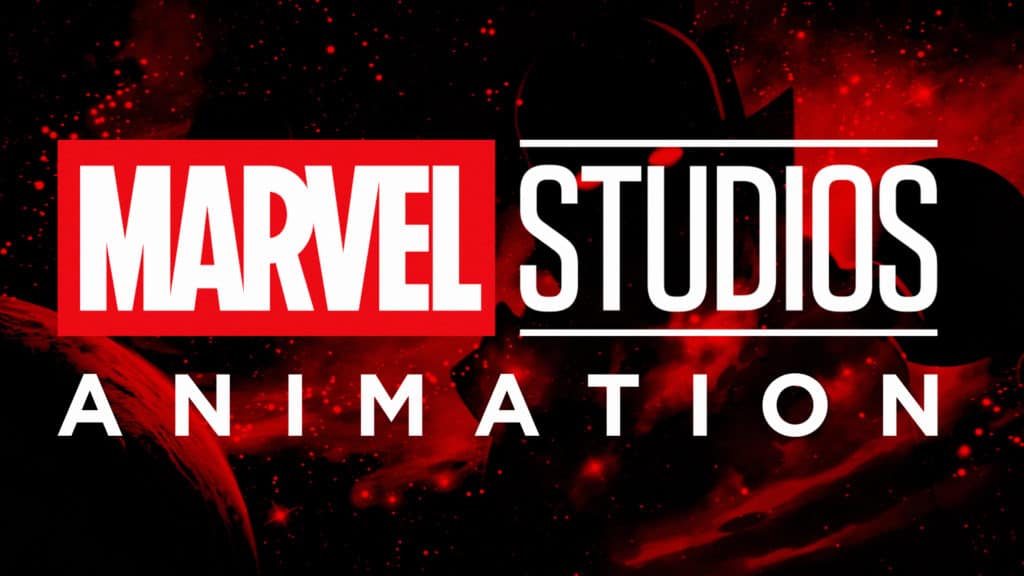 RELATED: SHE-HULK: ABOMINATION'S TIM ROTH ON WHY HE JOINED EXCITING SERIES AND MARK RUFFALO'S INFLUENCE ON HIS DECISION
Marvel Studios hasn't revealed any more animated series or films outside of What If…? Season 2 and I am Groot but the possibilities are endless and could explore the many facets of the MCU.
Sofia Alexander's Does It All On 'Onyx Equinox'
Sofia Alexander is best known for her work on 'Onyx Equinox', an animated show, started in 2020, which Alexander created, produced, and starred in. The show can be found on Crunchyroll.
Below is the synopsis for 'Onyx Equinox':
A young Aztec boy is saved from death by the gods and chosen to act as 'humanity's champion,' forced to discard his apathy toward his fellow man and prove humanity's potential in a fight that spans across fantastical-yet-authentic Mesoamerican cultures.
RELATED: WHAT IF…?: MID-SEASON SNEAK PEEK TRAILER REVEALS EVEN MORE MIND-BLOWING SCENARIOS
We're hearing rumors about what project she'll be joining but nothing concrete yet. It will be exciting to see, which project she ultimately joins and what branch of the MCU it will cover.
What do you guys think about Sofia Alexander joining the MCU? Are you excited for more animated projects by Marvel Studios? Let's discuss everything in the comments down below and on our Twitter.
READ MORE: HAWKEYE: BREAKING DOWN THE SHARP SHOOTING 1ST TRAILER
Source: Twitter