Marvel's What if…? is a huge success so far. The re-imagining of the heroes that we grew to love is a very welcomed change.
This morning Disney released the mid-season sneak of what is to come. The series started with Peggy Carter taking the serum instead of Steve Rogers. Peggy had to face discrimination about being a woman that kicks some serious butt. Then we were gifted with an incredible episode that starred T'Challa as Star-Lord instead of Peter Quill. It was a bad idea to watch this one while cutting onions… The following three episodes featured Loki and Nick Fury, Dr. Strange losing his heart instead of his hands, causing reality itself to shatter (and, in my opinion, giving us a hint of what is happening in No Way Home), and it gave us Marvel zombies.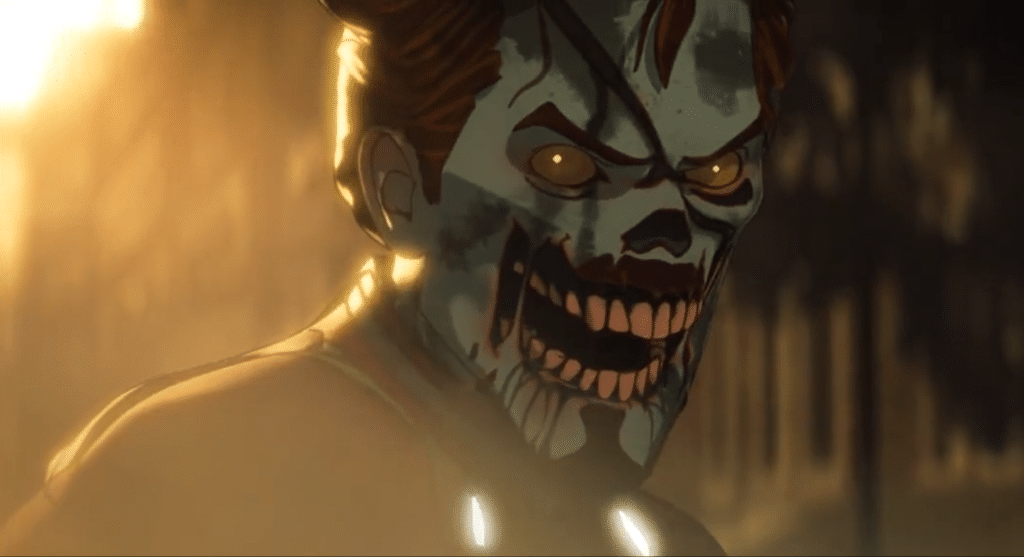 Check out the trailer below:
Marvel Studios' What If…? Mid-Season Trailer
RELATED: WHAT IF…?: COULD KILLMONGER'S NEW FRIENDSHIP LEAD TO AN ALTERNATE BLACK PANTHER AND STARK INDUSTRIES' VIBRANIUM WEAPONS?
If the second half of "What If" was as good as the first one, we are in for a treat!
Here is Marvel's statement for the second half of the season:
"WITNESS THE BIGGEST HEROES OF THE MULTIVERSE

A mid-season sneak peek of Marvel Studios' "What If… ?" is available now, showcasing the surprises in store for the final four episodes of Marvel Studios' first-ever animated series, exclusively on Disney+. Witness the biggest heroes of the multiverse as they navigate alternate realities on a collision course toward an unforgettable finale. 

"What If…?" flips the script on the MCU, reimagining famous events from the films in unexpected ways, featuring a voice cast that includes a host of stars who reprise their roles. The series is directed by Bryan Andrews; AC Bradley is head writer."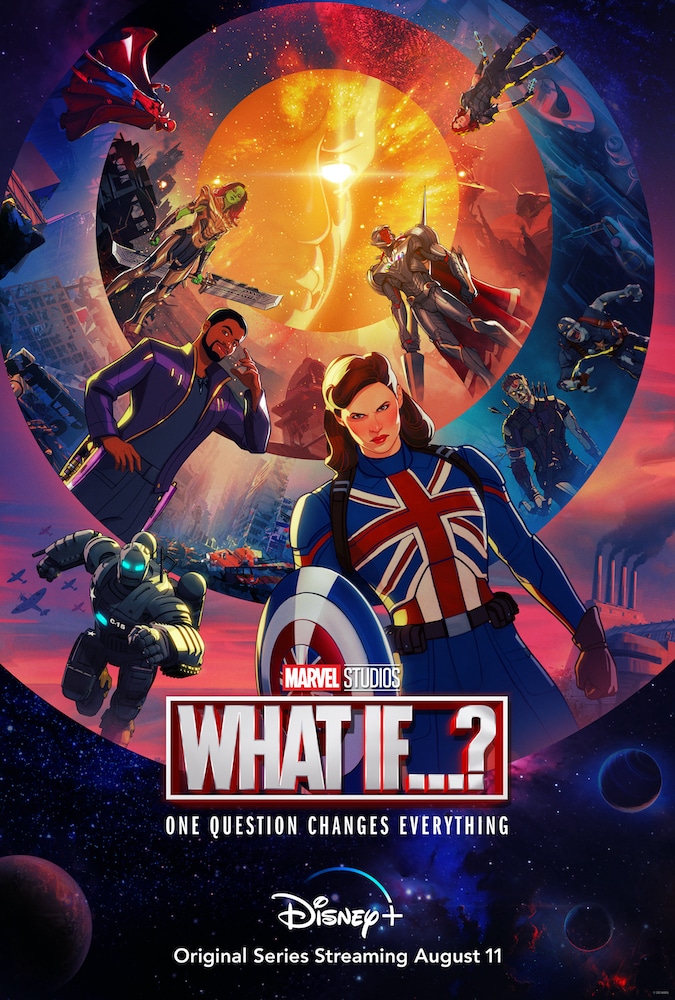 What did you think? What other What If…? stories do you want to see play out? If the rumors are true, I'm really looking forward Spider-Man Steve Rogers and evil Vision! Season one will contain nine episodes, so we are not very far from the end. Don't forget to follow our social media pages. You never know what we may release as an exclusive! Till' next time.
KEEP READING: NEW DETAILS FOR KILLMONGER'S EPISODE OF WHAT IF…?: EXCLUSIVE