Welcome to In My Shadow.
Nintendo Switch will be having another potential great game coming on its already great lineup of video games. Nintendo Switch is known for having a great catalog of successful Indie games. Some of those games include Hollow Knight, Stardew Valley, Cuphead, Shovel Knight, Overcooked, Enter The Dungeon, Undertale, and of course Celeste.
RELATED: HIT MONKEY: WATCH THE INSANE NEW TRAILER FOR MARVEL'S NEWEST ANTI-HERO NOW
This upcoming game will be called In My Shadow, and was be published by Overgamez. In My Shadows was a successful indie Game that first launched on Steam and PC in 2018 . The game had a high praise from fans and critics even winning Best Upcoming Game Of 2018. Now Nintendo Switch owners will have the chance to play this incredible game. The game will also be developed by by developers Playbae Games. The upcoming game will be a Puzzle Platformer and will have a unique story.
What Is In My Shadow About?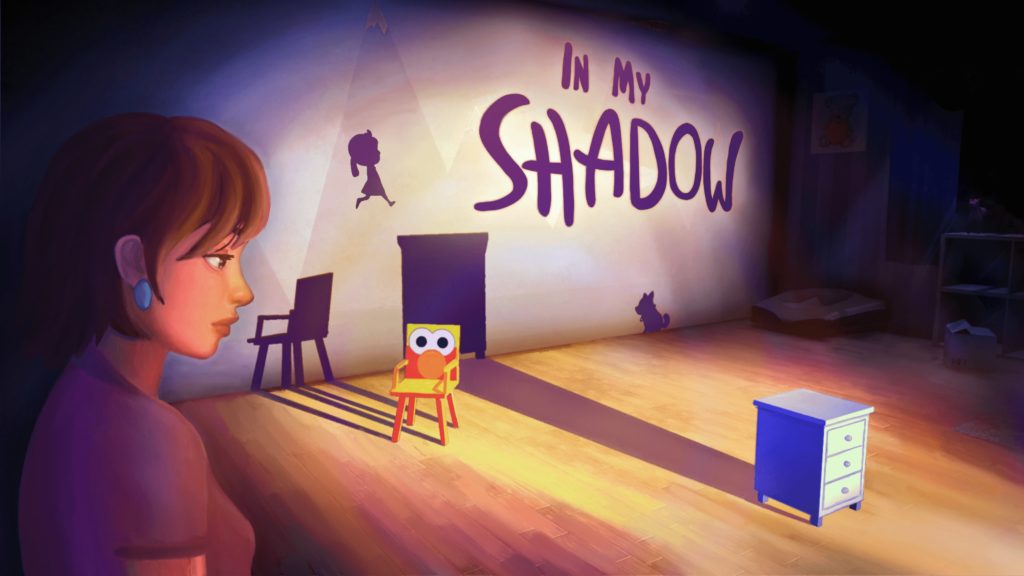 The game's plot involves inside the mind of a girl named Bella. The story involves players going through a journey of her mind as she tries to have a reconciliation of her past. The game is reported to have four rooms and more than fifty puzzles for players to solve. The game story is also reported to be heartwarming and it's main theme of a young adult Bella trying to solve something that could be found in a memory of her past. This premise along is what makes this game unique and exciting. Now for fans to get a tease of the game Nintendo and the games developers released a thirty five minute gameplay of the upcoming game.
OFFICIAL PRESS RELEASE:
Play with shadows in your own imaginative ways to solve twisted puzzles as you unfold the memories of a girl who struggles to confront herself in her past.
In My Shadow takes you on a wonderous journey through the mind of Bella in pursuit of reconciliation with her past. The game features 4 rooms with a total of more than 50 puzzles to solve. Each room offers a different glimpse into her memories, exploring the changing relationships in her family. The shadows within each level must be manipulated via objects to progress and there is often more than one solution to a challenge.
In My Shadow is more than a cleverly designed puzzle platformer; it is a heart-warming story into the mind of a young woman looking for answers to questions in her past. Her childhood memories come to life as shadows on the wall of her house, and you must use those shadows to solve unique puzzles and help Bella try to let go of her past.
In My Shadow (formerly In The Shadows) started as a very experimental idea which I used to work on after my work(India), one that took quite a lot of research to get converted into a playable prototype. Since there is no other game that has a similar gameplay, it was extremely challenging to design a game out of this super unique core mechanic without any reference.
After numerous iterations on the game design, a 'just good enough' prototype was submitted to the India GDC 2018. Surprisingly, the game was not only shortlisted but eventually went all the way to win The Best Upcoming Game of the Year 2018! That was the first time I realized the brilliance of the concept as a mere prototype beat so many polished games in the event. After that, the game has gone through a lot of extreme changes, both aesthetically and functionality wise, to get to where it is now.
Features
Refreshingly clever puzzles that make use of shadows in ways you never thought were possible.
More than 50 levels spread across the walls of 4 rooms, each having its own set of distinct mechanics.
A heart-felt story about Bella's mental apprehensions narrated through her childhood memories.
Melodic music that flows seamlessly throughout the game to let you deeply absorb the emotion.
A tastefully colorful representation of Bella's house to reflect the individual personalities of everyone in her family.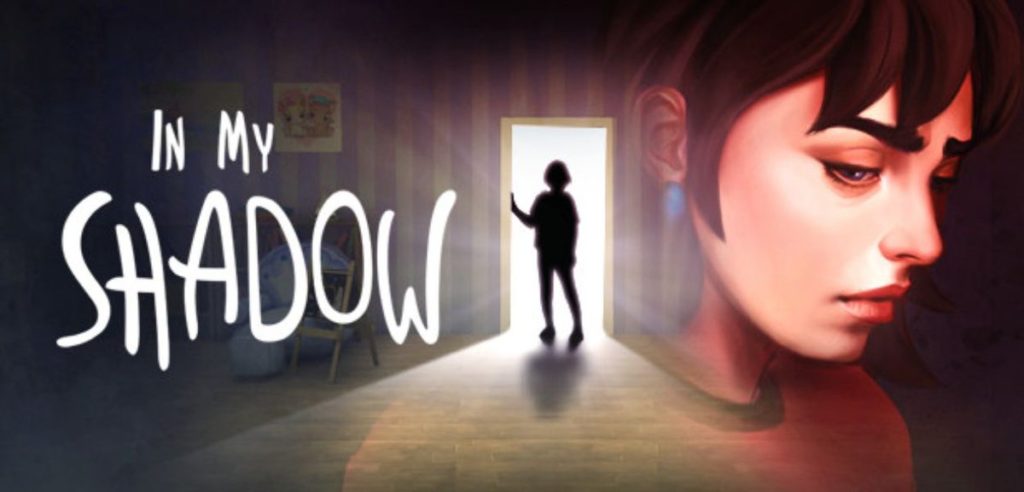 In My Shadow is scheduled to be available for the Nintendo Switch via the eShop on September 25.
KEEP READING: LEAKED SPIDER-MAN: NO WAY HOME IMAGES CONFIRM 5 MEMBERS OF THE SINISTER SIX
Source: Nintendo Life