Naughty Dog has provided a first look of their HBO Max series, The Last of Us.
The picture below shows Pedro Pascal and Bella Ramsey as Joel and Ellie respectively. At first glance, it almost looks like this is a teaser photo, using CGI to place the actors in a setting that looks familiar to the fans of the franchise. However, upon further inspection, the picture is the real deal.
The First Picture of HBO's The Last of Us
There we have it, the stars of the show in their costumes. Pedro Pascal even has that Joel stance. Absolutely amazing!
RELATED: HERE IS WHAT WE KNOW ABOUT HBO'S THE LAST OF US SERIES
The picture was revealed as part of The Last of Us Day, which is Naughty Dog's way to keep fans informed of what's currently happening, and what is on the way. HBO shared the picture on their official Twitter account, followed by Neil Druckmann and Craig Mazin (writers and show-runners).
Season one of The Last of Us is currently under production and will contain ten episodes. The series is expected to closely follow the game. However, judging by the newly released picture, some slight alterations should be expected. as this setting does not come from the game,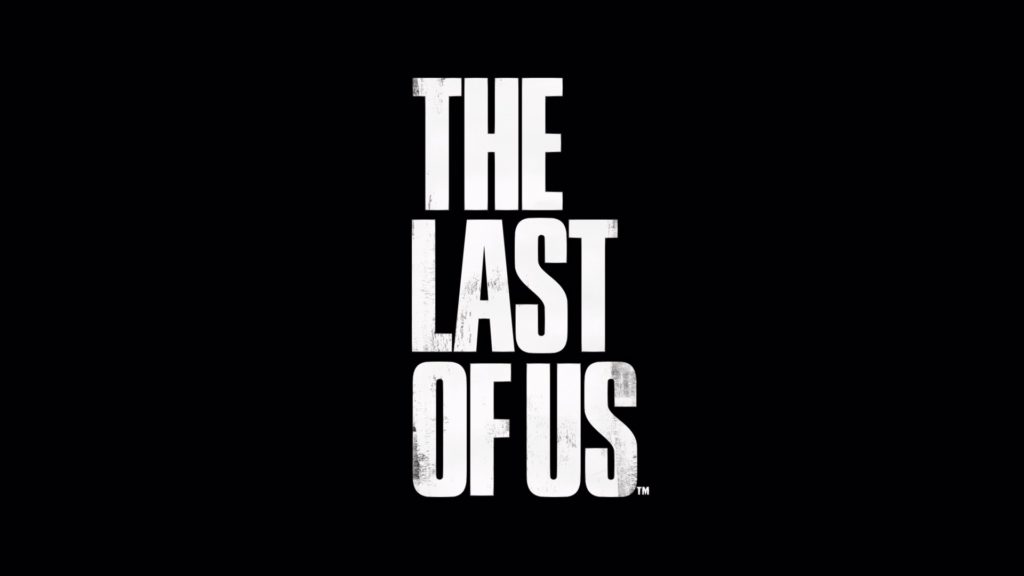 The Last of Us is expected to debut sometime in 2022 on HBO Max. What are your thoughts? Are you excited to check out the series? As a fan, I cannot wait. The Last of Us is easily one of the best games I've ever played when it comes to the storyline. Don't forget to follow our social media pages so you don't miss any upcoming exclusives we might have lurking around. Expect me to fully review this series once it is out. There a video of myself down below analyzing the picture and talking a little bit more about this piece of news. Until next time!
KEEP READING: IS THE EXCITING GAME TO TV SERIES TREND HERE TO STAY?
Source: IGN