We take a look at recent developments on and off the set of HBO's latest new series, The Last of Us.
---
Have you ever seen videos or pictures of insects infected with the Cordyceps fungi? No? Not a problem, take a look:
Now imagine a mutated version of that lovely fungi infecting humans, turning them into cannibalistic and highly violent creatures. Congratulations, now you understand the premise of The Last of Us.
After the world goes downhill thanks to the fungi, Joel Miller (a smuggler hardened by the losses of this new world) is tasked with taking Ellie (a teenager that grew up in this ravaged world) across the country to Salt Lake City. Why? Well… I'd hate to spoil it for you if you haven't played the game. So if you REALLY want to know, a quick google search will reveal any questions you might have about it. I can say this with robust confidence: The Last of Us is the BEST story-driven game I have ever played in my thirty-two years on this Earth.
RELATED: VENOM: LET THERE BE CARNAGE GETS BLOODY NEW TRAILER
The sequel had quite the impact on those that read the early leaks, leaving fans incredibly outraged. As the sequel aged, and it aged quite well, fans changed their minds, making The Last of Us 2 a favorite amongst gamers, sweeping numerous awards. If HBO is able to capture the essence of the game in this highly anticipated TV series, this is sure to be one of the best series of all time.
HBO announced that The Last of Us was in early development back in March of 2020, and received the green light in November of the same year. Fans of the series were curious to see who would be cast as Joel and Ellie, creating numerous fan-made casting choices such as Josh Brolin, Hugh Jackman, and Nikolaj Coster-Waldau for Joel.
RELATED: HOW SCARLETT JOHANSSON SUING DISNEY OVER BLACK WIDOW'S STREAMING RELEASE COULD CHANGE HOLLYWOOD
On February 10th of 2021, Neil Druckmann (Director and writer of the game) announced Pedro Pascal (Game of Thrones, The Mandalorian) and Bella Ramsey (Game of Thrones) as Joel and Ellie. Now the cast of the show (so far) includes Gabriel Luna as Tommy (Joel's brother), Merle Dandrige as Marlene, Murray Bartlett as Frank, Anna Torv as Tess, Nico Parker as Sarah, Con O'Neill as Bill, and Jeffrey Pierce as Perry.
The filming of The Last of Us is already underway in Canada. During a luncheon event, Premier Jason Kenney stated that HBO will spend roughly $200 Million dollars per year on the series and that it could last as long as EIGHT seasons. I'm sweating with excitement.
New Set Photos From The Last of Us
Check out some of the progress of the shooting!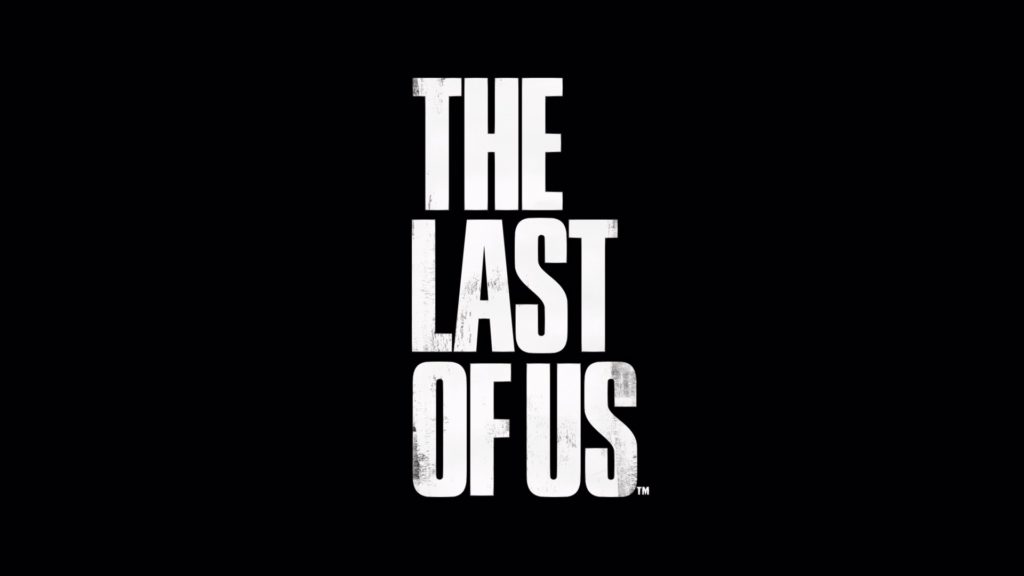 Are you a fan of the The Last of Us games? On a scale from "Shouting from the top of my lungs" to "When is the first episode dropping?" how excited are you? Make sure to check back with us because we will definitely be keeping with the progress of this series! Follow us on our social media pages and YouTube channel for exclusives and more exciting new stories!
KEEP READING: WHAT IF…?: TOUCHING MEMORIES OF CHADWICK BOSEMAN AND ORIGIN OF NEW STAR LORD T'CHALLA FROM MARVEL PRESS CONFERENCE
Source: Gamespot