With the first season of Marvel's What If…? ending The Illuminerdi looks back at the scoops and theories that we got right regarding this exciting animated series.
What If…? dug into new corners of the Marvel Cinematic Universe that have never before been explored. The Multiverse introduced a number of variants of fan-favorite characters including new heroes that made up a powerful new team and villains that outperformed their live-action counter parts. What If…? also kicked off the MCU's first foray into animation with more to come and not just the upcoming second season of What If…?.
RELATED: WHAT IF…? EPISODE 9 REVIEW: ULTRON VS. THE GUARDIANS OF THE MULTIVERSE CLOSE OUT THE SEASON WITH EPIC BATTLE
What If…? introduced fans to new variations of their favorite heroes including Captain Carter, T'Challa Star Lord, Doctor Strange Supreme, and many others. What If…? ran the gauntlet covering a multitude of genres, a uniquely beautiful animation style, fantastic music, and the one of a kind MCU feeling. But before What If…? had even premiered The Illuminerdi was investigating and breaking stories about what MCU fans could expect. What If…? was a mystery even after the first trailer was released during Disney Investor Day 2020, but The Illuminerdi managed to discover some interesting pieces of a number of episode's stories.
THE ILLUMINERDI'S ACCURATE WHAT IF…? EXCLUSIVES
We here at The Illuminerdi dropped seven exclusives tied to What If…? with six confirmed by the episodes themselves. The seventh exclusive is tied to the Gamora Tony Stark episode that was pushed to season 2 of What If…?. When the episode airs it'll be clear whether or not we were correct, but it is worth noting that the other six are accurate and both Tony and Gamora were together in the finale of season 1 of What If…?
We also revealed details about the penultimate episode which first introduced Ultron and a variant of Black Widow, "The story will show Black Widow as one of the only survivors of a cataclysmic event that came about due to the classic MCU villain Ultron."
For Captain Carter's episode we revealed why exactly Steve Rogers was unable to become Captain America, "As for Steve he is sidelined for Project Rebirth due to an undisclosed injury."
Our exclusive for Killmonger's episode revealed that his life would change due to a new friendship with none other than Tony Stark, "Stevens will go international thanks to a new friendship with Tony Stark."
In our T'Challa Star Lord exclusive we reported one of the major changes that T'Challa made to his universe, "T'Challa will not only take on the moniker of Star Lord he will also be leading the Ravagers, who in this version are reformed criminal, on galactic adventures."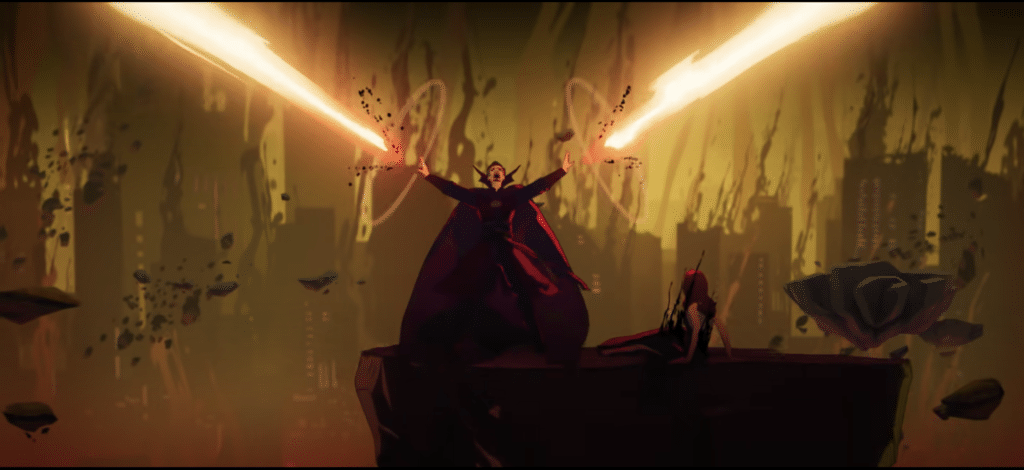 With the Doctor Strange episode we revealed how he found magic and why he lost his way compared to the live-action version in Doctor Strange, "This new version of Doctor Strange found magic after the death of his true love which led him down a darker path with dark and dangerous magic in an attempt to change his past."
Exclusives were not the only What If…? content where The Illuminerdi was accurate. We also published a couple speculation features about what we believed fans could potentially see in the first season of What If…?
Regarding the first season of What If…? we managed to uncover some interesting and pivotal details for six out of nine, possibly seven out of ten, of the episodes. The Illuminerdi was also able to follow these clues as well as use our knowledge of Marvel comics and the MCU to come up with some interesting theories that turned out to be correct.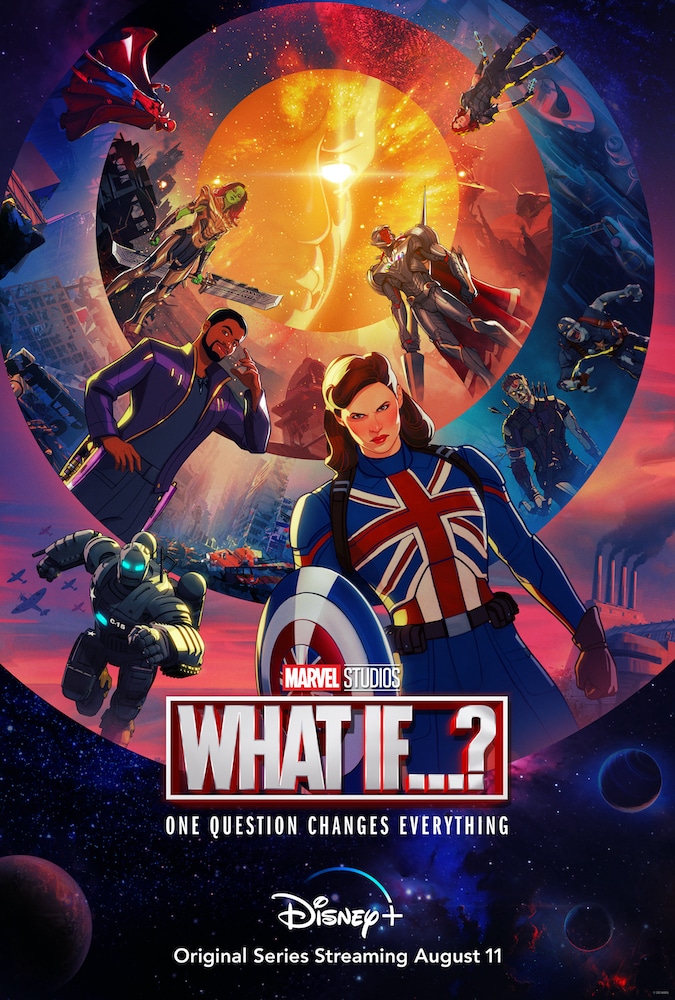 The first season of What If…? is now available on Disney Plus. What If…? has been renewed for a second season with one of the first season's episode set to air during the second season of What If…? Leave your thoughts in the comments and on our social media and check back with The Illuminerdi for more MCU content.
KEEP READING: ECHO: WHAT YOU NEED TO KNOW ABOUT THE EXCITING NEW HAWKEYE SPIN-OFF SERIES