The new film, Snakehead, starring Fast and Furious' Sung Kang got its trailer and it looks pretty solid. The movie premiered at this year's Toronto International Film Festival and is now about to be released later this month theatrically.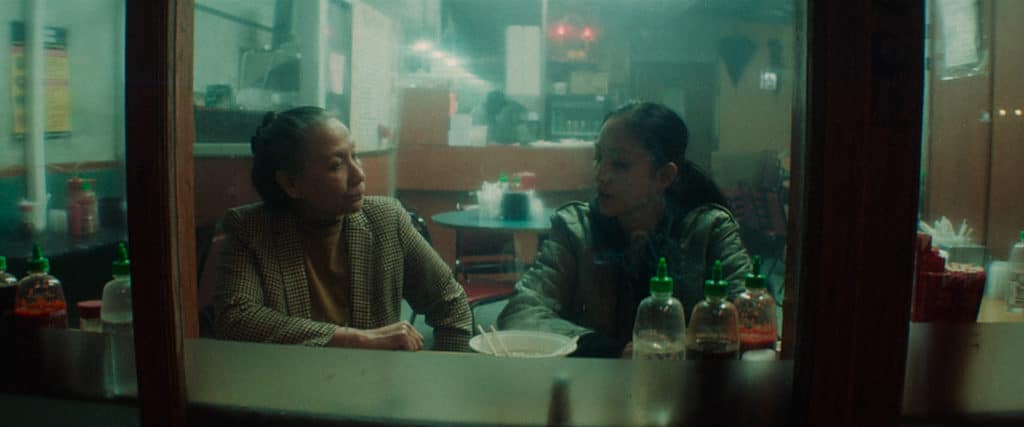 Check out the trailer below:
Snakehead Official Trailer
RELATED: ICYMI: A NEW HALLOWEEN KILLS TRAILER DROPPED & WE BREAK IT DOWN
The film looks to be a dark crime thriller, with some really solid cinematography. We have a lot more coverage to come for Snakehead later in the month, so keep checking back!
Sister Tse comes to New York through a Snakehead, a human smuggler. She gains favor with the matriarch of the family of crime and she rises the ranks quickly. Soon Tse must reconcile her success with her real reason for coming to America. (Samuel Goldwyn Films)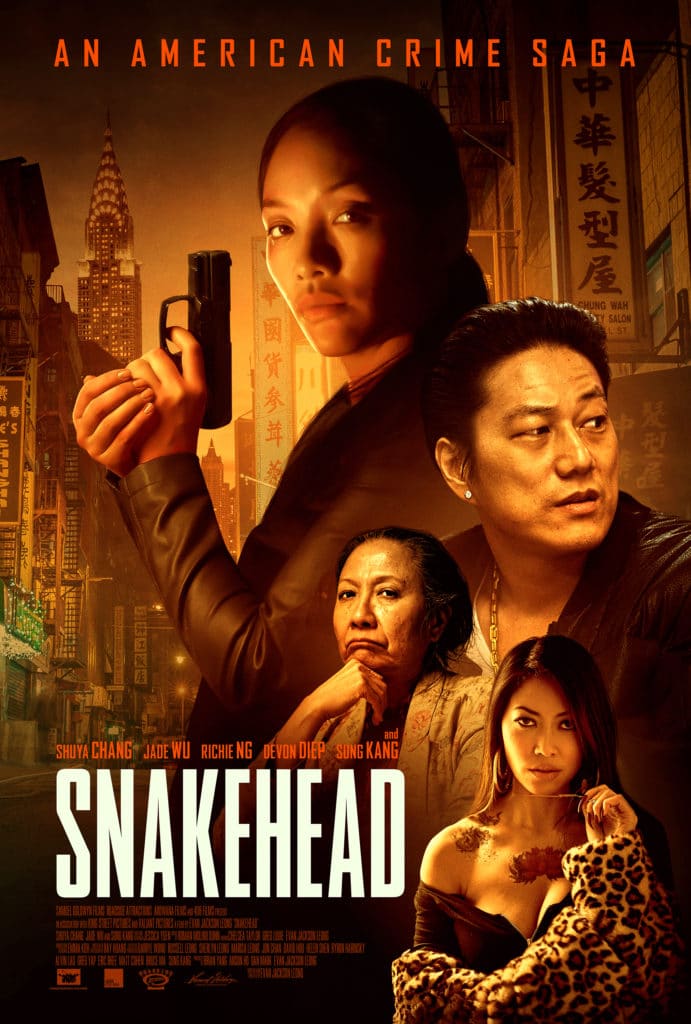 Snakehead will be released in theaters, On Demand and Digital October 29, 2021. The film is written and directed by Evan Jackson Leong and stars Shuya Chang, Jade Wu, Yacine Djoumbaye, Catherine Jiang, Richie Eng and Sung Kang. What do you all think? Are you planning to watch it? Let's discuss everything in the comments down below and on our Twitter.
KEEP READING: WATCH THE FINAL DUNE TRAILER TEASE A TRULY EPIC ADVENTURE
Source: Samuel Goldwyn Films