In less than a week. The comic world will have new things to talk about. That's right, DC FanDome is back again this year and is going to be even crazier than before.
Check out the trailer below!
DC FanDome Opening New Doors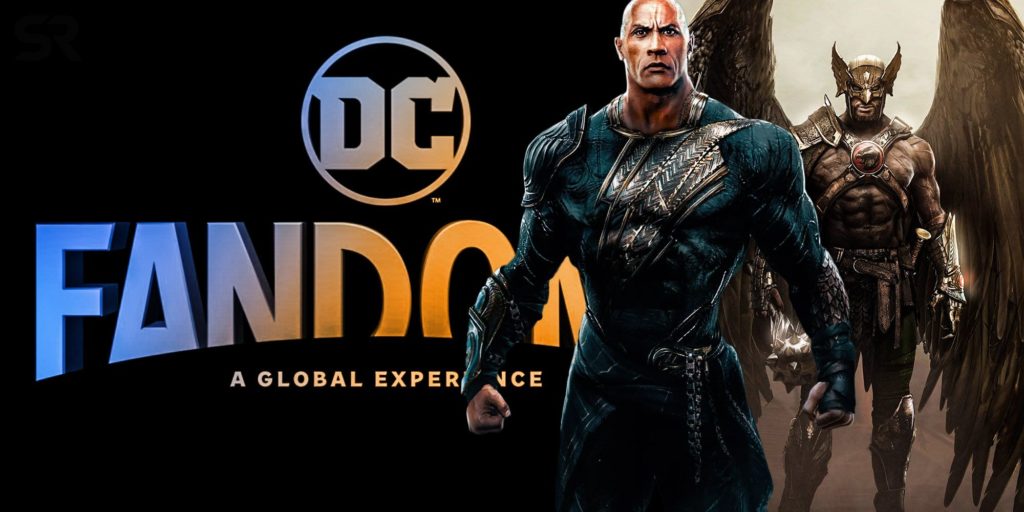 The trailer reminds us of all the exciting things coming this year including first looks at Black Adam, The Flash, the first trailer for Peacemaker, new gameplay from Suicide Squad: Kill the Justice League and Gotham Knights but without question, the most anticipated thing people are looking forward too is the debut of The Batman's second trailer.
RELATED: THE EXPENDABLES 4: CHECK OUT MEGAN FOX'S STRIKING NEW LOOK FOR THE SEQUEL
After the unanimous positive reception from the public at last year's Fandome and causing social media platforms to go down due to it's release and hype, Matt Reeves is releasing it's second trailer and possibly giving us an official poster, along with updates on the GCPD show and more!
According to the event itself:
DC FanDome is DC's free, global virtual fan event featuring a live webcast and activities, for one day only, where we showcase our biggest movies, games, shows, comics and more and get up close and personal with the people behind the characters and worlds we love. With exclusive reveals, behind the scenes looks, fan celebrations and can't-miss moments, you'll want to be sure you're here on October 16 to catch all the action!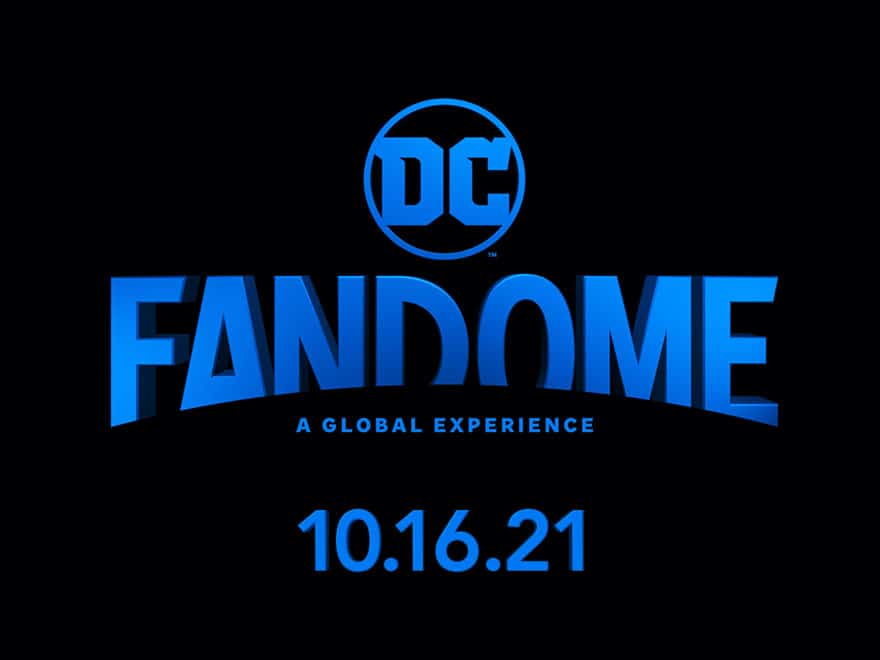 DC FanDome is happening next Saturday and we'll be covering everything that happens there! Are you excited for Fandome? Let us know!
KEEP READING: PSYCH 3: THIS IS GUS RELEASES NEW OFFICIAL TRAILER AND RELEASE DATE AT NYCC