The director of The Addams Family, Barry Sonnenfeld, confirmed that Metal Man is coming in an interview with ComicBookMovie.com.
The project was first announced in 2012, but since then has kinda been in development hell.
RELATED: TOP 7 THINGS WE WANT TO SEE AT DC FANDOME 2021
With the 4K release of his famous film The Addams Family, director Barry Sonnenfeld finally had an update.
What To Expect When You're Expecting Metal Man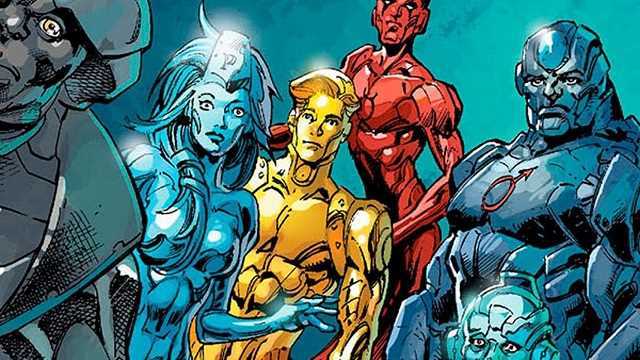 The director shared the following thoughts on Metal Man:
"You know, it's funny because I am developing Metal Men with Warner Bros. We're actively working on a treatment for that," the director confirmed. "For me, it's not so much a superhero thing as it is world-building. If you look at the work I've done, whether it's The Addams Family, MMetal en in Black, Pushing Daisies, Schmigadoon!, or A Series of Unfortunate Events, it's all about creating a world. An unusual, slightly off-kilter quirky, different kind of world; that's what I love doing."
"It's not specifically, necessarily superhero, but even in Metal Men, that I am developing, it's going to be a very specific kind of world," Sonnenfeld continued. "It's a real-world because I always like things to be reality-based, but slightly with a tilt to that. It all started with The Addams Family which is both real but slightly pushed."
The Metal Men were created by a scientist called Dr. William Magnus. Each of the six robots was created from a single chemical element with qualities that are reflected in their personalities, abilities, and names. They've been reinvented on multiple occasions in recent years, so there's lots that Sonnenfeld can adapt from the comics.
Barry Sonnenfeld is known for The Addams Family and Men in Black.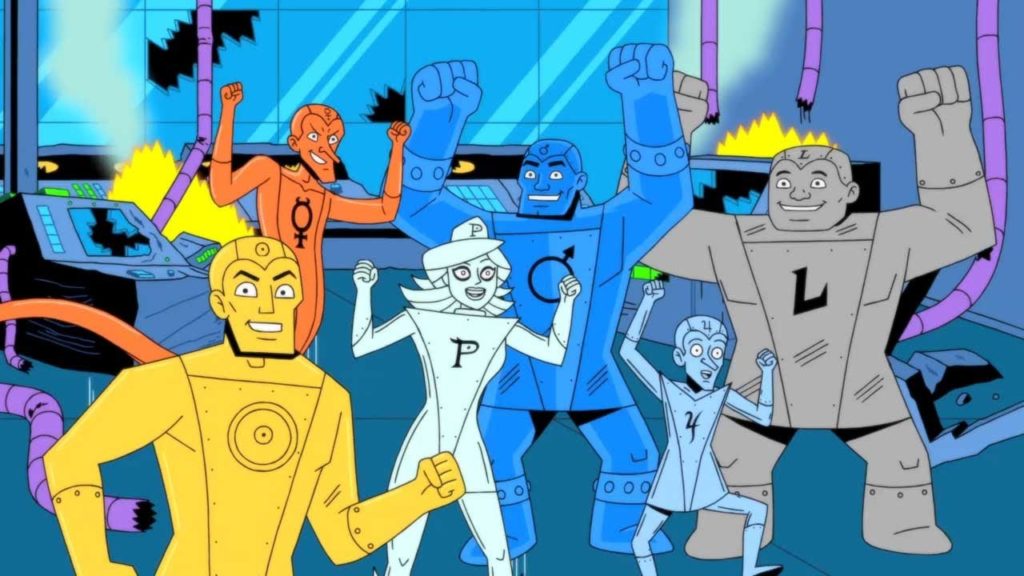 What do you guys think? Do you know the Metal Man? Would you like to see a feature film adaption? Let's discuss everything in the comments down below and on our Twitter.
KEEP READING: SUPERMAN AND LOIS' JORDAN ELSASS & ALEX GARFIN TALK POTENTIAL GUEST STARS
Source: Comic Book Movie