Val Zod is a go, and it has confirmed the writers coming along with it.
What a time to be alive, there's no shortage of superhero content with iconic representation to go around. Marvel Studios brought to us a Black Captain America, pretty soon DC Entertainment will be giving us a Black Superman, presented by Michael B. Jordan and his Outlier Society. Now the team has been joined by two writers tasked with presenting the unorthodox Superman story.
RELATED: AHSOKA: NEW CHARACTER DETAILS FOR THE HIGHLY ANTICIPATED STAR WARS SERIES
According to Deadline, Michael B. Jordan's Black Superman limited series appointed Darnell Metayer & Josh Peters as its writers. A few months ago, Collider broke the news about Michael B. Jordan developing a Black Superman project for HBO Max. According to early reports, a writer was already attached, though their name was not mentioned. It's not yet known what became of that writer but at least we can solace in knowing this project is going forward with two prolific writers attached.
What We Know About Val Zod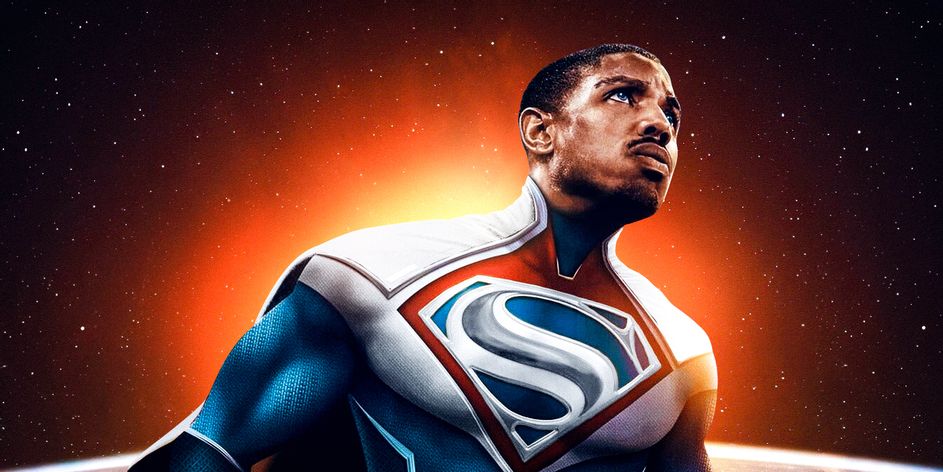 Val Zod takes place in an alternate reality, on Earth 2. The series shall explore what would happen if General Zod's son was sent to Earth after Krypton's destruction and grew up to become Superman, deviating from the classic story we all know. Val Zod isn't just another Superman, there's immense potential for thought-provoking social commentary here, as we will likely see how the world would feel about a Black Superman.
Metayer & Peters are reputable screenwriters who came into prominence with their original pilot American Snow. Recently they sold their project The Nola to Amazon with Sam Raimi attached to direct. They did a one-hour pilot based on the life of the Carthaginian general Hannibal called Hannibal for Scott Free and Endeavor Content, Apple acquired it with Steven J. Caple Jr attached to direct. Metayer & Peter recently worked on Transformers: Rise of the Beasts for Paramount Pictures, set for release June 24, 2022.
Rumors hit the net, suggesting that Jordan will wear the Big S across his chest in Val Zod. There's no official word on that yet, although I personally think he will, but I've been wrong before.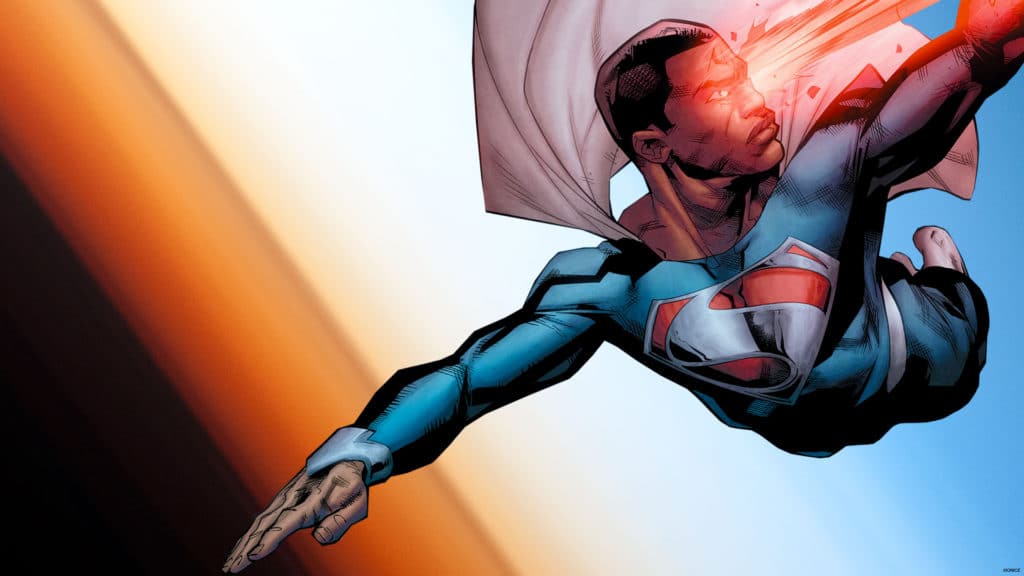 What are your thoughts on this? Let us know in the comments. If you like what you read, follow us on Twitter or Facebook so you don't miss a thing.
KEEP READING: THE SPECTRE: BLACK ADAM PRODUCER ON THE CHANCES OF A FEATURE FILM ADAPTATION AND WHY THE CHARACTER IS INTRIGUING
Source: Deadline