Ahsoka is one of the most highly anticipated new Star Wars series coming to Disney Plus. The new series will star Rosario Dawson as the titular character after she debuted as the live-action Ahsoka in The Mandalorian season 2. During her debut she not only revealed exciting new details about Grogu, including his name, she was also on the hunt for fan favorite Star Wars villain Grand Admiral Thrawn. Fans were beyond excited when Thrawn was mentioned on The Mandalorian and the excitement only grew when the Ahsoka series was announced at Disney Investor Day.
NEW CHARACTER DESCRIPTION FOR AHSOKA
We at The Illuminerdi have managed to uncover some more exciting news about Ahsoka with a new character description. According to our sources the series is looking to cast a man in his 20s to play another lead character named "Riz."
Riz is described as a bit of a lone wolf, world-wise despite his young age and able to handle anything life throws his way. This character is listed as a series regular with options.
RELATED: EZRA BRIDGER RUMORS ADDRESSED BY MENA MASSOUD
The second season of The Mandalorian featured a few characters from animated Star Wars series including not only Ahsoka, but Bo-Katan Kryze. It seems like the Ahsoka series will follow this trend. There have been numerous reports that the new series will feature not only Thrawn, but Ezra Bridger and Sabine Wren from the Rebels series as well.
DanielRPK added fuel to this rumor with his Ahsoka leaks in April, including two-character descriptions that many believe to be for Ezra Bridger and Grand Admiral Thrawn. But perhaps the most exciting part of the leak was the series description which directly references both Thrawn and Ezra.
"Ahsoka Tano (Rosario Dawson) is on the hunt for the evil Grand Admiral Thrawn in the hope it will help her locate the missing Ezra Bridger, the young Jedi that disappeared with Thrawn many years ago."
It was also announced recently that Hayden Christensen will be reprising his role as Anakin Skywalker, aka Darth Vader, in Ahsoka. Anakin was her teacher while in the Jedi order and the two became close friends, each seeing the other as a sibling. The student faced off against her former teacher during the season two finale of Rebels where she learned the truth of what had happened to Anakin and his fall to the Dark Side. We at The Illuminerdi also revealed that Ahsoka was casting for Barriss Offee, another close confidant of Ahsoka's from the Jedi order who fell to the Dark Side and betrayed her.
RELATED: AHSOKA: HAYDEN CHRISTENSEN TO REPRISE HIS ROLE AS ONE OF STAR WARS MOST INFAMOUS CHARACTERS IN NEW SERIES
How exactly these two characters will come into play is still a mystery, especially given the fact that Anakin died during Return of the Jedi which takes place five years before The Mandalorian. Anakin could appear in flashbacks or possibly even as a force ghost. Barriss Offee's betrayal was revealed and she was arrested by the Senate during The Clone Wars never to be seen again. Many fans have speculated that she became an Inquisitor for the Empire, but her fate is still a mystery. Although that may not be the case for much longer.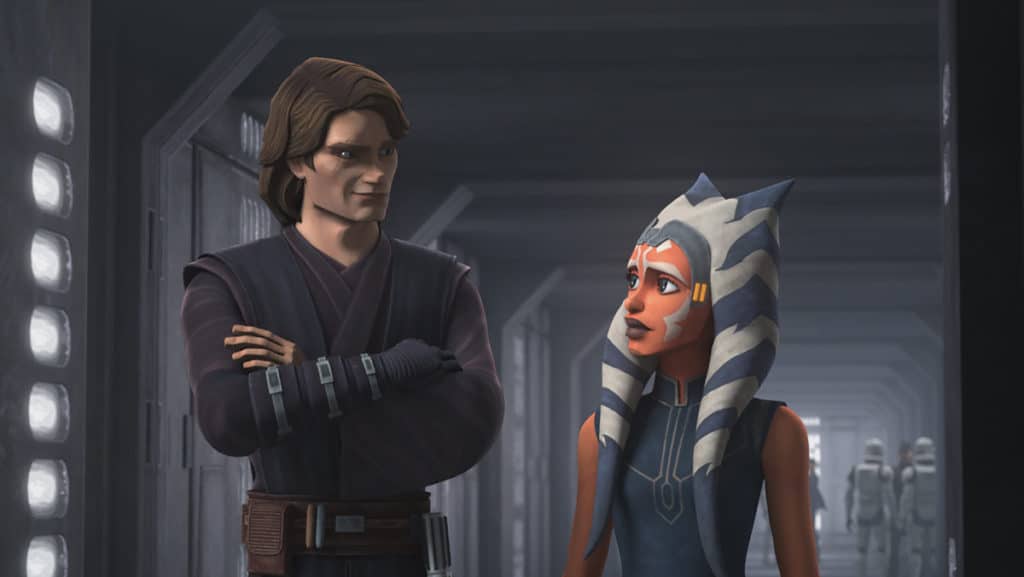 Dave Filnoi seems to be bringing quite a bit of the animated Star Wars canon into live action with this series which will likely introduce these characters to a whole new audience. Riz's character description sounds remarkably like Ezra Bridger especially if he's been separated from the family he built with the Rebels which could indicate that this is a code name being used while casting for Ezra.
RELATED: AHSOKA: RUMORED SHORTLIST FOR LIVE-ACTION SABINE WREN REVEALED FOR MIND-BLOWING DISNEY+ SERIES
However, if Riz isn't Ezra Bridger he could be someone that helps in the search for Ezra and Thrawn. With how similar Riz seems to Ezra, especially during the first season of Rebels, he could remind Sabine of her old friend. This could inspire her to want to help, or connect with him as she and the other Rebels did with Ezra in the animated series. Given the fact that the Ahsoka series is expected to take place after the events of The Mandalorian season 2, his world-weariness could come from living under the oppression of the Empire and it's possible that Ahsoka could come across him on her mission to help planets still being held by Imperial forces.
Ahsoka is still largely shrouded in mystery although every rumor and new report gives fans even more reason to be excited. With Dave Filoni continuing Ahsoka's story, Anakin's story, and likely the story set up at the end of Rebels, there is a lot for Star Wars fans (especially those who love the animated series) to look forward to. It also looks like the eight-episode season of Ahsoka will begin filming in March 2022 in Los Angeles.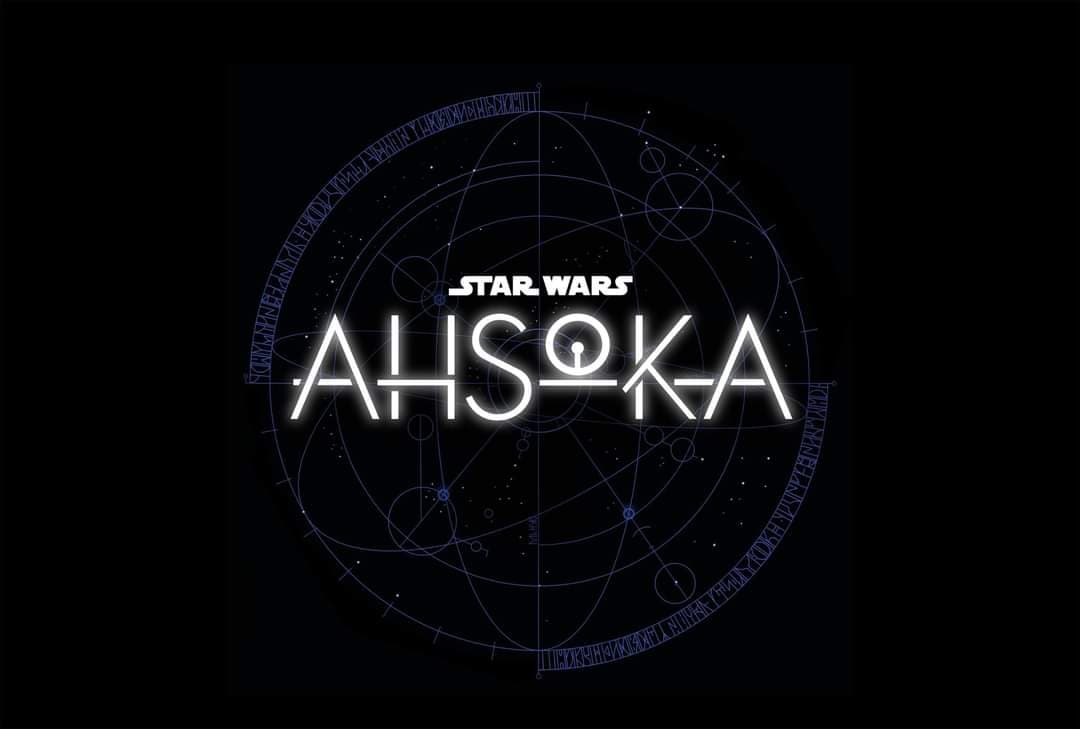 Are you excited for Ahsoka? Which character are you most excited to see in the new Star Wars series? Do you think Riz is a new character or an already existing Star Wars character? Leave your thoughts in the comments below or on our social media and check back with The Illuminerdi for more Ahsoka and Star Wars news.
KEEP READING: STAR WARS: AHSOKA WILL INCLUDE THE SHOCKING RETURN OF FORMER JEDI BARRISS OFFEE: EXCLUSIVE