Amazon Prime's I Know What You Did Last Summer episode 6, "Least You Had A Spare", was released on October 9th, 2021. 
Join The Illuminerdi as we explore the TV show's story so far and review the latest episode.
I KNOW WHAT YOU DID LAST SUMMER: SLASHER TV FOR THE NEXT GENERATION
I Know What You Did Last Summer 2021 is a TV series reboot of the franchise of the same name. The general setup is the same throughout the book, films and new show, though the specifics details and characters tend to revolve.
Long story short, a group of inebriated teens/young adults accidentally hit and kill someone, then proceed to dispose of the body, swearing secrecy and silence to one another.
This iteration's cast features Lennon, Alison (twins played by Madison Iseman), Margo (Brianne Tju), Johnny (Sebastian Amuruso), Riley (Ashley Moore) and Dylan (Ezekile Goodman). Spoilers for the series lie ahead, so consider this your official warning if you aren't up to date and wish to remain spoiler-free.
In the films and Lois Duncan's original novel, the poor soul lost in the crash was a stranger to the IKWYDLS friend group. In this new series, the gang accidentally kills Lennon, Alison's popular, emotionally volatile twin.
I KNOW WHAT YOU DID LAST SUMMER: OFFICIAL SPOILER WARNING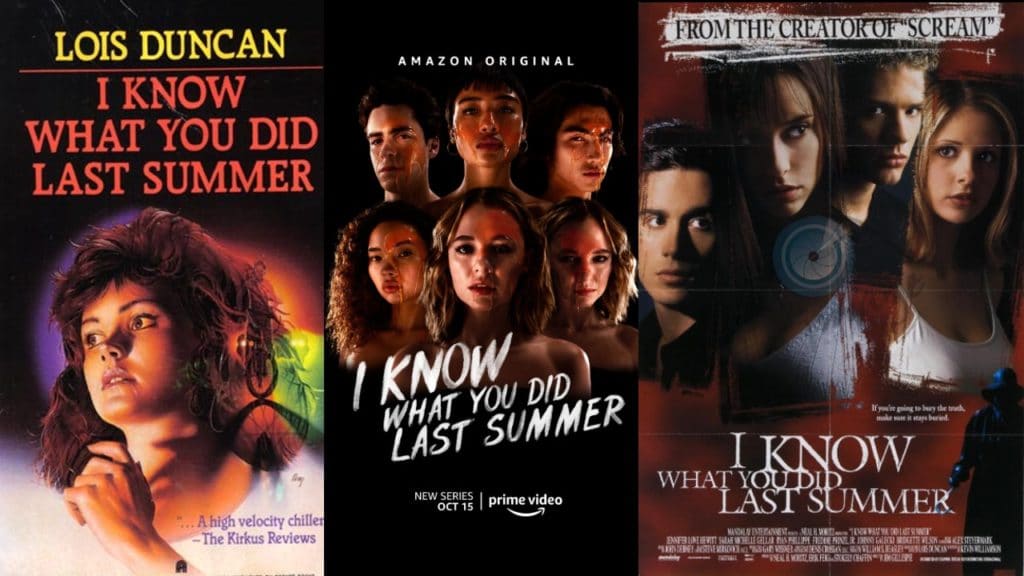 The twist is that Alison was pretending to be Lennon when the crash occurred, and on her father's orders, she assumed Lennon's identity completely. Now, this is a mystery thriller, and practically each episode contains one shocking bombshell that furthers the plot.
Last week's episode, "Hot Shrimp Salad", for example, revealed that Alison's father, Bruce (Bill Heck), was formerly married to local cult member Clara (Brooke Bloom). Clara was sighted by Dylan the night of Lennon's death, and is a very, very sketchy person. Slowly but surely, the crews investigation into Clara turned her into the number one suspect in this murder mystery. One of I Know What You Did Last Summer's biggest issues is how expositional the integral plot twists can be, and episode 6 was no exception.
"Least You Had A Spare" does feature the series most brutal and satisfying kill yet, but it also featured an attack from the killer that really pushes the suspension of disbelief as far as it can go. The writers realize this, and write in a line designed to justify the survival of one victim. Subtlety, my friends, is not this TV show's forte. As someone who desperately wants to call myself a fan of this franchise, it's frustrating to watch the series go one step forward, two steps back time and time again. Hopefully the penultimate and series finale can break this cycle and bring the story full circle in a creatively intelligent, shocking manner.
I KNOW WHAT YOU DID LAST SUMMER: COULD RILEY BE THE SERIES MVP?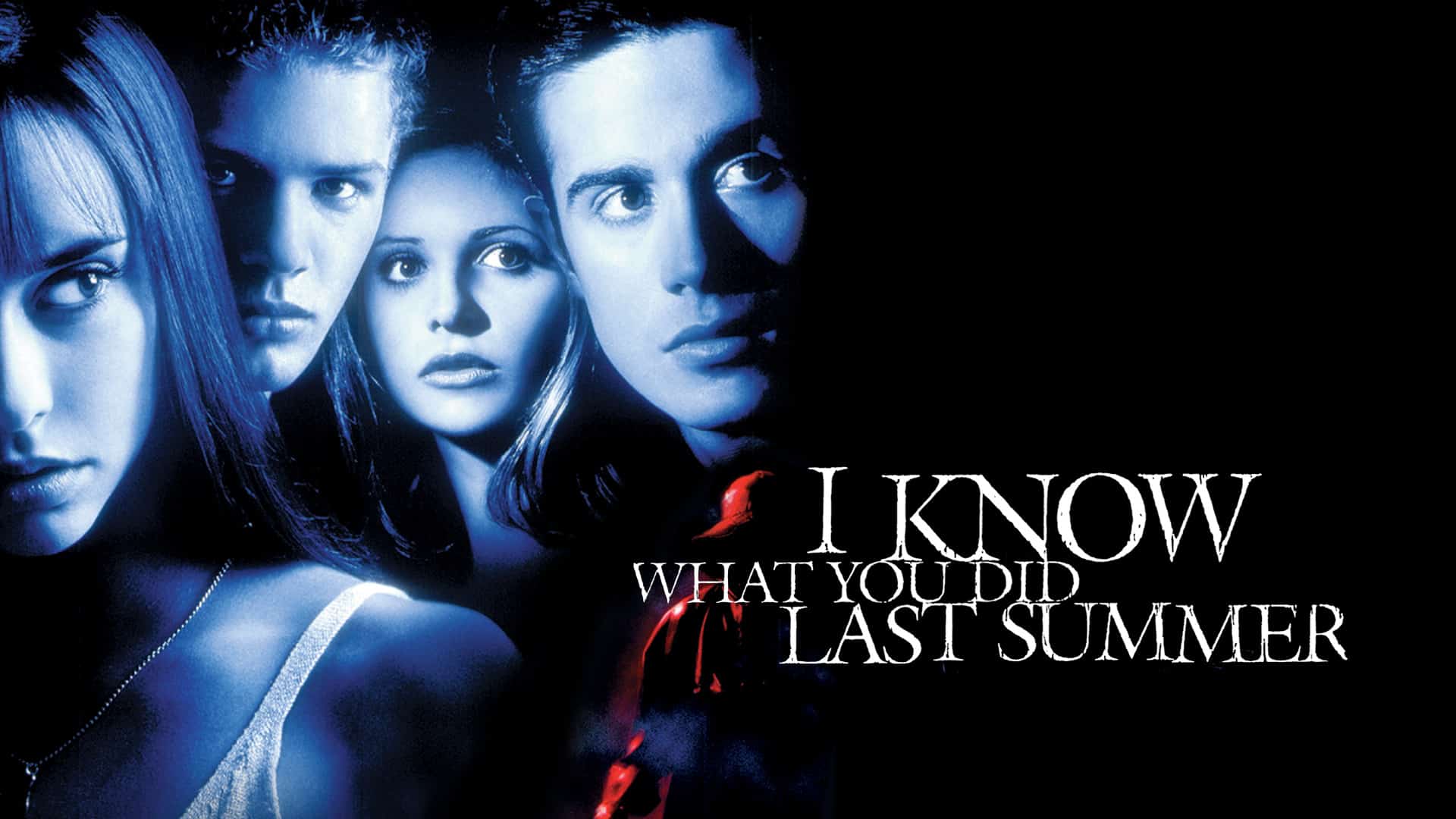 Though the writing may not be award-winning, the character work on Riley has improved drastically over the last two episodes. She endures some vicious slut-shaming from Margot, who is supposed to be her friend, out of pure jealousy. To add insult to injury, she goes through a very awkward and emotionally volatile experience with Dylan during a flashback sequence. It's really heartbreaking stuff, at least relative to the overall quality of the show. Ashley Moore very well may be the most valuable member of the I Know What You Did Last Summer cast.
Overall, the Amazon Prime reboot is a very mixed bag. There's still potential for greatness, to be clear, but I'm not entirely confident that potential will be fully realized. As the plot thickens and the mystery unfolds, you can count on The Illuminerdi to cover the blood-soaked insanity.
I Know What You Did Last Summer episode 6, "Least You Had A Spare" is directed by Benjamin Semanoff, written by Lana Cho, and starring Madison Iseman, Brianne Tju, Ezekial Goodman, Ashley Moore, Fiona Rene, Cassie Beck, Brooke Bloom, and Bill Heck. What did you think of this week's episode of I Know What You Did Last Summer? Let us know your thoughts in the comments below or on our social media!
KEEP READING: I KNOW WHAT YOU DID LAST SUMMER REVIEW: A PROMISING BUT FLAWED FIRST 4 EPISODES