After becoming the highest-grossing solo movie to ever release within the MCU in 2018, Black Panther set the stage for the fictional nation of Wakanda and its people to play an important role in the franchise's future. With Phase 4 well underway and looking to push even further over the next few years, one of its newest entries will be Black Panther: Wakanda Forever, which is set to debut in theaters at the end of 2022 and is currently filming.
This movie has quite a unique challenge ahead of it with production, particularly with the tragic loss of leading actor Chadwick Boseman to cancer in August 2020. With the role of T'Challa not being recast, the cast and crew of Wakanda Forever are doing everything in their power to pay tribute to the late star and continue his legacy through this thrilling new story.
With this movie deep into filming, fans are looking forward to seeing exactly how director Ryan Coogler and Marvel Studios will look to expand not only on the world of Wakanda, but also the MCU landscape as a whole after the events of Avengers: Endgame. Danai Gurira's Okoye and Letitia Wight's Shuri will play a big role in leading the Wakandans into a challenging new world, and the film will also serve as the introduction to Dominique Thorne's Riri Williams as she brings Ironheart into the MCU.
No specific plot details have come to light about the Black Panther sequel's plot or storyline, although leaks and rumors have teased a major battle looming between Wakanda and various other nations across Africa and Europe. Taking into consideration that the Wakandans will have to pull together as a nation over the loss of their King, this new outing should have quite the emotional and intense journey no matter what the specifics turn out to be.
Black Panther: Wakanda Forever New Leaks and Rumors
In that light, a new leak from Reddit is teasing some of what fans could possibly expect to see from the story beats in the next Wakandan thriller. Take the following with a healthy pinch of salt.
According to a new leak from Reddit, Danai Gurira's Okoye will be wearing the Black Panther suit at some point during Black Panther: Wakanda Forever. However, the post indicated that this would only be a temporary situation with no indication of how long Okoye would be utilizing the vibranium suit.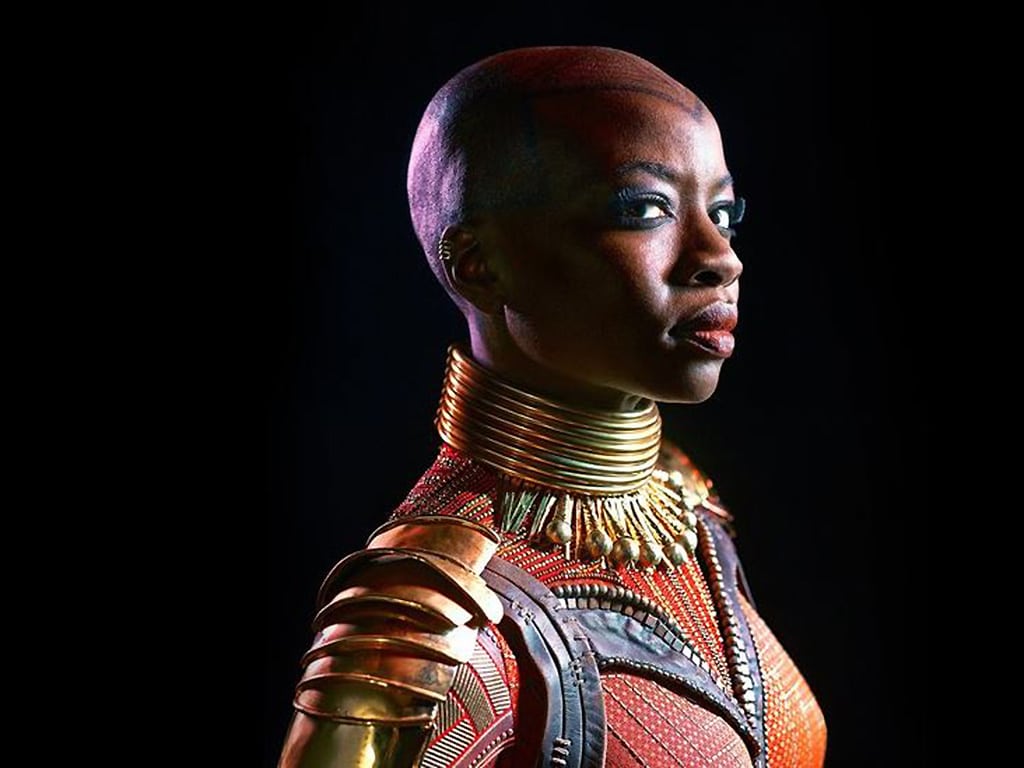 Additionally, it's rumored that this movie will tie into the conclusion of Marvel's newest theatrical movie Eternals, which is scheduled to debut in theaters worldwide on November 5. There is said to be some kind of major event dealing with the ocean in this movie that will aggravate Namor the Submariner and bring the Atlantean warrior to the surface.
RELATED: ETERNALS STAR LIA MCHUGH REVEALS CO-STAR SHE WAS "MOST EXCITED TO MEET" AND PRAISES DIRECTOR CHLOE ZHAO: EXCLUSIVE INTERVIEW
In the second full trailer for Eternals from a few months ago, one piece of footage showed something truly intense happening on an undisclosed island with the land and water surrounding it. Although it's entirely unclear what causes this natural phenomenon, an event that looks this drastic could certainly be some kind of wake-up call for Tenoch Huerta's new hero as he makes his MCU debut.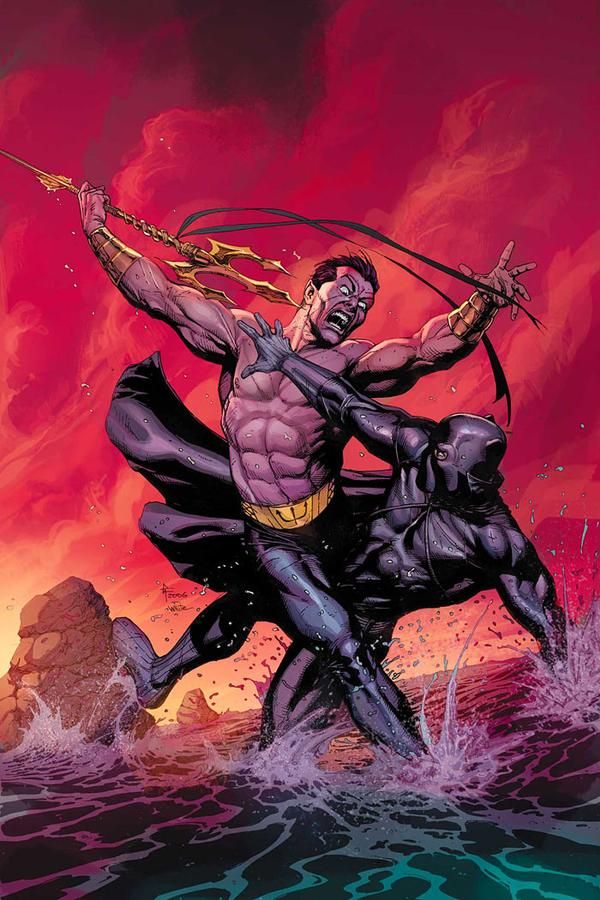 RELATED: BLACK PANTHER 2: TENOCH HUERTA IS NAMOR AND INTRIGUING ATLANTEAN SUPPORTING CAST REVEAL: EXCLUSIVE
Fans have wanted to see Namor the Submariner in the MCU for quite some time, and should this rumor become true, it could be yet another indication towards his arrival after Okoye's mention of an earthquake under the African plate in Avengers: Endgame. It would also serve as a new classic MCU tie-in moment, connecting two franchises in Eternals and Black Panther that didn't seem to have any obvious connections to this point.
As for the Black Panther suit, Okoye wielding its power could be something truly special to witness, especially as she gears up for her own solo series on Disney+ sometime in the near future. There's a chance that the suit could change hands more than once as Wakanda works to find its new protector, although Gurira's Wakandan general should have little problem showing her full power in her next adventure.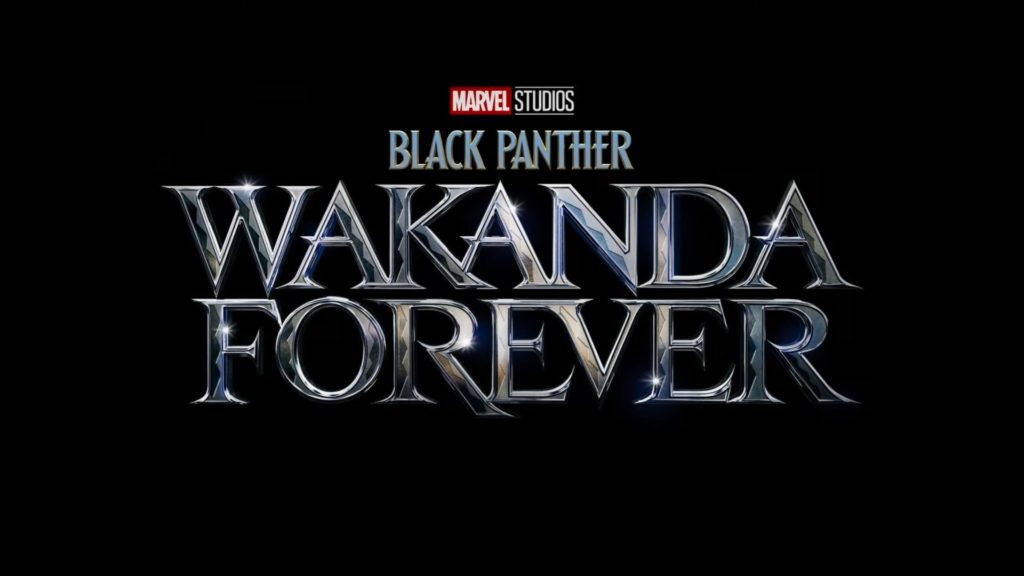 Black Panther: Wakanda Forever is currently filming and will release in theaters on November 11, 2022. What do you think of these new rumors and details? Let us know all of your thoughts and theories in the comment section below or over on our social media!
KEEP READING: JIM CARREY RUMORED TO PLAY THE MCU'S NEW MODOK
Source: CBM