Morbius may be the least hyped superhero movie in the history of superhero films, but that's not stopping it from astounding fans in the newest trailer.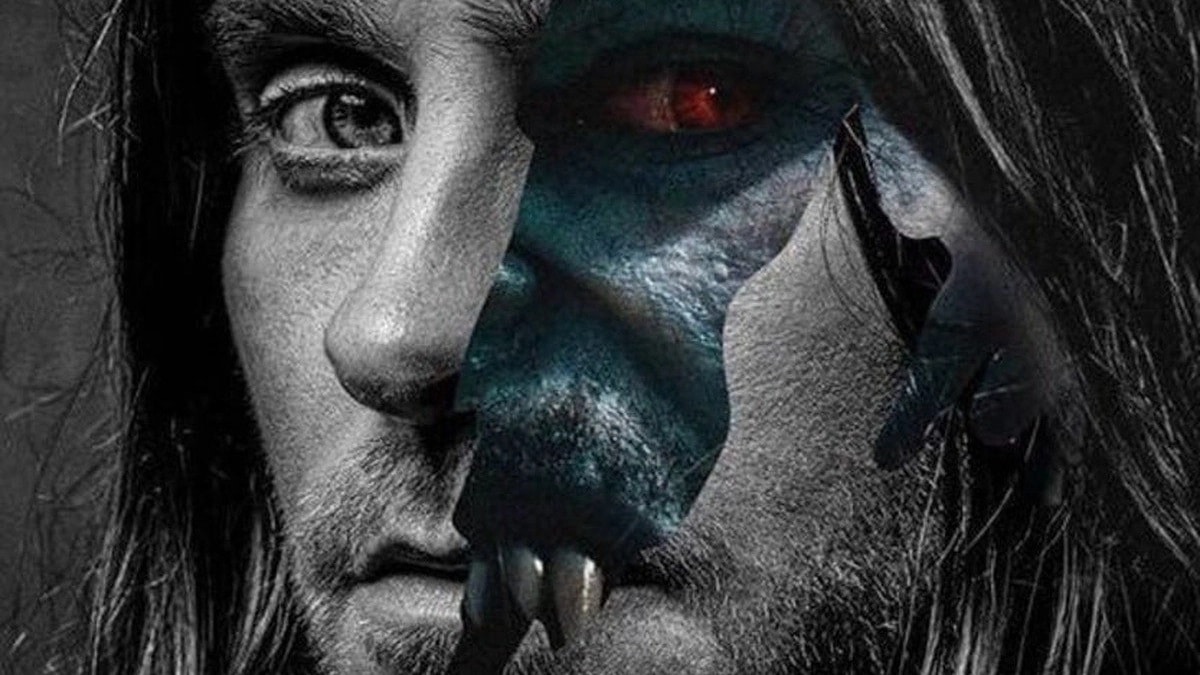 Currently, in post-production at Sony Pictures, Morbius centers around Dr. Michael Morbius (Jared Leto). Full Synopsis:
One of Marvel's most compelling and conflicted characters comes to the big screen as Oscar winner Jared Leto transforms into the enigmatic antihero Michael Morbius. Dangerously ill with a rare blood disorder and determined to save others suffering his same fate, Dr. Morbius attempts a desperate gamble. While at first it seems to be a radical success, a darkness inside him is unleashed. Will good override evil – or will Morbius succumb to his mysterious new urges?

Sony Pictures' official synopsis for Morbius (2022)
Sony is certainly ambitious with its Marvel film slate. 3 films in 4 months are something even Marvel Studios hasn't ever done. Venom: Let There Be Carnage released on October 1, Spider-Man: No Way Home will swing into theaters on December 17, and Morbius will appear on the big screen on January 28, 2022. With the newest trailer for the film, though, eagle-eyed fans spotted something…unusual.
RELATED: COSTUME LEAKS FOR SPIDER-MAN NO WAY HOME REVEALED, INCLUDING GOBLIN
BLACK CAT AND RHINO REFERENCED IN NEWEST TRAILER FOR MORBIUS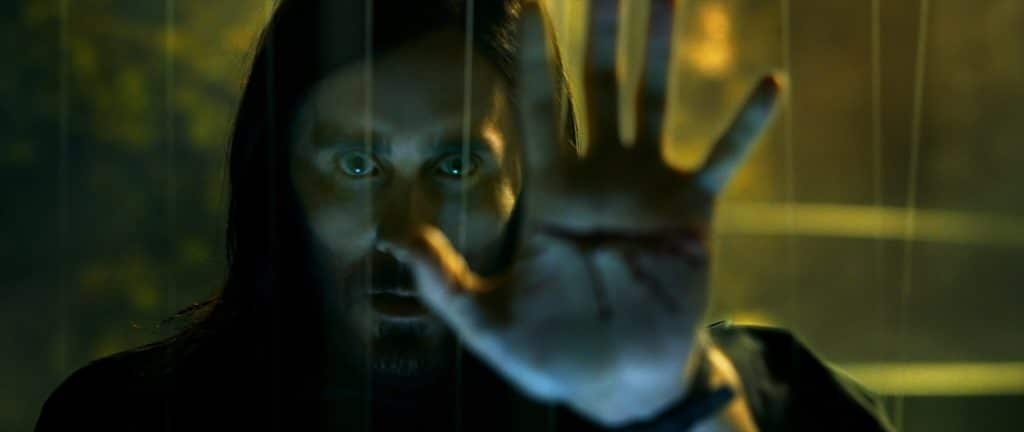 In the newest trailer for the film, Black Cat and Rhino were referenced in the trailer. They appeared in a tiny headline at the top of a Daily Bugle newspaper. See below:
Where the arrows point, there are 2 headlines. One reads "Rhino on the loose, zoo hoax fools us all", and "Black Cat: Friend or Foe?". Both characters appeared in The Amazing Spider-Man 2 and were not generally considered to be well-developed villains.
This might lead fans to assume that Morbius will be set inside the "TASM Universe", but other evidence from the trailer leads us to believe that this may not be the case. For one, in a shot from the teaser trailer, Morbius was shown walking past a graffiti image of Tobey Maguire's edition of Spider-Man. If that's not enough, Morbius says "I am Venom" in a shot, a clear nod to the Venom-verse. One more piece of evidence. MCU's Vulture (Michael Keaton) appears in the film, with actual dialogue. From all of that, 4 universes are either referenced or shown. Who knows what universe they're actually in?
RELATED: WHICH MCU SUPER-VILLAINS WILL JOIN THE THUNDERBOLTS FOR THE RUMORED TEAM-UP FILM?
Watch the full trailer below:
What did you think of the new Morbius trailer? For all breaking news in pop culture, follow @The_Illuminerdi on Twitter, and see Morbius only in theaters when it releases on January 28, 2022.
READ MORE: EXPLORING THE BIZARRE, COSMIC WORLD OF CELESTIALS & DEVIANTS IN ETERNALS