Wonder Woman 3 is currently in development from superstar Gal Gadot and director Patty Jenkins. Gadot recently provided an update on the development of the sequel while speaking with Variety about her upcoming Netflix film, Red Notice.
Gal Gadot is one of the faces of the DC Extended Universe, leading the franchise through her role as Diana Prince in projects such as Wonder Woman, Wonder Woman 1984, Batman V. Superman: Dawn Of Justice, and Zack Snyder's Justice League. She may appear in Andy Muschietti's upcoming film, The Flash, and is confirmed to star in the third film in her solo franchise, the currently untitled Wonder Woman 3. Director Patty Jenkins, who helmed both of Wonder Woman's solo films, will return to the directors chair for the third installment.
WONDER WOMAN 3: PATTY JENKINS AND GAL GADOT ARE DEVELOPING THE STORY NOW
Jenkins is currently working on the story, as confirmed by Gal Gadot in an interview with Variety. When asked when fans can expect news on the upcoming threequel, Gadot stated:
 "I can't tell you yet, but we're working on the script."
Gadot refused to give any further details on the story, in order to protect herself and the project's secrets. When asked if she could give any hints regarding Wonder Woman 3, Gadot said:
"No, because then people will come off the roof and take me away."
While Gadot did not reveal any secrets, this is likely for the best. As of now, the upcoming DCEU film is shrouded in exciting secrecy. Patty Jenkins is the only creative talent officially attached to WWIII at this time, though frequent collaborator Geoff Johns was confirmed to have worked on the story with Jenkins. Gal Gadot and Lynda Carter are the only cast members attached to the film at this time. Carter will reprise her role as Asteria, a mysterious, ancient Amazon warrior who briefly appeared in Wonder Woman 1984.
WONDER WOMAN 3 WILL FEATURE THE RETURN OF ASTERIA
"Her name was Asteria. She was our greatest warrior. When mankind enslaved the Amazons, my mother freed us. But someone had to stay behind to hold back the tide of man so the others could escape to Themyscira. My people gave up all of their armor to make her one suit strong enough to take on the whole world, and Asteria sacrificed herself for a better day for others."

-Diana Prince
Lynda Carter's return as Asteria was confirmed at DC Fandome, and immediately afterward by Jim Lee in a social media post. How much of a role the character will play in Wonder Woman 3 is still unknown. Wonder Woman 3 does not have a release date, and it is unlikely to receive one anytime soon. Patty Jenkins is also busy working on projects outside of the DC Universe, specifically Rogue Squadron for Lucasfilm/Disney. The space-faring Star Wars spin-off is slated for a theatrical release on December 22, 2023. Patty Jenkins is also involved in a DC spin-off featuring Themyscira and The Amazons.
RELATED:
Jenkins will not direct, but she is involved in the creative direction of the Wonder Woman 3. The Amazonian spin-off will feature storylines in the past and the present day. Connie Nielsen, who plays Queen Hippolyta explained the narrative nature of the spin-off while speaking with CinemaBlend.
"Well, I can tell you that it's not just after what happens in Wonder Woman. There's also some other stuff in there, which is related to a prior time as well. There is a lot of different sort of things that you can see where the story is a little bit origin minded, but there are also other times involved."
WONDER WOMAN III WILL TAKE PLACE IN A POST-FLASHPOINT DCEU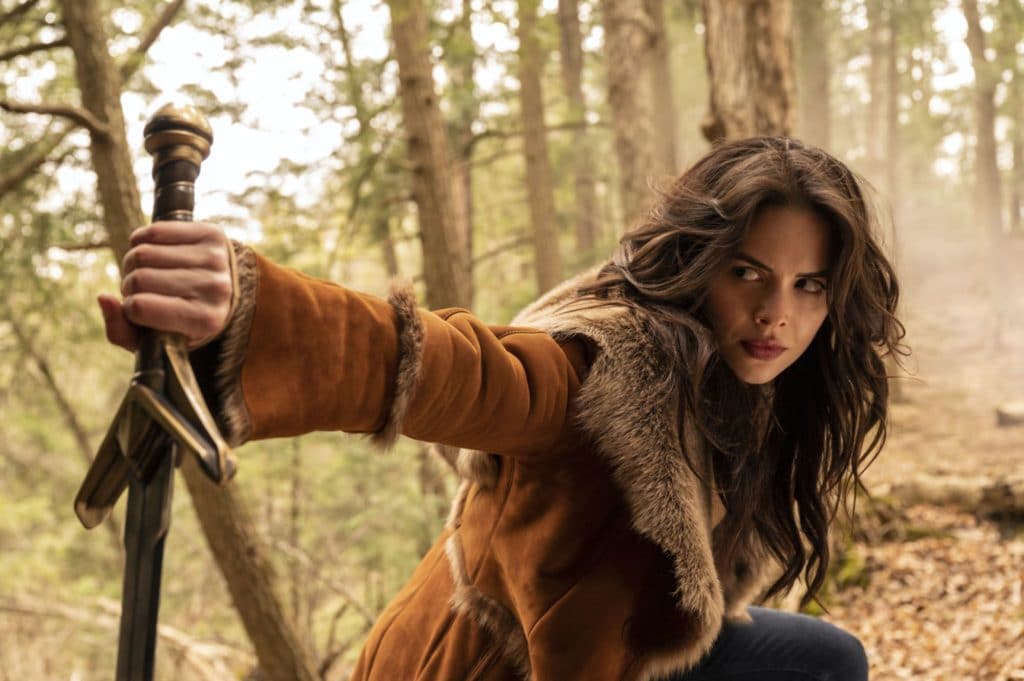 The world of the Amazons in the multiverse was recently explored in season three of the HBO Max series, Titans. Conor Leslie plays Donna Troy, AKA Wonder Girl, who returned from her ridiculous death in season two. Raven also spent some time learning from the Amazon people in Themyscira throughout the season. While this version of Wonder Girl will likely never interact with Gal Gadot's Wonder Woman, the multiversal doors opening in The Flash create all sorts of exciting possibilities.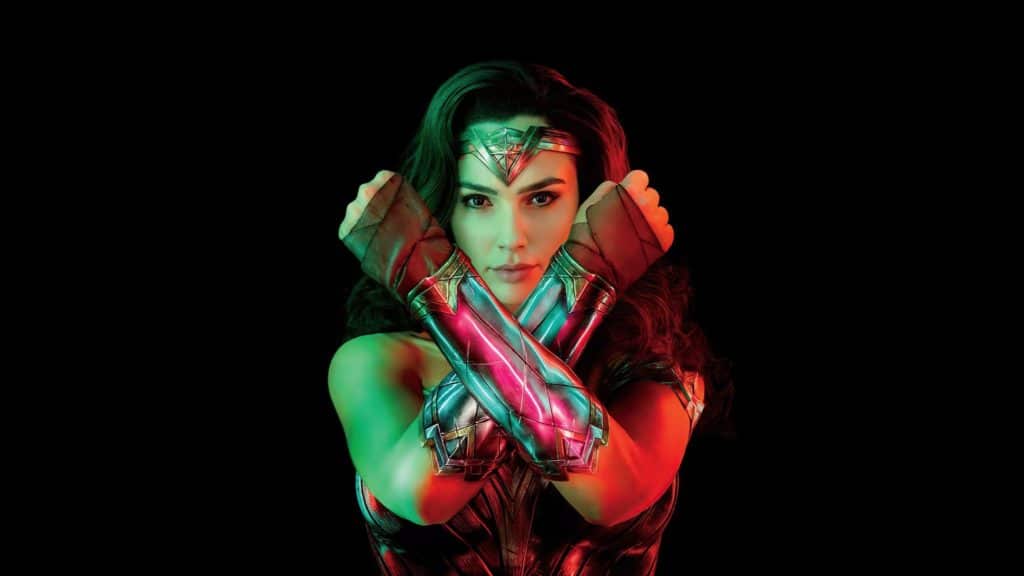 Are you excited for Wonder Woman 3? Let us know your thoughts in the comments below or on our social media!
KEEP READING: EXPLORING THE BIZARRE, COSMIC WORLD OF CELESTIALS & DEVIANTS IN ETERNALS
Source: Murphy's Multiverse