Eternals' future at the box-office is looking uncertain. With 50% on Rotten Tomatoes, and poor word of mouth, the film was still projected to make $75 million domestically in its opening weekend. Opening day, it was doing well at $31.3M, but after the film received a "B" rating on CinemaScore and fell to 48% on RT, everything fell apart.
We break it all down here:
Eternals Box-Office Report For Opening Weekend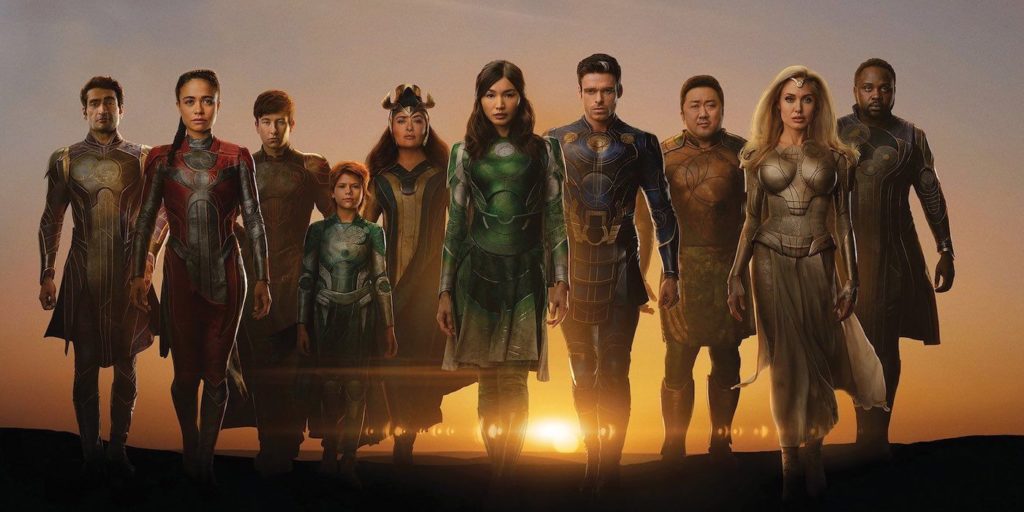 Over opening weekend, the film only managed to pull in $71M domestically. After a strong opening day and Thursday preview screenings, this was supposedly due to the rating that Eternals received on CinemaScore, a "B". For those that aren't aware, a "B" is the lowest score that an MCU project has ever received, and Eternals is the only one to receive it. For better or for worse, it's also the first rotten MCU project on Rotten Tomatoes, currently holding a 48% rating on the site. That's the bad news.
Now, for the good news. The film surpassed ALL expectations at the international (and worldwide) box-office. The estimate internationally was about $80M, yet somehow managed to make $91M internationally, and $162M worldwide, blowing the socks off of all estimates.
RELATED: ETERNALS EXCITING POST CREDIT SCENE INTRODUCES [SPOILER] INTO THE MCU CONFIRMS DIRECTOR CHLOE ZHAO
In all key major markets internationally, Eternals was #1 in every market. The film, while poor domestically, opened to $161.7M worldwide in its opening weekend, the second biggest opening worldwide in Hollywood since the pandemic began. To date, the second biggest market behind the US for Eternals wasn't China or the UK. It was Korea. Yes, the film has made $14.4M to date in Korea, which is the biggest opening by far for the country since the pandemic began. And, the film grossed over $6M from IMAX screens, 320 of them in 58 markets worldwide.
All things considered, this bodes well for Spider-Man: No Way Home's opening weekend. As the next Marvel Studios film to release, we shall see if the film can break the $100M mark, which so far no film has been able to do since the pandemic began. Major films for the remainder of the year: Ghostbusters: Afterlife (Nov. 19), Encanto (Nov. 24), House of Gucci (Nov. 24), West Side Story (Dec. 10), Spider-Man: No Way Home (Dec. 17), and The King's Man (Dec. 22).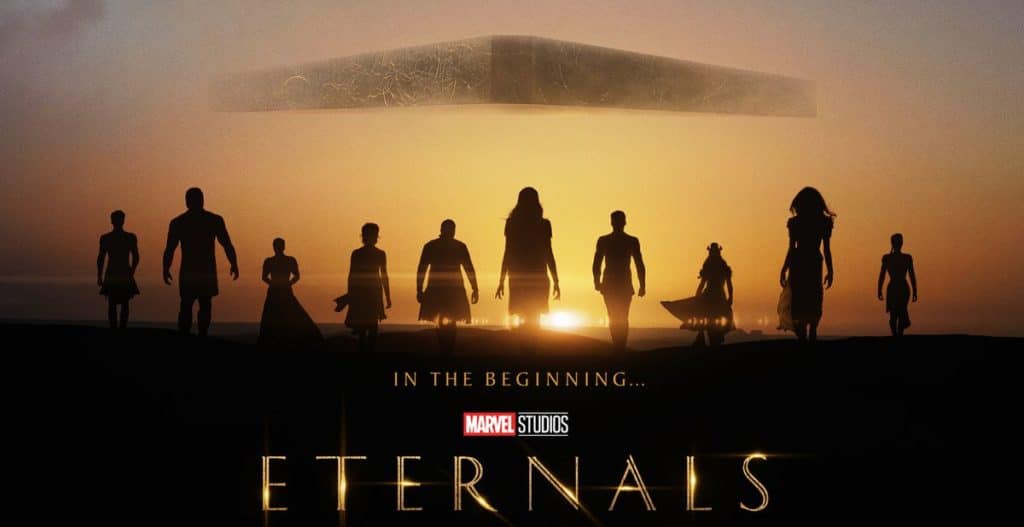 How do you feel about this opening weekend box-office news, and what are your thoughts on how Eternals will continue to perform? For all breaking news and updates in the entertainment industry, follow @The_Illuminerdi on Twitter, and experience Marvel Studios' Eternals in theaters now.
KEEP READING: HARRY STYLES WAS A HUGE PART OF CHLOE ZHAO'S ORIGINAL PITCH FOR ETERNALS
Source: Deadline