WARNING: Spoilers for Marvel Studios' Eternals will follow in the article. Proceed at your own risk.
Harry Styles is a global superstar. Absolute superstar. Not just because of his music, but also because of his acting. Which is why director Chloe Zhao wanted him to appear in Eternals as Eros.
Chloe Zhao Talks About Harry Styles' Casting In Eternals
Now, Chloe Zhao has talked a bit more about what it means for the longtime singer/actor, Harry Styles, to be joining the Marvel Cinematic Universe.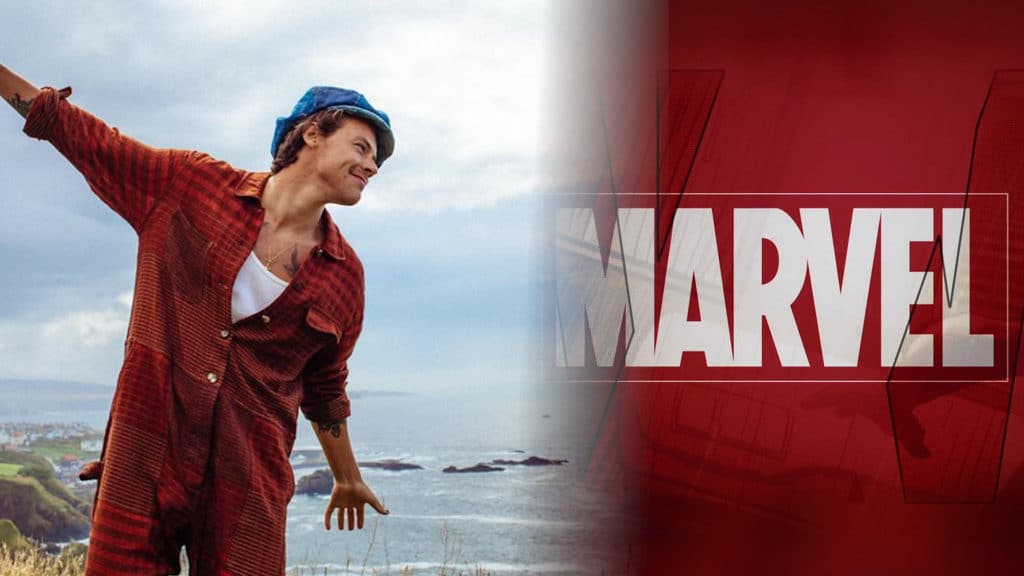 In a recent interview with Deadline, Zhao commented on how the casting of Harry Styles as Eros/Starfox in Eternals impacted her pitch to Marvel Studios:
Harry as Eros was very much a package deal for me. I pitched the idea of Pip the Troll and Eros to Kevin awhile back and I love the idea of exploring an Eternal who is beyond Titan and who may have influenced Thanos throughout the years the same way the Eternals influenced us earthlings.

Chloe Zhao on the casting of Harry Styles as Thanos' brother, Eros/Starfox
RELATED: ETERNALS: BILL SKARSGARD'S SECRET VILLAIN ROLE REVEALED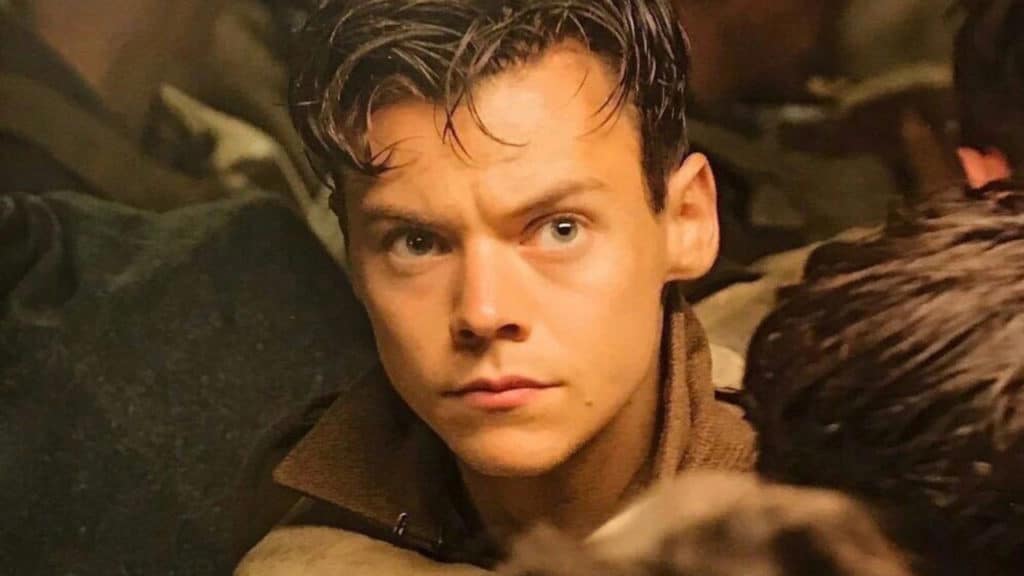 Zhao also noted that she had been considering Harry Styles for a role in the film since his blockbuster portrayal in Dunkirk:
I kept tabs on Harry since Dunkirk, I thought he was very interesting. After meeting him I realized he is that character—the same way I cast the rest of my cast. There's so much of Eros in him. For me, if he says yes and Kevin says yes then it's a go. And I'm very happy they both did.

Chloe Zhao on how Dunkirk affected her casting of Eros/Starfox in Eternals
Harry Styles appearing in Eternals is just another example of how big the MCU is to talent, as everyone wants a piece of the franchise, a recent example being that Bill Murray has confirmed to be joining the MCU. The bigger implication, however, is how Starfox will fit into the MCU. As we know, he's been confirmed to be Thanos' brother, and it's possible we could see more of Thanos' family in the future!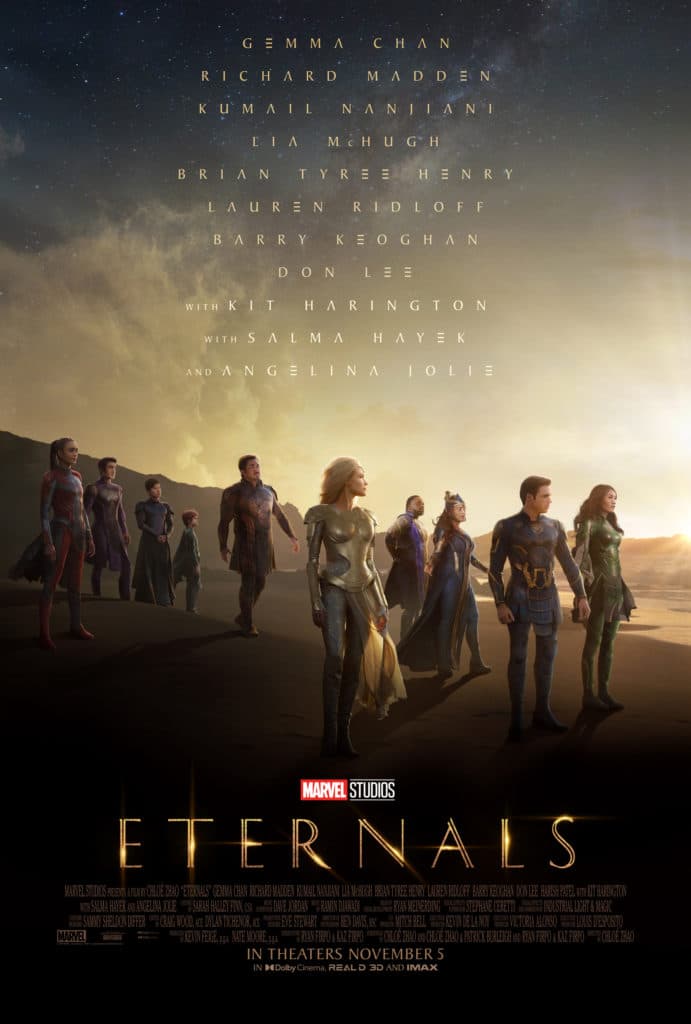 How do you feel about Harry Styles as Eros in the post-credit scene of Eternals? For all breaking news in Hollywood, follow @The_Illuminerdi, and see Marvel Studios' Eternals in theaters NOW.
KEEP READING: ETERNALS EXCITING POST CREDIT SCENE INTRODUCES [SPOILER] INTO THE MCU CONFIRMS DIRECTOR CHLOE ZHAO
Source: Murphy's Multiverse