Can you imagine what it would be like to go to a Disney party, hosted by Olaf, where he's acting out some of the best Disney movies of all time? Well, you don't have to, come see for yourself in Disney's Olaf Presents only on Disney Plus.
Olaf Presents is a series of 5-minute shorts revolving around the titular character in what may be Disney's greatest one-man show of all time. Or should I say, "one-snowman" show? This is Olaf's time to shine and he knows it. He reenacts scenes from a few classic Disney films, from the golden age to the modern age. He transforms into iconic Disney characters the only way he knows how with a recipe of hilarity, joy, and a little bit of nostalgia of course.
Olaf Presents: Raise Your Glass to Talent, Hard Work and Creativity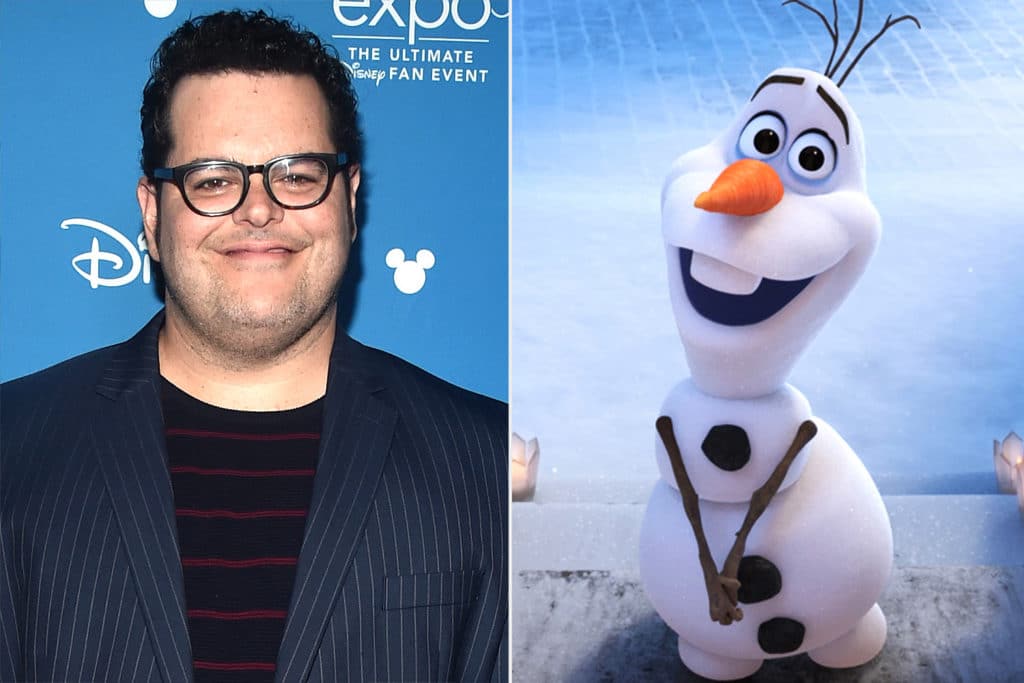 Leave it to the wonderful, creative minds at Disney to have a grown man such as myself become invested in watching a magic, talking snowman perform sketches as if he was in an improvisational theater by himself. It's crazy in a spectacular way, and I love that. Olaf Presents does not take itself seriously at all, the primary purposes of this show are to pay tribute to influential Disney films we adore and provide escapism during these unprecedented times.
RELATED: ETERNALS STAR LIA MCHUGH ON THE TRAGEDY OF SPRITE AND REVEALS WHICH MARVEL HERO SHE WANTS TO TEAM UP WITH: EXCLUSIVE INTERVIEW
There's something cathartic about seeing how Olaf has grown from being a supporting character in Frozen to being a beloved fan-favorite all around. Olaf has a contagious vibrant energy that makes you want to smile, and that largely is due to the man behind the voice, Josh Gad. I can't think of anyone better suited to play Olaf than Josh Gad. He and Olaf are indeed one and the same. Gad has no problem understanding his character because he and Olaf share the same brain, the portrayal is organic, it feels symbiotic. I could easily picture Josh Gad in the recording studio having the time of his life voicing Olaf, smiling ear to ear.
Olaf Presents is the result of a labor of love, thanks to creators who also happen to be Disney fans. I talked about the man behind the voice, now I'm making way to the people behind the curtain, Hyrum Osmond and Jennifer Newfield. Hyrum Osmond served as the director and Jennifer Newfield oversaw the whole operation as the producer. This is their first time working as director and producer, all of their works involved prior had them involved in various roles on production teams including, assisting, managing, writing, and designing. They've climbed the ranks, it's refreshing to see them rewarded for their hard work, creativity, and all that they've done. I look forward to seeing any of their future collaborations with Disney.
The Wonderful Worlds of Disney
Disney has done such a remarkable job world-building for each of its brands. There are so many stories to tell inside of other stories where many characters, including unlikely ones, share the potential to be a lead character or protagonist down the line. The way Disney approaches storytelling is masterful to me, their creators are always thinking about what they can do next. As soon as someone at Disney has an idea it becomes a vision, then a reality. Disney is dedicated to sustaining Walt Disney's creative process, it's more than well safe to say that's been working out pretty well thus far.
RELATED: RON'S GONE WRONG DIRECTORS ON THE "CONTEMPORARY JOHN HUGHES" SOUNDTRACK AND EXPLAIN THE FILM'S UNIQUE ANIMATION STYLE
There's something celebratory about Olaf Presents, but I can't seem to put my finger on it. Could it be that it's premiering Friday, November 12th, the two-year anniversary of Disney Plus? Absolutely! That's right folks, Friday, November 12th is the two-year anniversary of Disney Plus, it's Disney Plus Day. You're more than welcome to participate in the festivities, Disney Plus is right there waiting for you.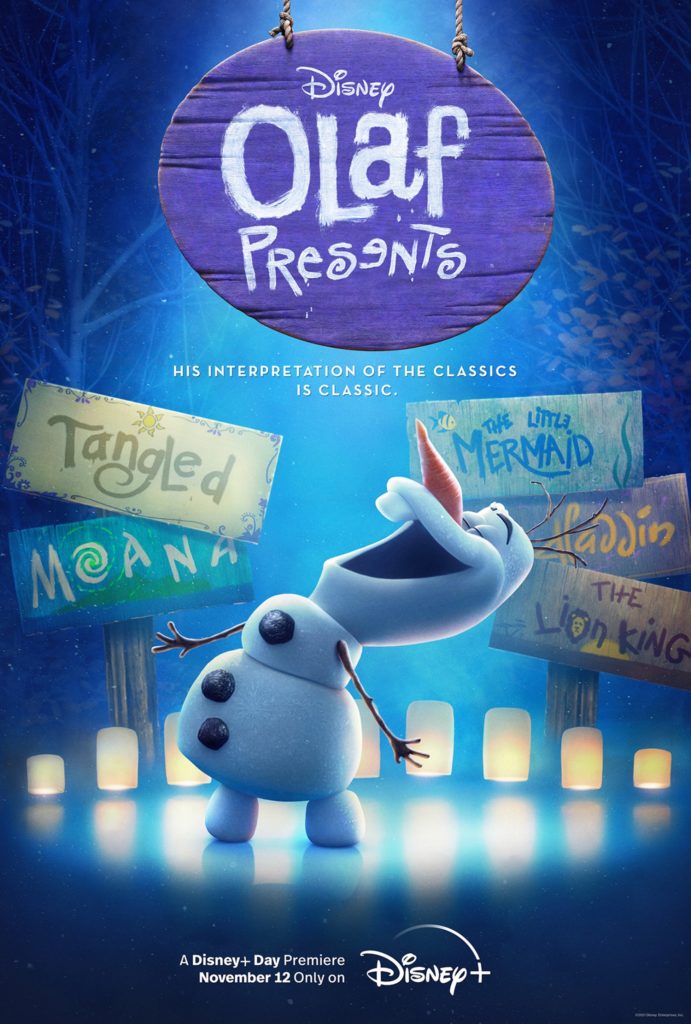 Olaf Presents premieres on Disney+ on November 12, 2021. Will you be tuning into Disney's Olaf Presents? Let us know in the comments below. Also, if you like what you read, be sure to follow us on Twitter or Facebook so you don't miss more Disney content like this in the future!
KEEP READING: ETERNALS: GETTING TO KNOW THE MCU'S NEW TEAM OF SUPERHEROES