Supergirl is coming to a close on a six season journey with a final epic battle between Supergirl and her team against the Imp Nyxly and the infamous Lex Luthor.
Jon Cryer joined the cast of Supergirl in the fourth season much to fans delight. Cryer has fully embraced the role of Lex adding not only the brilliance, but the hilarious snark as well. Cryer has proven himself to be an excellent adversary not just against the heroes of Supergirl, but the rest of the Arrowverse as well.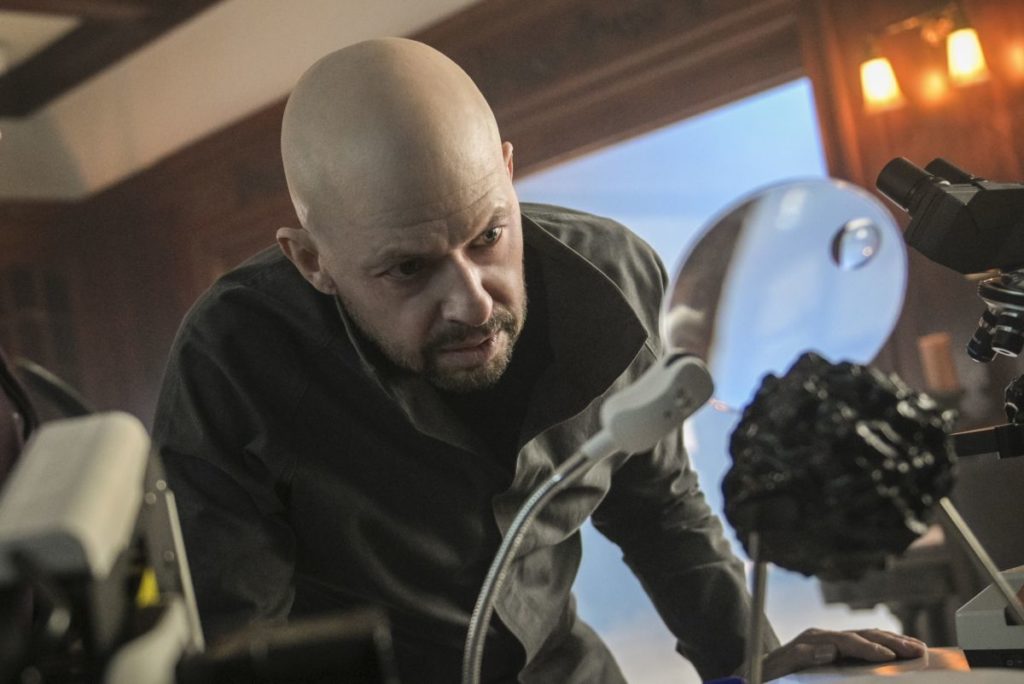 During Crisis On Infinite Earths, Lex interacted with numerous characters across the Arrowverse and has set himself up as one of the most intelligent and nefarious villains that any of the heroes could face. During the 2021 Saturn Awards we had the chance to speak with Jon Cryer about if there were any plans for him to return to the role after Supergirl comes to an end.
"I don't know. Every now and then there has been discussions of various ways he could come back. He is a blast to play. He is great fun to play. So, I'm hoping to. And he still sort of looms over that universe quite a bit. So, as long as the CW universe goes on hopefully Lex will."
The Illuminerdi Jon Cryer Interview
WHERE COULD LEX LUTHOR APPEAR IN THE ARROWVERSE AFTER SUPERGIRL?
It's clear that Cryer has a blast playing the Lex Luthor and the fact that he is hoping to continue playing him is exciting news. Lex Luthor has proven himself to be one of the most intelligent, nefarious, and fun villains in the Arrowverse. Lex was able to manipulate the Book of Destiny and events during Crisis On Infinite Earths to his favor which is a truly impressive display of his villainy.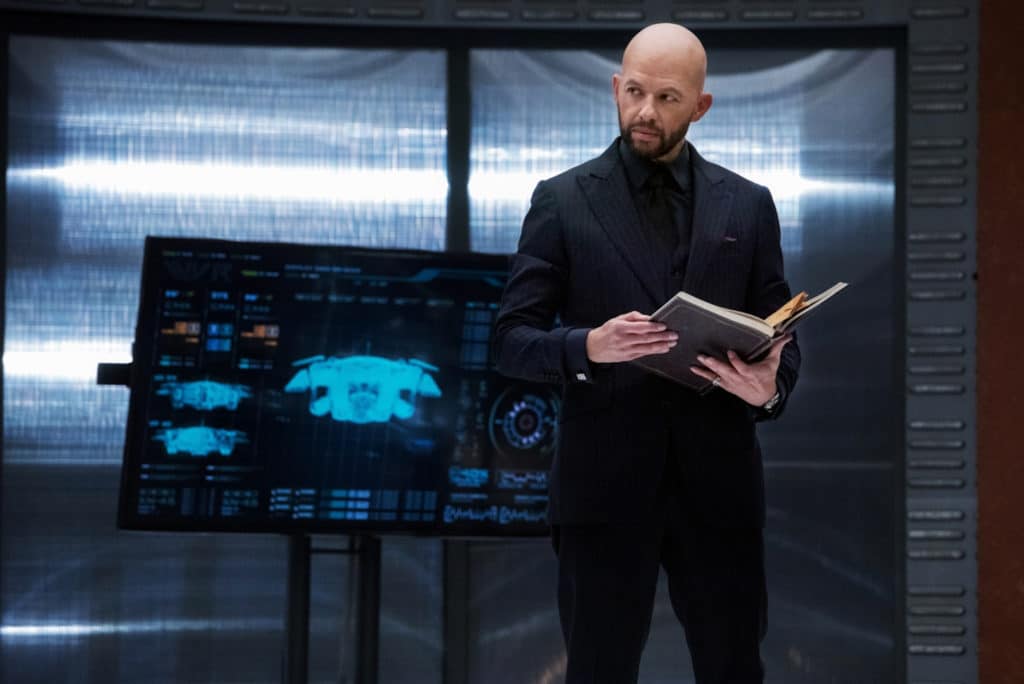 The CW a number of series that would be perfect for Lex to make an appearance, with the most obvious being Superman & Lois. Superman & Lois seemed to feature an alternate version of Lex Luthor who turned out to be John Henry Irons. Superman & Lois would be the perfect place for Cryer to make an appearance as Lex after the end of Supergirl. He'd also be an intriguing villain for The Flash or even the Legends to go up against as well.
RELATED: SUPERMAN & LOIS SEASON 2 GETS NEW DATE; CW ANNOUNCES SCHEDULE CHANGES
Part of what is so exciting about an interconnected universe like the Arrowverse is the fact that when one story or series ends it doesn't necessarily mean the characters are gone. Chyler Leigh is already set to appear in The Flash's upcoming Armageddon crossover event. And they aren't the only members of the Supergirl cast who have shown an interest in reprising their roles.
In a recent interview with Entertainment Weekly, Supergirl herself, Melissa Benoist had this to say,
"I am not opposed to putting on the suit again and I know there probably will be opportunities to," she says. "It would have to feel right for the character and I know they would probably do it justice. I love playing with Grant Gustin. I love Tyler Hoechlin and Bitsie Tulloch on Superman & Lois. So no, I'm not opposed to it."
RELATED: DEAD BOY DETECTIVES: NEW HBO SERIES RECASTING THE THREE LEADS: EXCLUSIVE
The Arrowverse has seen characters return after the series they starred on came to an end with John Diggle appearing on several series including Supergirl, Batwoman, The Flash, and Superman & Lois this past season. Hopefully Jon Cryer will return as Lex Luthor in other Arrowverse series after the Supergirl series finale.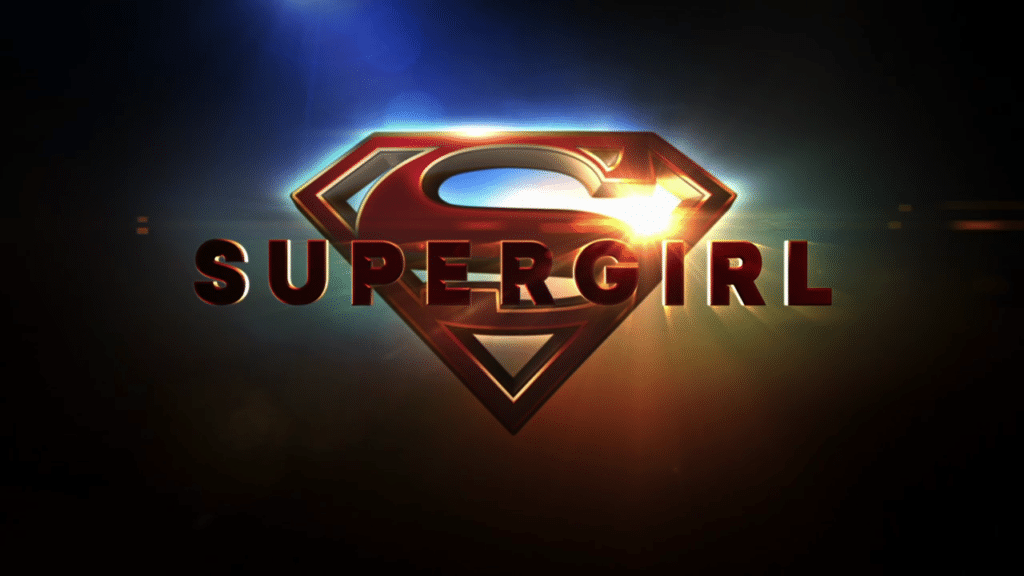 What do you think about Jon Cryer's Lex Luthor? Do you want to see Cryer return after Supergirl's finale? Which series would you want to see Lex Luthor appear on after Supergirl? Leave your thoughts in the comments below or on our social media and check back with The Illuminerdi for more CW and DC news.
KEEP READING: EXCLUSIVE INTERVIEW: JON CRYER PRAISES SUPERGIRL'S EVOLUTION FROM THE PILOT TO THE "END" OF THE SERIES