Netflix is ramping up production on the highly anticipated One Piece live-action adaptation.
We as The Illuminerdi broke the news that revealed exciting character descriptions of the beloved Straw Hat Pirates crew. Now, Netflix has announced who will be playing Luffy, Zoro, Nami, Usopp, and Sanji in the new Netflix One Piece series.
THE CAST OF NETFLIX'S NEW LIVE-ACTION ONE PIECE
Iñaki Godoy (Go, Youth!, Who Killed Sara?) will play Monkey D. Luffy in Netflix's One Piece adaptation. The lead protagonist in One Piece. Luffy has big dreams, an eagerness for adventure, and a desire for whatever treasures he can get his hands on. Luffy is driven by his youthful enthusiasm and uninhibited optimism, combined with his raw desire for success, Luffy is fated to be a leader despite being unproven.
Luffy wishes for family and his infectious optimism helps him turn strangers into fast friends, inspiring them to follow him. His moral virtue and steadfast beliefs clash with the corrupt system clinging to the past. Luffy will start a legacy with his quest to create change, but first he must defeat enemies from the past and present.

RELATED: ONE PIECE: NEW CHARACTER DESCRIPTIONS FOR THE HIGHLY ANTICIPATED LIVE-ACTION SERIES: EXCLUSIVE
Mackenyu (Rurouni Kenshin: Final Chapter, Pacific Rim: Uprising) will play Roronoa Zoro in Netflix's One Piece adaptation. Zoro A gifted fighter wandering through life and in need of encouragement and direction. Zoro gets through life doing whatever passionless or questionable work is available no matter how distasteful, as long as it puts money in his pockets. His main interests are his weapons and a stiff drink with no interest in small talk. However, with his crew behind him and trials ahead Zoro will find the urge to prove himself the greatest of all.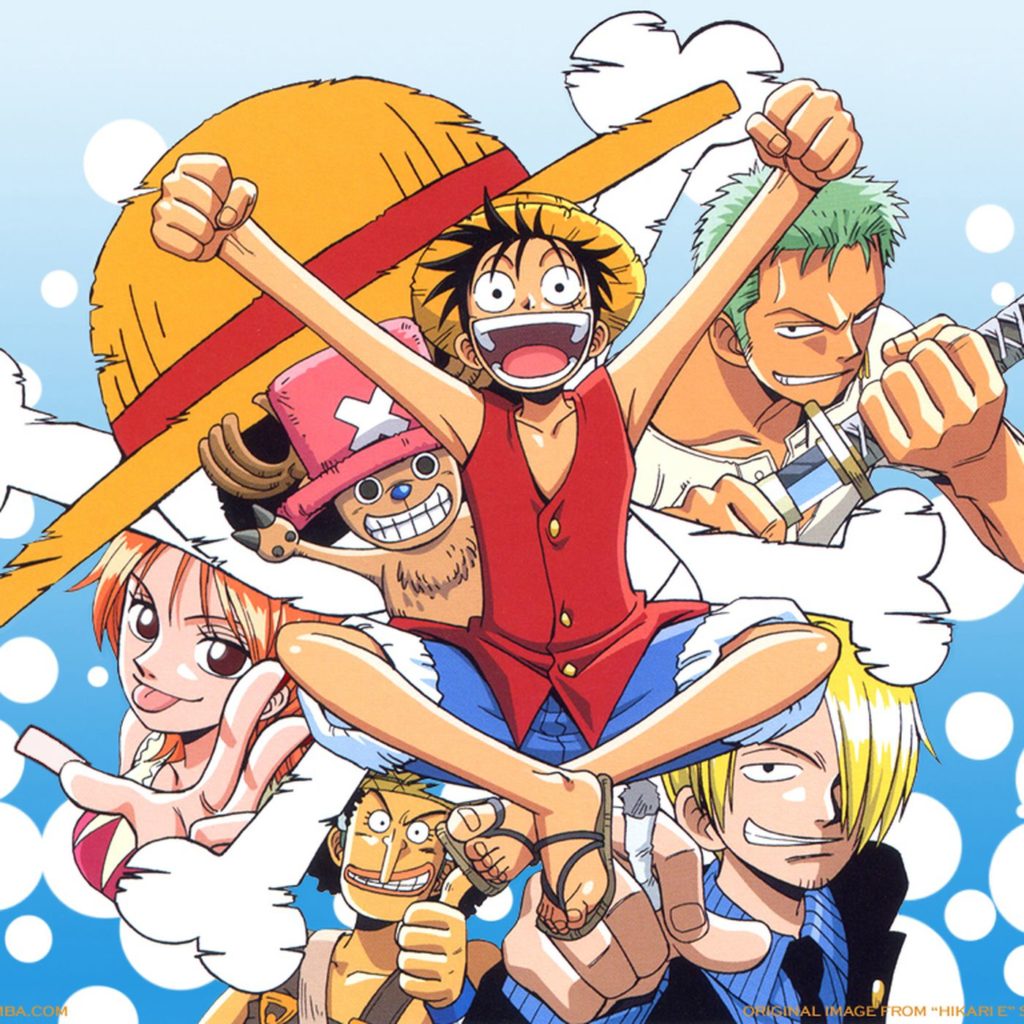 Emily Rudd (Fear Street, Hunters) will play Nami in Netflix's One Piece adaptation. Nami is described as a lone wolf who likes it that way. She moves quicker on her own and never lets anyone get too close. Normally the smartest in the room she doesn't take direction well and would rather create her own path. Driven by her own desire for exploration Nami will stop at nothing to achieve her goal. Nami is sardonic and sarcastic using her tough exterior to hide the pain in her past. Nami keeps her cards close to the vest, but a secret being revealed threatens to destroy everything she's worked for.
Jacob Romero Gibson (Greenleaf, All Rise) will play Usopp in Netflix's One Piece adaptation. Usopp is described as an inventive storyteller and hopeless romantic. Although his mouth tends to get him into trouble his tales of adventure hide his cowardice. Usopp is an innovative problem solver and has a technical mind that helps him escape numerous sticky situations.

Taz Skylar (Boiling Point, Villain) will play Sanji in Netflix's One Piece adaptation. Sanji is described as flawlessly dressed and charmingly flirtatious Sanji believes that how one presents themselves to the world differentiates the average from the exceptional. Nothing is too rich for Sanji as long as one finds pleasure from it. He does not take criticism lightly. Sanji is always learning and evolving, but he is in need of a push to find the next adventure that can bring new experiences and inspirations into his life.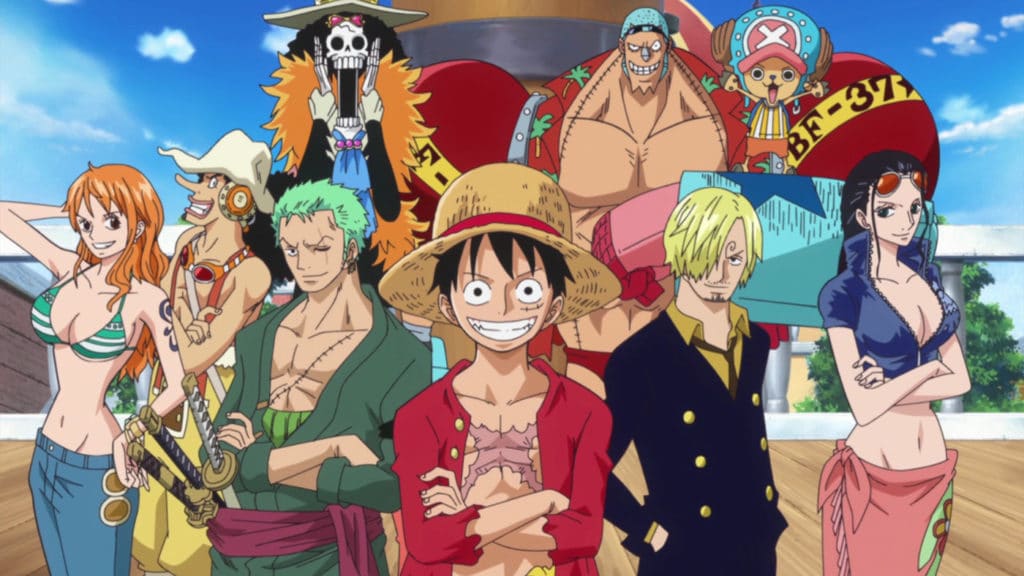 One Piece follows Monkey D. Luffy, a young man who was inspired by his childhood hero the powerful pirate "Red Haired" Shanks. He sets off on a journey to find the One Piece treasure and become the King of Pirates. Luffy unintentionally ate a Devil Fruit which gives him the superhuman properties of rubber.
The One Piece manga was first published in 1997, written and illustrated by Eiichiro Oda and is still running today making it one of the longest running and best selling manga series of all time. One Piece has grown from a manga into a massive franchise spanning into various forms of media including an anime series that first began in 1999, several movies, video game, and more.
RELATED: THE GRAND MASTER: FRANKLIN IN PARIS: MICHAEL DOUGLAS IN FINAL TALKS TO STAR AS BENJAMIN FRANKLIN IN APPLE TV+ HISTORICAL DRAMA: EXCLUSIVE
And now One Piece is making the jump into live action with this Netflix adaptation with creator, Eiichiro Oda, serving as producer on the Netflix series along with Matt Owens, Steve Maeda, Becky Clements, and Marty Adelstein. One Piece is scheduled to begin filming later this year in South Africa. The live action One Piece adaptation is written by Matt Owens and Steve Maeda.

Are you excited for the live-action One Piece? What do you think about this casting news? Leave your thoughts in the comments below or on our social media and check back with The Illuminerdi for more One Piece news.
KEEP READING: DEAD BOY DETECTIVES: NEW HBO SERIES RECASTING THE THREE LEADS: EXCLUSIVE
Source: Netflix