Documentaries always have a hard time with general audiences, but I cannot recommend Neon's animated documentary FLEE enough. Denmark's candidate for the Best International Film Oscar is nothing short of exceptional.
Read more in our review below:
The film, executive produced by Academy Award Nominee Riz Ahmed and Game of Thrones Nikolaj Coster-Waldau, premiered at this years Sundance Film Festival to massive acclaim and went on to win the Grand Jury Prize. Shortly after it was picked up by the studio NEON, which made Oscar history with the historic Parasite Best Picture win almost two years ago. It continued to be screened at multiple film festivals and is now available to watch in selected cinemas.
What Makes FLEE Work?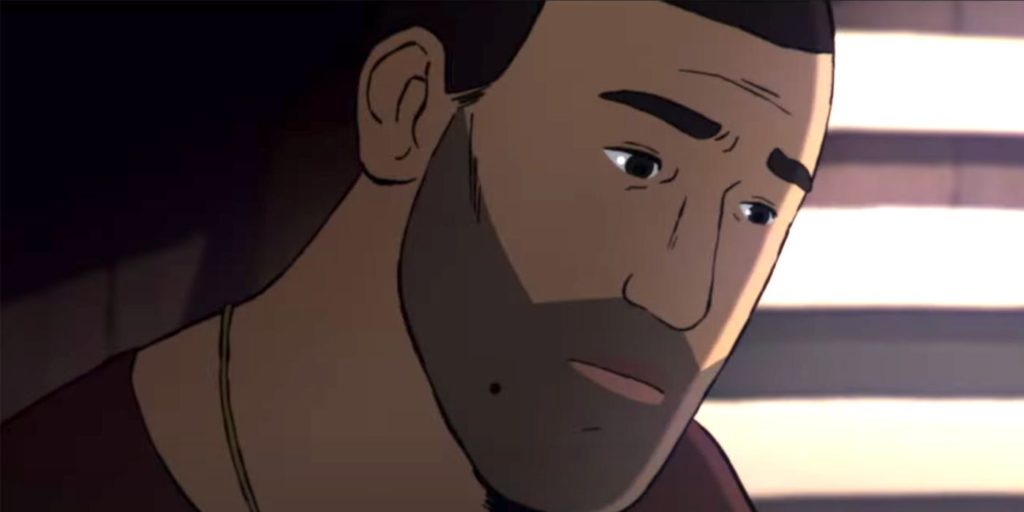 The 2021's Sundance Grand Jury Prize winner FLEE tells the story of Amin Nawabi as he grapples with a painful secret he has kept hidden for 20 years, one that threatens to derail the life he has built for himself and his soon to be husband. Recounted mostly through animation to director Jonas Poher Rasmussen, he tells for the first time the story of his extraordinary journey as a child refugee from Afghanistan.
RELATED: DIARY OF A WIMPY KID REVIEW: A SHORT FUN TIME BRINGS CHARM FOR THE ENTIRE FAMILY
FLEE feels very unique. First off the combination of a documentary and animation isn't something we've seen quite often before. But then it does also get told and works fairly well as a conventional feature film. It's a very honest, emotional and horrifying film. The true story of Amin Nawabi (a pseudonym, to protect the people who really lived through these events) definitely needs to be told. It's more relevant than ever showing the journey of refugees in all its horrifying and brutal honesty.
The director Jonas Power Rasmussen cleverly uses different looks of animation to tell this story. Sometimes he interrupts it with real footage of those events, for example from news report. That way he really shows audiences "Yeah, that horrifying scenes you just saw really happened."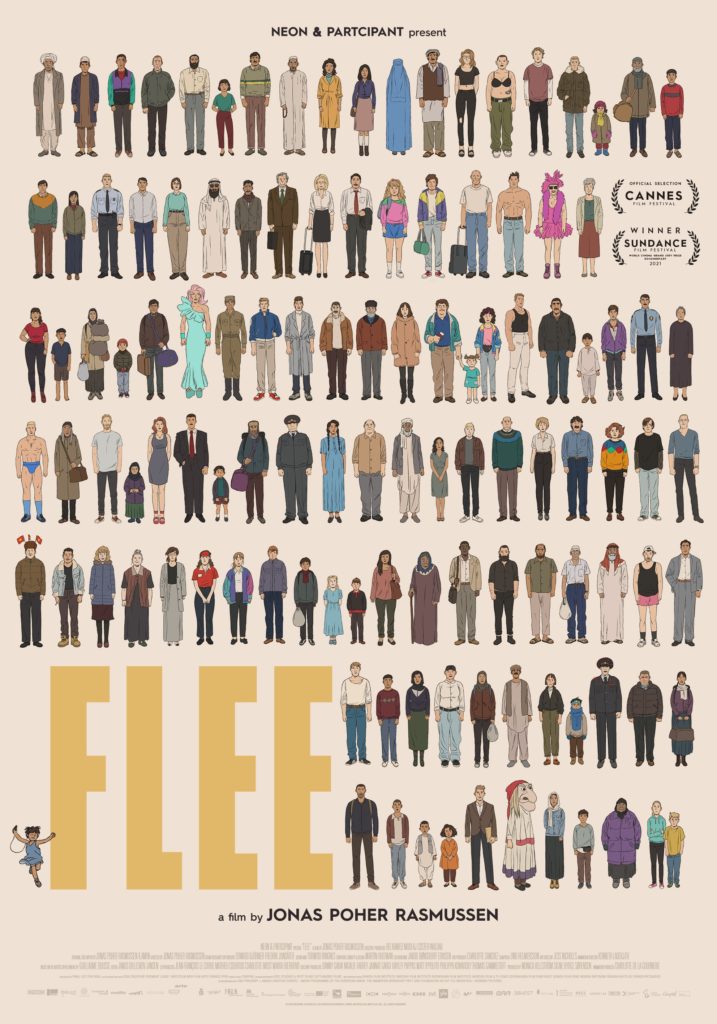 FLEE is probably the most important film of the year. With it's exceptional way of storytelling it takes audiences on an extraordinary journey, that will stay with them.
5/5
FLEE hits select theaters December 3, 2021. It is co-written and directed by Jonas Power Rasmussen.
What do you guys think? Are you planning to watch it? Have you seen it already if so, how did you like it? Let's discuss everything in the comments down below and on our Twitter.