The Kingpin Of Crime is, according to Vincent D'Onofrio, the same character in Hawkeye and Daredevil, changing Marvel canon forever.
For those who may be confused as to why that would even be a question, let's take a step back. The MCU began in 2008 with Phase 1, which was kicked off by Iron Man. Kevin Feige was an integral member of the Marvel film family, but he was a long way from becoming the company's Chief Creative Officer. The universe quickly grew in size and scope, announcing new films, and more importantly, MCU tie-in comics and TV shows. 
RELATED: KINGPIN'S SHADOW LOOMS OVER THE WORLD OF HAWKEYE IN NEW POSTER
All of this is to illustrate that the Marvel Cinematic Universe has been more than the Kevin Feige name or the Marvel Studios branding since its creation over a decade ago.
MARVEL CANON EXPLORES COMIC BOOKS, TV AND FILM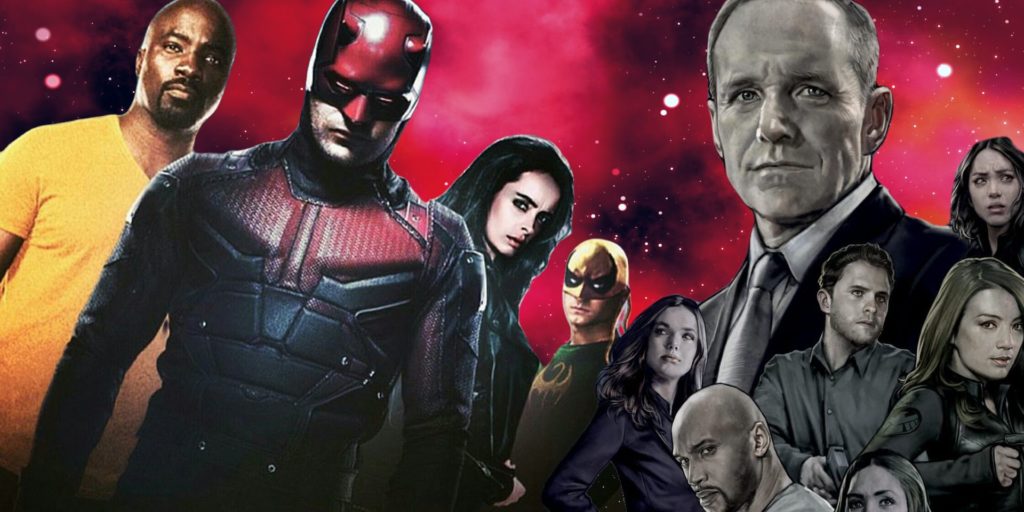 Material like the official Iron Man 3 prelude comic, Agents Of Shield, Daredevil, and short films such as All Hail The King expanded the MCU in unexpected ways, but it wasn't perfect. Sometimes, an element of a tie-in comic wouldn't mesh with the live-action MCU, or an actor would be reused in multiple productions.
For example, Melvin Potter of DD (Marvel TV) and White Power Dave (Marvel Film Division) were both portrayed by Matt Gerard. White Power Dave interacted with Trevor Slattery, who appeared in Shang-Chi & The Legend Of The Ten Rings this year. Melvin Potter created extremely durable suits for Daredevil and Kingpin in Daredevil. While this is purely speculation, Kingpin's lack of response in taking an arrow to the chest certainly suggests that Melvin still creates his armored clothing.
MARVEL CANON: MELVIN POTTER IS THE REAL MVP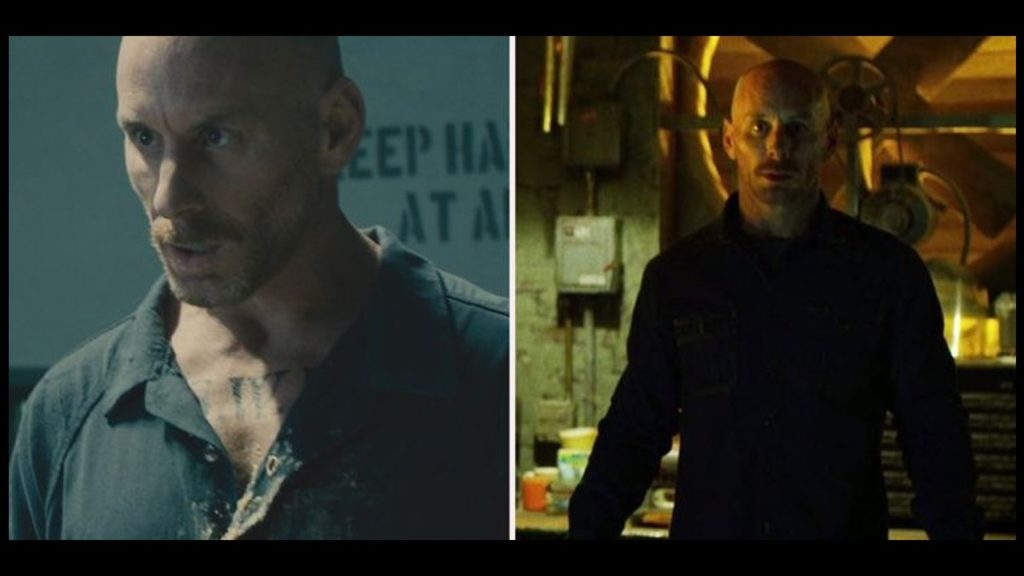 Two Marvel characters, each with an overt connection to a 2022 Marvel Studios production. Only one actor. This strange situation led some to believe that the Marvel TV shows couldn't possibly be canon. As Gemma Chan played Minnerva in Captain Marvel and Sersi in Eternals, Marvel Studios showed us that an actor can play multiple roles without impacting canon.
That being said, the size of a role can have an impact. Even if Cottonmouth wasn't dead, I would never expect Mahershala Ali to play him again considering his newer casting as Blade. If Iron Fist star Jessica Henwick had auditioned and won the role of Katy or Xialing in Shang-Chi, she would have been permanently closing the door on a return to Colleen Wing/Iron Fist.
MARVEL CANON AS EXPLAINED BY JESSICA HENWICK AND VINCENT D'ONOFRIO
"If I did [Shang-Chi], I would effectively be putting Colleen to bed. It wasn't the main factor, but it definitely came up in conversation,"

-Jessica Henwick with The Hollywood Reporter 
The truth is that all of the TV shows in the MCU, including Daredevil, are canon – not just the Marvel Studios/Kevin Feige productions. 
Vincent D'Onofrio confirmed this multiple times today while speaking about the Hawkeye finale.
Early on in our first conversation, I was about his emotional life and that how I approached, how I figured out how to play the character in, Daredevil, and that I based my whole character on his emotional life. And that was how I needed to play him for Hawkeye," the actor said in an interview with comicbook.com.
In an interview with Cinemablend, D'Onofrio said regarding Kingpin, 
"It's the same character. Yeah, I mean, the way that we saw it on Hawkeye… there are [as] many dots connected as we can possibly connect, and some are just impossible to connect. But I think… it's the same as a lot of the MCU stuff that's done, that Kevin does, and all the incredible filmmakers, you know, they try to connect to the original stuff as much as they can. … But then there's dots that can't be connected. And I think we tried to do the same thing with connecting…Hawkeye to Daredevil and Daredevil to Hawkeye."
Well there you have it folks. The Marvel Cinematic Universe officially includes everything it originally intended to…except for Helstrom, but that is a mystery for another day.
What do you think about Daredevil's newly confirmed MCU canon status? Let us know your thoughts in the comments below or on our social media.
KEEP READING: MARVEL STUDIOS EYEING MICHAEL GIACCHINO TO DIRECT DISNEY PLUS PROJECT