The Illuminerdi has been hearing some intriguing rumors about Marvel Studios eyeing Michael Giacchino to helm an upcoming Disney Plus project as director.
Marvel Studios has a ton of exciting Disney Plus projects on the horizon with Ms. Marvel, She-Hulk, Moon Knight, I Am Groot, and the Guardians of the Galaxy Holiday Special all scheduled to debut on Disney Plus next year. And there are many more that fans are beyond excited for including Secret Invasion, Armor Wars, Ironheart, Echo, and the Werewolf By Night Halloween Special.
With the first year of Disney Plus projects under their belt, Marvel Studios has proven the variety in storytelling that they can accomplish with these projects, from street level stories like Hawkeye, to more experimental styles like WandaVision that tie into other projects like Doctor Strange In The Multiverse Of Madness.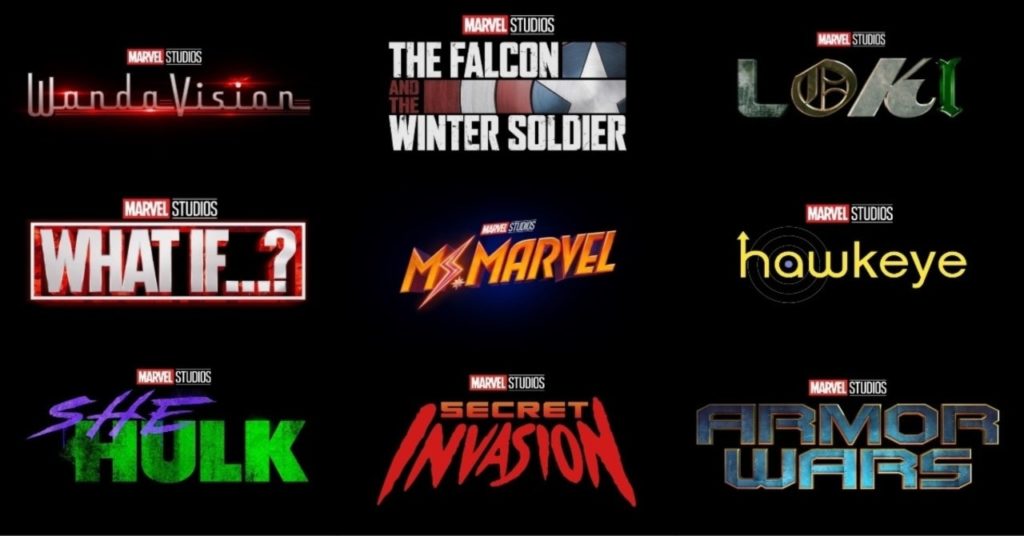 Marvel has been able to dig into characters that may not have been the focus of past MCU films as well as not only introduce, but truly get to know new characters that will likely return in future projects. Part of what is so interesting about these series is how the writers and directors are helping to further shape the MCU and set up upcoming films including Doctor Strange In The Multiverse Of Madness, Captain America 4, and The Marvels.
RELATED: RUMOR: NEW ECHO SERIES MAY HAVE FOUND A DIRECTOR
With so many projects on the horizon the question becomes who will be helming the stories that will continue to further build out the MCU. Interestingly we've been hearing rumors that Marvel Studios is looking to continue their relationship with the award-winning composer, Michael Giacchino, but this time they may be collaborating with him in a new capacity.
MICHAEL GIACCHINO HELMING UPCOMING MCU DISNEY PLUS PROJECT?
Recently we've been hearing rumblings that Marvel may be interested in Michael Giacchino as a director on an upcoming MCU Disney Plus project. While we don't have all the details, this is definitely an unexpected and intriguing possibility.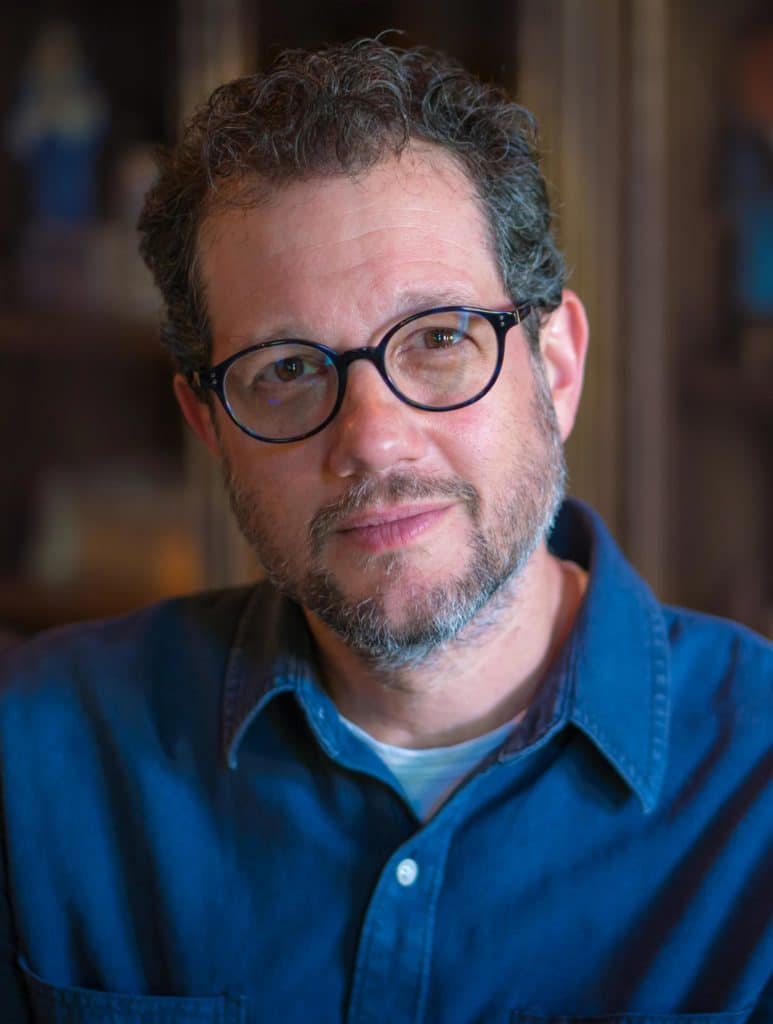 Michael Giacchino is no stranger to Marvel Studios, first working with the powerhouse studio on Doctor Strange in 2016, as well as the iconic fanfare that accompanied the new Marvel logo that debuted at the time. Giacchino would go on to compose music for Spider-Man: Homecoming, Spider-Man: Far From Home, Spider-Man: No Way Home, and the upcoming Thor: Love And Thunder. Giachhino definitely has much more experience as a composer, but he has directed a couple of shorts including an episode of Star Trek: Short Treks and Monster Challenge, a short film he not only directed, but wrote as well. A Marvel Disney Plus project would definitely bring Michael Giachhino to the next level as a director.
Given the fact that Michael Giacchino is much more well known as a composer than a director, one has to wonder what made him the ideal choice to helm a Disney Plus project. Could his experience as a composer be an integral part perhaps meaning music is a key element to the project? And with so many Disney Plus projects on the horizon one must wonder which one Michael Giacchino could be tackling. It seems likely that he wouldn't be helming an entire series, perhaps only taking on a single episode or even one of the specials on Marvel Studios' horizon.
RELATED: AHSOKA: NEW GRAND ADMIRAL THRAWN CHARACTER DESCRIPTION: EXCLUSIVE
The Short Treks episode he directed was animated, which could point to one of the many animated series on the docket. Although something along the lines of a special like Werewolf By Night may be the perfect project, given the fact that it's a complete story told in what is likely about an hour give or take, especially with his directing experience thus far being shorts.
Giacchino has worked with numerous impressive producers and directors including JJ Abrams, Brad Bird, and Taika Waititi. Michael Giacchino has composed music on many major projects for Marvel, Pixar, and Star Wars. With an eclectic range of music from JJ Abrams' Alias and Lost, to Pixar's The Incredibles and The Incredibles 2, to scoring the MCU's Spider-Man trilogy. It isn't necessarily a huge surprise that Michael Giacchino may want to try his hand at directing especially after working with so many acclaimed directors, as he helped shape their stories through music.
It will be interesting to see Michael Giacchino take on this new challenge should his collaboration with Marvel expand into directing as well as composing. His relationship with acclaimed directors in and out of Marvel would likely be essential as would his ties to Marvel Studios as a whole.
RELATED: AHSOKA: EXCITING NEW DETAILS ABOUT IVANNA SAKHNO'S CHARACTER: EXCLUSIVE
Given how many projects he has already worked on as a composer, the studio seems to be a fan of his style and this could be something that translates into his vision as a director. What exactly he pitched to the studio that drew their interest is still a mystery, but should he become director on an upcoming project it will be truly compelling to see how he tells a story beyond his spectacular musical scores.
What do you think about Michael Giacchino possibly directing a Marvel Studios Disney Plus project? Which project would you want to see him direct? Leave your thoughts in the comments below or on our social media and check back with The Illuminerdi for more MCU news.
KEEP READING: WEREWOLF BY NIGHT HALLOWEEN SPECIAL RUMORED TO FOCUS ON JACK RUSSELL AND INCLUDE VAMPIRE BY NIGHT