The Devil in the White City adaptation has long been in development, first for theatres, then for streaming, and now with a new star.
The Devil in the White City's New Star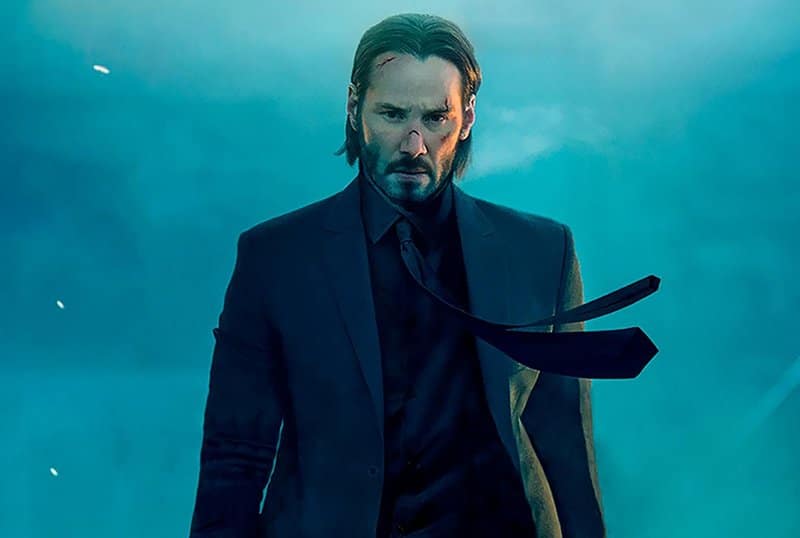 Keanu Reeves is set to star in his first major U.S. television role in The Devil in the White City for Hulu. The series will be executive produced by Martin Scorsese and Leonardo DiCaprio. The latter bought the rights of Erik Larson's 2003 book back in 2010. At that time the project was supposed to be a movie at Paramount Pictures, which would have been directed by Scorsese and would have seen DiCaprio in the leading role, now played by Reeves.
RELATED: Only Murders In The Building Eyes David Letterman As Celebrity Cameo In Season 2: Exclusive
The Devil in the White City tells the true story of two men, an architect and a serial killer, whose fates were forever linked by The Chicago World's Fair of 1893. It follows Daniel H. Burnham, a brilliant and fastidious architect racing to make his mark on the world and Henry H. Holmes, a handsome and cunning doctor who fashioned his own pharmaceutical "Murder Castle" on fairgrounds – a palace built to seduce, torture and mutilate young women. The story takes the viewer on a tour of murder, romance and mystery in the gilded age.
The first two episodes of the limited series will be directed by Todd Field (Little Children)
What do you guys think about Keanu Reeves starting in a new show? Are you excited about The Devil in the White City series? Have you read the book? Let's discuss everything in the comments down below and on our Social Media.
Source: Deadline
KEEP READING: How I Met Your Father Official Trailer Showcases Hulu's Hilarious Spin-Off and January '22 Premiere