Thor fans, this isn't gonna make you happy.
In 2010, when Thor was announced to be arriving in the MCU played by the magnificent Chris Hemsworth, fans were overjoyed to see the God of Thunder pop out of their comic books and onto the big screen. In 2011, Thor was released globally, to high critical and audience acclaim. 2012, the global phenomenon The Avengers was released. In 2013, Thor: The Dark World released, marking Thor's third appearance in the MCU. Then came Avengers: Age of Ultron. After that: Thor: Ragnarok. Avengers: Infinity War, then Avengers: Endgame. In 2019, even more projects featuring Thor were announced.
At San Diego Comic-Con 2019, Marvel Studios announced their Phase Four lineup. Among them, Thor: Love and Thunder. Director Taika Watiti would return to helm the project, with Natalie Portman as Jane Foster/Lady Thor returning. Tessa Thompson would also return as Valkyrie, with the actors of the Guardians of the Galaxy members (excluding Gamora) also reprising their roles in the fourth installment of the franchise.
That's 8 projects in the span of 11 years for Chris Hemsworth, and it seems like it might be getting to a bit much for the actor, and his fans. Fans aren't really talking about The God of Thunder much these days. Fans are mainly talking about the new heroes and what's coming up, like Spider-Man: No Way Home and Doctor Strange in the Multiverse of Madness. Hemsworth has responded to the fans' waning interest in Thor and Thor's future in the Marvel Cinematic Universe.
Chris Hemsworth Responds To MCU Fans That Aren't Excited For Thor's Future
On a recent appearance on The Today Show, Chris Hemsworth spoke about his fans' excitement waning for Thor. Hemsworth compared his career at Marvel with Tom Holland's, saying "I think he's done three, I've done six or seven Thors." Read the full quote:
How many Spider-Man [movies] has he done? He's a little behind me. I think he's done three, I've done six or seven Thors, so maybe. As long as they'll have me, I'll turn up, but I feel like they might be waning that kind of enthusiasm.

Chris Hemsworth on Tom Holland's Spider-Man movies, and on his fans' excitement level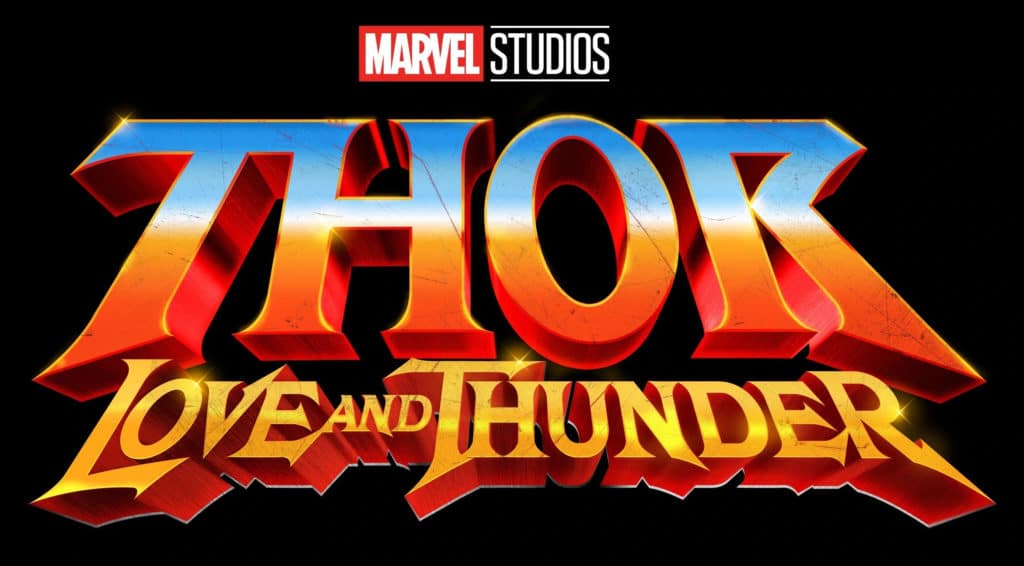 While sad, many on social media have been talking less and less about the old-guard Marvel Studios characters like Iron Man and Thor, and talking more about the newer characters, like Kate Bishop, Yelena Belova, and Wanda Maximoff. It makes sense that Chris Hemsworth is making these comments now, given that talk about his character is at an all-time low.
RELATED: Taika Waititi Shares His Plan To Subvert The Huge Expectations For Thor 4 and Star Wars
However, there may not be anything to fear. The lack of chatter about Thor is likely due to the fact that he hasn't appeared in a Marvel Studios project in 2+ years, and his next film, Thor: Love and Thunder, is still 7 months out. When the fourth film gets closer, though, fans can expect lots more talk about what's next for Thor. Though there is also Natalie Portman's Thor to consider.
Watch the full interview here:
What did you think of Chris Hemsworth's words? Are you excited about Thor's future in the MCU? Is it possible to be tired of Thor after his last three movie appearances? What about Natalie Portman's Thor? Let us know in the comments below and by mentioning @The_Illuminerdi on Twitter, and don't miss Thor: Love and Thunder when it debuts in theaters on July 8, 2022.
KEEP READING: Chris Hemsworth is in The Best Shape of His Life For Thor 4