Black Panther: Wakanda Forever, is a controversial film, to say the least. To put it in perspective, the face of the franchise, Chadwick Boseman, tragically passed away in August 2020, due to complications with stage 4 colon cancer.
This is a mess on top of a mess, and it's seemingly gotten to the point where some fans don't even want another Black Panther film. They'd prefer that either a) the Black Panther franchise ends with Boseman, or b) T'Challa is recast. What the right answer is, well, there is none. There is no good answer. Everyone won't be happy no matter the end result.
RELATED: LETITIA WRIGHT RETURNS TO SET OF BLACK PANTHER: WAKANDA FOREVER AMID CONTROVERSY
On top of that, the film's lead star, Letitia Wright, has made public comments regarding the COVID-19 vaccine. Specifically, Wright has made comments opposing the vaccine. She's now reportedly gotten the vaccine, but not after a prolonged fight that included nearly 2 months of delays on production (although due to a different injury for Wright). Now, the film has been delayed yet again, and this time, it's related to COVID-19.
A New Delay For Black Panther: Wakanda Forever
The Hollywood Reporter has revealed that a week after restarting production in Atlanta, Black Panther: Wakanda Forever has had to shut down production again, due to a COVID-19 outbreak on-set. Cast member Lupita Nyong'o was among the infected. It's unknown if Letitia Wright tested positive for the virus, after making anti-vaccination comments last year, but more information is expected to be released soon. There currently is no timeline for when production may resume in Atlanta.
That's not good. The fact that the production only resumed for a week, then shut down again, is not good. It's always possible that Marvel Studios is considering a delay for the Black Panther sequel at this point, given both The Marvels (Feb. 2023) and Ant-Man and the Wasp: Quantumania (Jul. 2023) are in the post-production process. However, there has been no public indication of a release date shift.
RELATED: SHE-HULK ACTOR TIM ROTH WAS SURPRISED BY HIS RETURN TO THE MCU AS ABOMINATION
If a reshuffling of the film slate does occur, the likely outcome is that The Marvels gets moved up to the Nov. 2022 release slot and Black Panther will take the Feb. 2023 slot. Other possibilities include shifting of Quantumania and Guardians of the Galaxy Vol. 3, but it's unlikely that either of those films will be moved from their current release slots, given the interconnected storylines.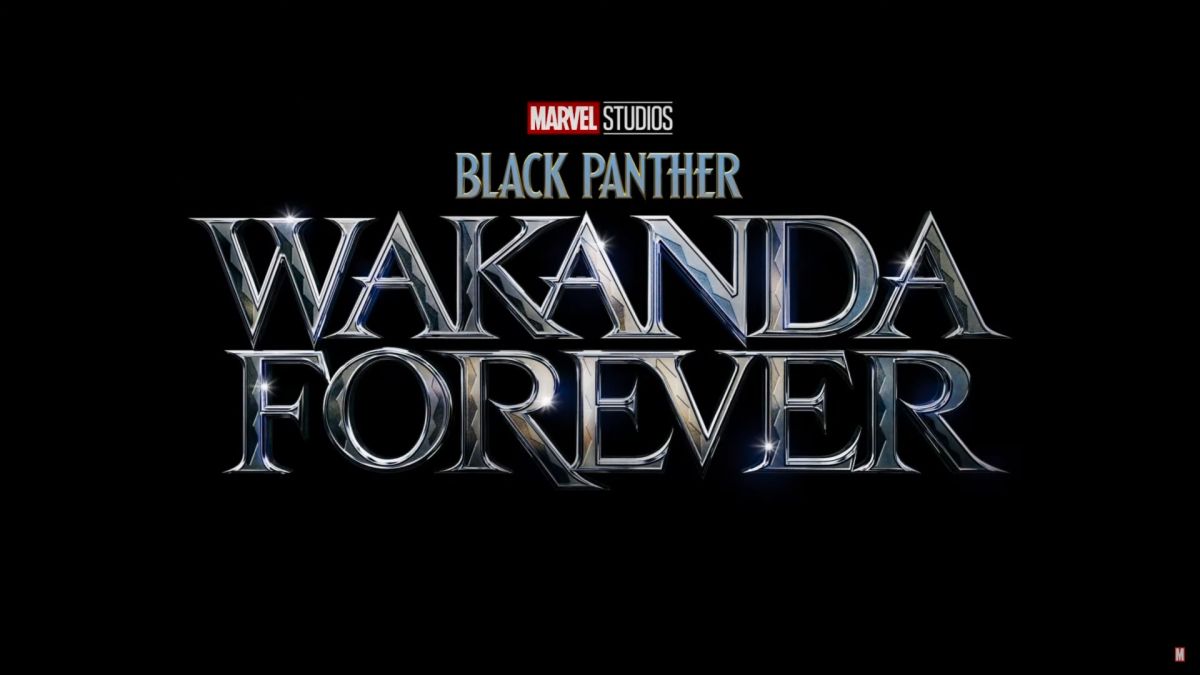 Black Panther: Wakanda Forever is currently set to release in theaters on November 11, 2022. Catch the original Black Panther streaming on Disney+ now. What did you think of this news? Do you think that the set of Wakanda Forever should be shut down due to COVID-19? Let us know by mentioning @The_Illuminerdi on Twitter.
KEEP READING: BLACK PANTHER: WAKANDA FOREVER: EXCITING NEW REPORT SLATES WINSTON DUKE FOR BIGGER BLACK PANTHER 2 ROLE
Source: The Hollywood Reporter