Viewership of the Netflix original series, Daredevil, has had a huge boost after Vincent D'Onofrio reprised his role as Wilson Fisk / Kingpin in another Marvel series, Hawkeye, late last year.
Daredevil premiered on Netflix in 2015 and was canceled by the service in 2018 along with all of the other Marvel Netflix shows despite good ratings. A few years later, the series status in the Marvel Cinematic Universe was put into question as other shows that were previously marketed as part of the MCU were retconned through other projects.
Now, actors such as Vincent D'Onofrio and Charlie Cox, who played the titular character of Matt Murdock / Daredevil, returned in Disney+'s Hawkeye and Sony's Spider-Man: No Way Home respectively.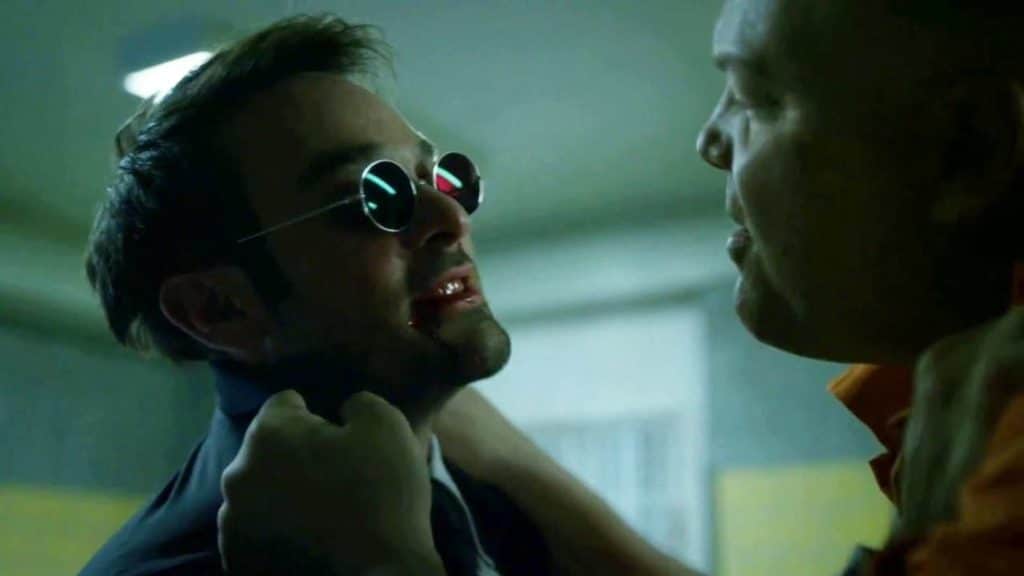 D'Onofrio has even put speculation to rest in a previous interview about the show's status in the MCU where he said:
"It's the same character. Yeah, I mean, the way that we saw it on Hawkeye, or [what] I ended up believing, is that there are [as] many dots connected as we can possibly connect, and some are just impossible to connect. But I think… it's the same as a lot of the MCU stuff that's done, that [Marvel Studios head] Kevin [Feige] does, and all the incredible filmmakers, you know, they try to connect to the original stuff as much as they can. … But then there's dots that can't be connected. And I think we tried to do the same thing with connecting Daredevil to… or Hawkeye to Daredevil and Daredevil to Hawkeye. You know, it's like that."
RELATED: DAREDEVIL: CHARLIE COX'S MATT MURDOCK EXPECTED TO BE "EVERYWHERE" IN THE MCU OVER NEXT FEW YEARS
With what now has been dubbed by fans as the "Daredevil Resurgence" people have been going back to the show on Netflix or even watching it for the first time after seeing the characters in recent projects.
Maybe Netflix Shouldn't Have Cancelled Daredevil…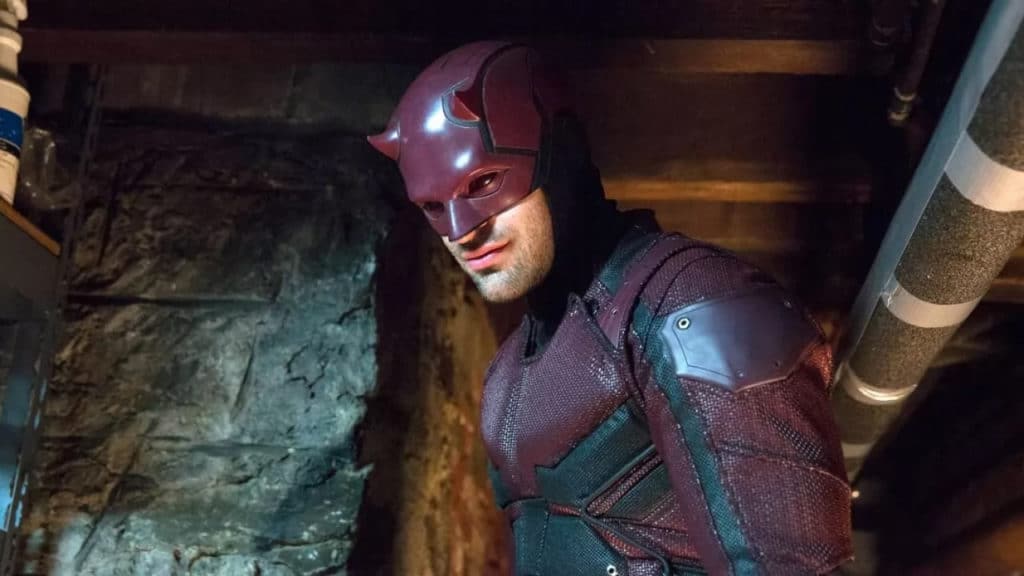 Since the Daredevil resurgence, the show was eighth place on Nielsen's SVOD Top 10 list for original programs the week of Dec. 20-26. This is unheard of for a show that has been canceled three years.
RELATED: DAREDEVIL: WHAT THE MCU CAN LEARN FROM THE 2004 DAREDEVIL DIRECTOR'S CUT
The show was already immensely successful when it was initially airing on Netflix. The show even spawned a team-up show, The Defenders, which saw Matt Murdock team-up with the other Marvel Netflix characters from Jessica Jones, Luke Cage, and Iron Fist. It also spawned a spin-off titled, The Punisher, which centers around Frank Castle who was introduced in the second season of the show.
If you have seen Wison Fisk or Matt Murdock in Hawkeye or No Way Home and you are curious about their backstory, Daredevil is definitely worth a watch. Not only are the two aforementioned characters great in the series, but the show has an incredible supporting cast and what may be one of the most perfect casts in a superhero program.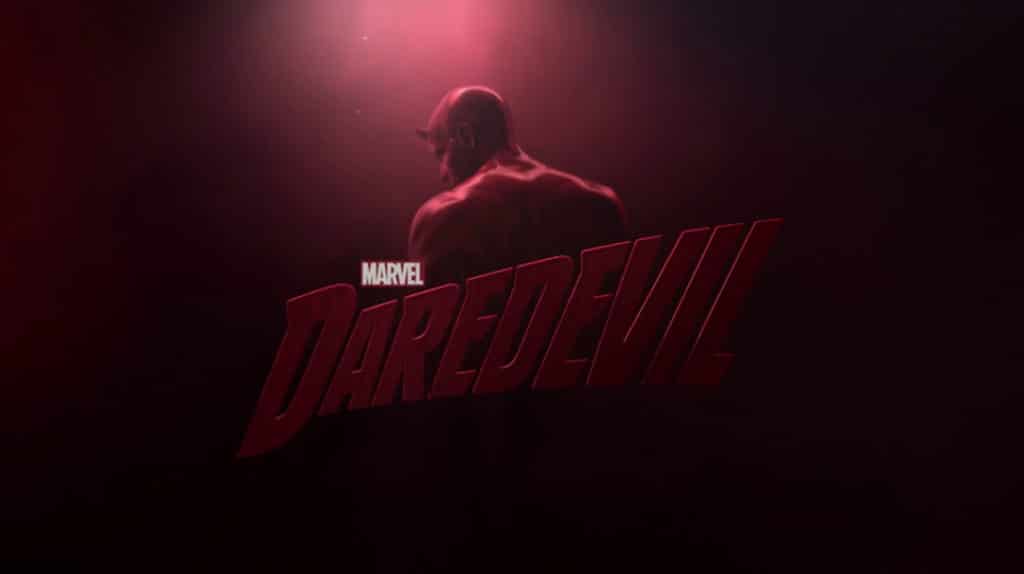 Daredevil stars Charlie Cox as Matt Murdock / Daredevil, Deborah Ann Woll as Karen Page, Elden Henson as Franklin "Foggy" Nelson, Toby Leonard Moore as James Wesley, Vondie Curtis-Hall as Ben Urich, Bob Gunton as Leland Owlsley, Ayelet Zurer as Vanessa Marianna-Fisk, Rosario Dawson as Claire Temple, Vincent D'Onofrio as Wilson Fisk / Kingpin, Jon Bernthal as Frank Castle / Punisher, Élodie Yung as Elektra Natchios, Stephen Rider as Blake Tower, Joanne Whalley as Maggie Grace, Jay Ali as Rahul "Ray" Nadeem, and Wilson Bethel as Benjamin "Dex" Poindexter.
What are your thoughts on Daredevil gaining viewership on Netflix? Do you think Marvel Studios should finally bring back the series? Let us know in the comments below. Also, be sure to follow The Illuminerdi on social media to be notified of more Marvel news and updates like this in the future!
KEEP READING: BEN AFFLECK RUMORED TO HAVE BEEN OFFERED CAMEO IN DOCTOR STRANGE IN THE MULTIVERSE OF MADNESS
Source: Variety