To celebrate the release of Cobra Kai season four, The Illuminerdi takes a look at which characters from the original Karate Kid movies should return for season five. 
The Karate Kid franchise began in 1984 with The Karate Kid, written by John Mark Kamen and directed by John G. Avildsen. The martial arts-based adventures of Mr. Miyagi and Daniel LaRusso inspired three direct sequel films, four seasons of the Netflix TV show sequel, Cobra Kai, and even a reboot film which stars Jaden Smith and Jackie Chan.
The first film and Cobra Kai are certainly the most iconic projects in the franchise, but the other Karate Kid installments introduced several fascinating new characters who should return for season five of Cobra Kai.
COBRA KAI SEASON 5: MIKE BARNES SHOULD RETURN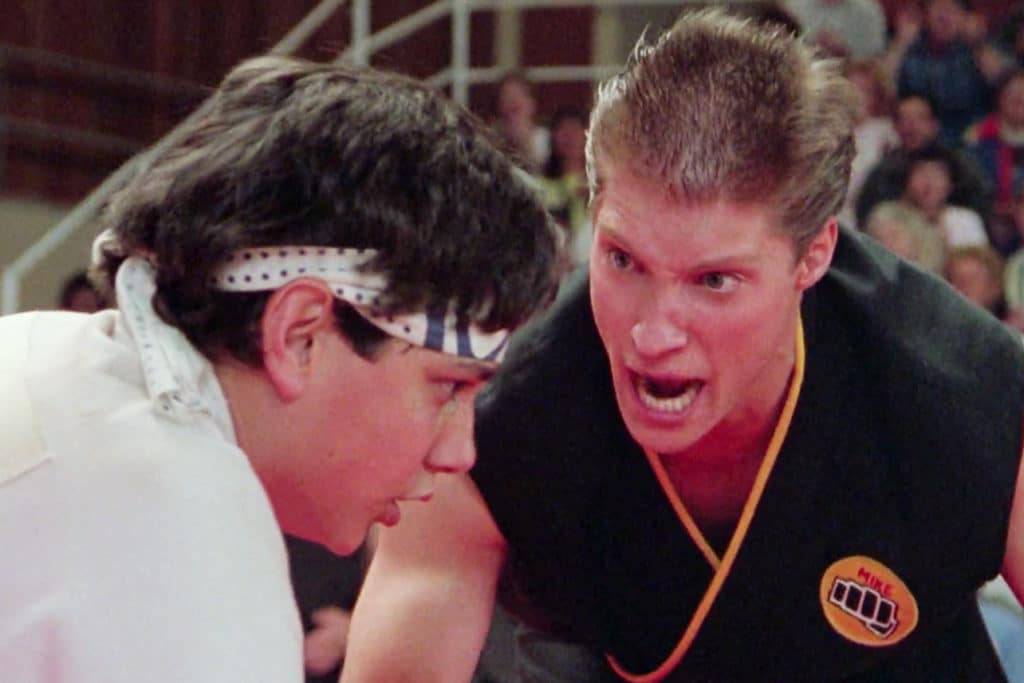 Sean Kanan played the villainous Cobra Kai student Mike Barnes in The Karate Kid Part III. He was a rising star in the Karate world, and a very, very angry young man. Thomas Ian Griffith's Terry Silver hired him to harass Daniel LaRusso into signing up for the All-Valley tournament once again, that Cobra Kai might humiliate their old rival.
Mike Barnes was a lot more intense than Johnny Lawrence, and not quite as charming. That being said, the creative team behind Cobra Kai could easily find ways to improve on Kanan's character in season five of the hit series. Perhaps he could run one of the new Cobra Kai franchises promised by Terry Silver at the top of season four. 
COBRA KAI SEASON 5: JESSICA ANDREWS SHOULD RETURN
The Karate Kid Part III produced a rather unique character within the Miyagverse in Robyn Lively's Jessica Andrews. Lively was only 16 at the time of filming, while Ralph Macchio was 27, though their characters were roughly the same age in the film. This led the writers to alter her character's relationship with Daniel from a romance to a close friendship. 
Robyn Lively delivered a charming performance in The Karate Kid Part III, going on adventures with Daniel and supporting Miyagi-do in her own way. She delivered some of the funniest lines in the film, and Jessica would be a welcome addition to Cobra Kai season five. Daniel and Chozen are going to need all the help they can get to defeat the new and improved Cobra Kai dojo, so calling on an old friend like Jessica Andrews might not be a bad idea. 
COBRA KAI SEASON 5: SNAKE SHOULD RETURN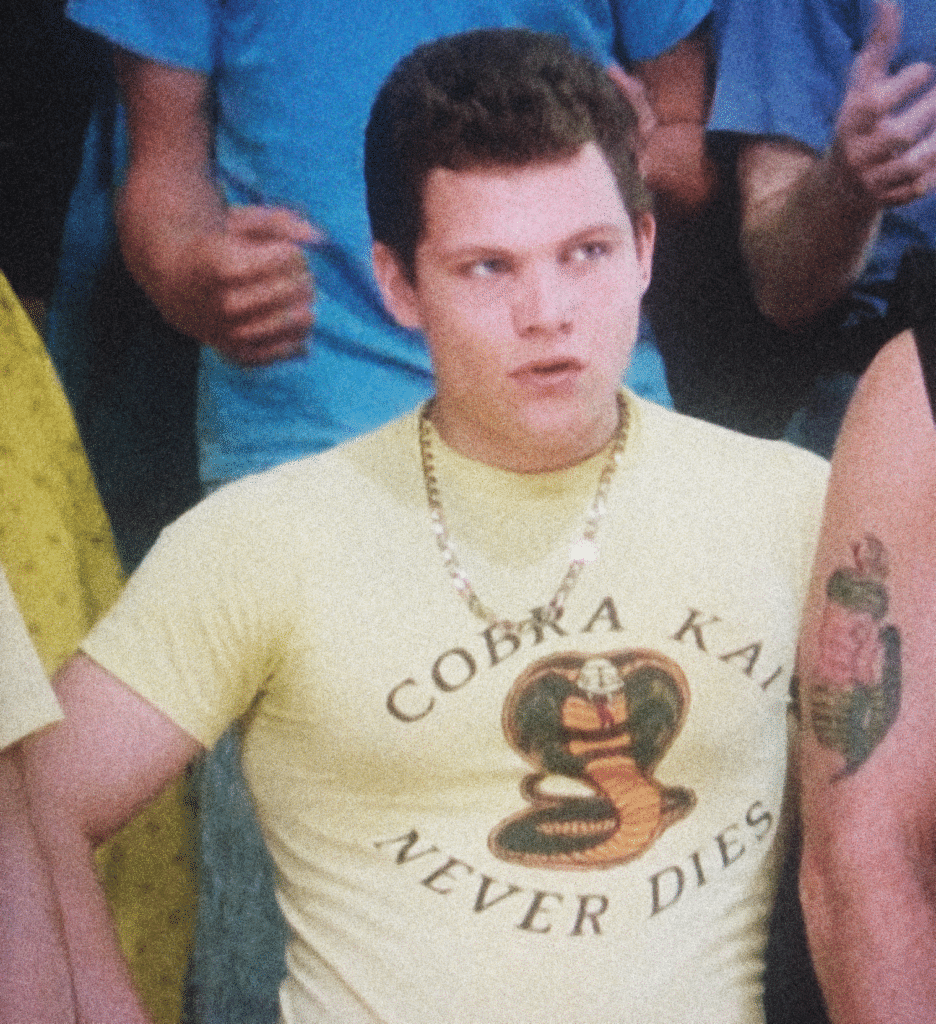 Mike Barnes' best friend and fellow Cobra Kai goon in The Karate Kid Part III was "Snake", a resident "bad boy" of the local karate world. While Snake was not as physically brutal or prone to screaming as his buddy Barnes was, he was a real jerk in his own right.
Snake, who was played by Jonathan Avildsen in the 1989 motion picture, absolutely terrorize Daniel LaRusso alongside Barnes, and he should come to Cobra Kai to raise hell once again. Some fans have even speculated that Snake is Terry Silver's son, which could be a fascinating angle for the fifth season to explore. 
COBRA KAI SEASON 5: COLONEL DUGAN SHOULD RETURN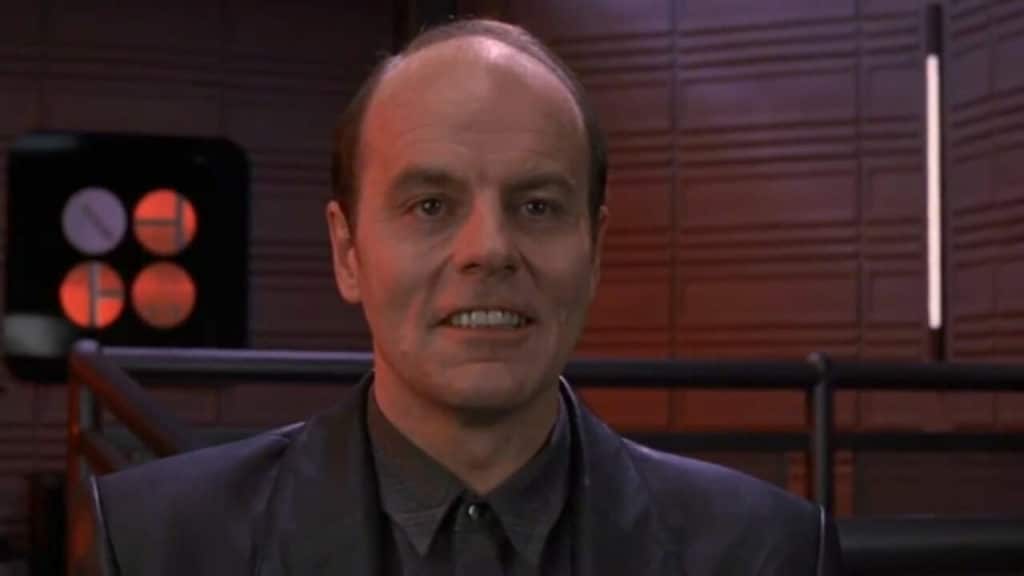 Michael Ironside portrayed Colonel Paul Dugan, effectively a crazier clone of John Kreese, in the The Next Karate Kid, the fourth installment in the franchise. Dugan led the "Alpha Elite", a premier dojo which ran out of the local high school. Like Kreese and Silver, Dugan was a war veteran, most likely serving in Vietnam as well.
Perhaps Michael Ironside's character met Silver and Kreese in the Vietnam war, and has an as-of-now unknown bond with those villains. He could come to The Valley to join Terry Silver, or to help Kreese find a way out of prison. Another exciting angle would be for Dugan to create a branch of the Alpha Elite in The Valley, throwing another violent dojo into the mix.
---
COBRA KAI SEASON 5: JULIE PIERCE SHOULD RETURN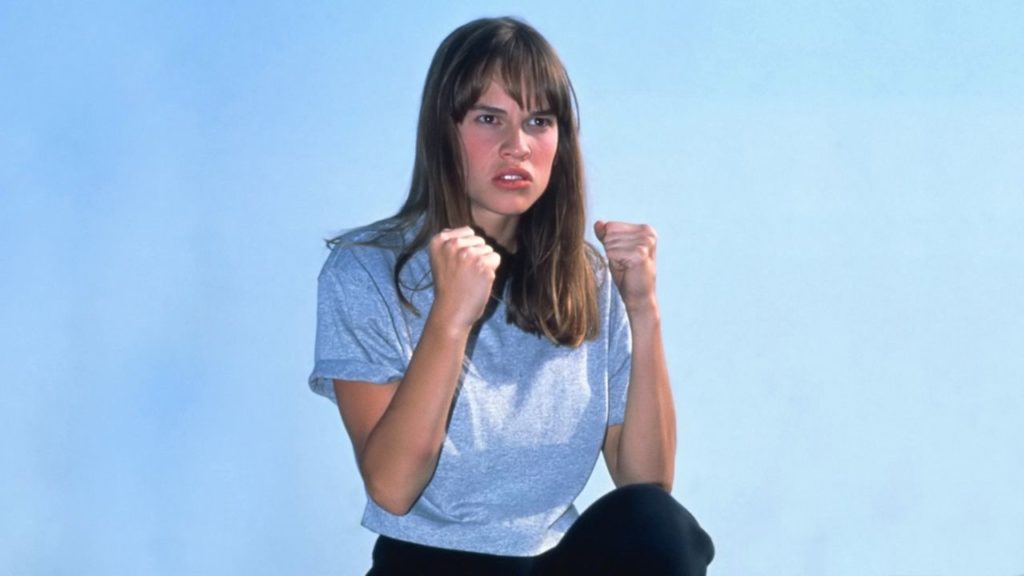 One of the most talked about characters in the conversation of who should come to Cobra Kai has always been Hilary Swank's Julie Pierce. She was the star of The Next Karate Kid, the only film not to feature Daniel LaRusso before the reboot of the franchise. While that film was a critical and commercial failure, Hilary Swank grew into a powerful actor who would be a fantastic addition to the Cobra Kai cast.
Julie Pierce is a major character canon to the Miyagi-verse, and one of the few with close personal ties to Mr. Miyagi himself. She could be the key to taking down Terry Silver and Cobra Kai, if she were to team up with Miyagi-Do or even Eagle Fang in the next season.
COBRA KAI SEASON 5: ERIC MCGOWEN SHOULD RETURN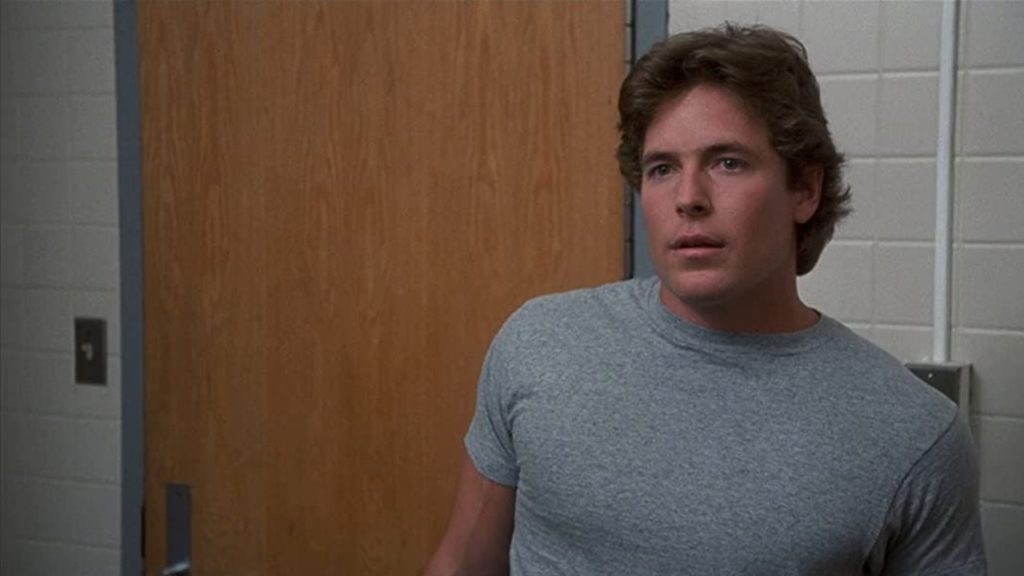 Eric McGowen (Chris Conrad) was Julie's love interest in The Next Karate Kid. He was originally a member of the Alpha Elite dojo, because he was promised help getting into the air force if he stayed in line. While Eric wasn't always the most lovable or well-written character, he was at least moral enough to see Dugan and the Alpha Elite for the creepy, out of control nutjobs that they were. 
RELATED: 'PEACEMAKER' SHOT 5 EPISODES BEFORE HAVING TO RECAST A NEW VIGILANTE
He helped Julie to take care of her pet Hawk, Angel, while she was away at a monastery with Mr Miyagi. I for one would love it if Eric came into Cobra Kai as an expert on hawks and other birds of prey, teaching lessons to the other karate students in the valley through bird-metaphor. That may sound like a long-shot, but crazier things have happened on the show. Furthermore, Chris Conrad could use a win after he left the role of Vigilante on Peacemaker over creative differences.
COBRA KAI SEASON 5: CHARLIE SHOULD RETURN 
The final character who should appear in Cobra Kai season five is Walton Goggins' Charlie. Walton Goggins is a wonderful comedic actor who played a fairly small role in The Next Karate Kid as a member of The Alpha Elite. He was as much of a jerk and a bully as the rest of his fellow students until the third act, where he turned his back on the violent teachings of Colonel Dugan.
If Michael Ironside was to bring the Alpha Elite back in Cobra Kai season five, Goggins should also return as Charlie, fighting against his old Dojo. If any of the old guard from the Karate Kid films would fit in the Eagle Fang dojo, it would have to be Charlie. Goggins and William Zabka would likely have wonderful chemistry, and he could help Johnny grow the small dojo into something bigger and better.
With the fifth season of Cobra Kai already complete, it's anyone's guess which guest stars and familiar faces might show up.
Cobra Kai is available to stream now on Netflix. Who would you like to see appear in the next season of Cobra Kai? Let us know your thoughts in the comments below or on our social media!
KEEP READING: COBRA KAI SEASON 4 REVIEW: GIVE THE INCREDIBLE THOMAS IAN GRIFFITH ALL OF THE AWARDS ASAP