The Illuminerdi is proud to present an exclusive, inside look at two mysterious new characters set to appear in the upcoming fifth season of Cobra Kai.
Cobra Kai is one of Netflix's biggest hits in recent years, and the hype train shows no signs of slowing down. Season three of the Karate Kid sequel TV series aired in it's entirety on January 1st, 2021. The nostalgic blend of action, comedy and heart has won over the hearts of longtime fans, hardened critics, and newcomers to the franchise.
Season four of Cobra Kai is set to release on December 31st, 2021. Hats off to Netflix and the Cobra Kai team, because that's one hell of a way to bookend the year.
COBRA KAI: "FASTEN YOUR GEE & TIE YOUR BELT" BECAUSE SEASON 4 IS COMING SOON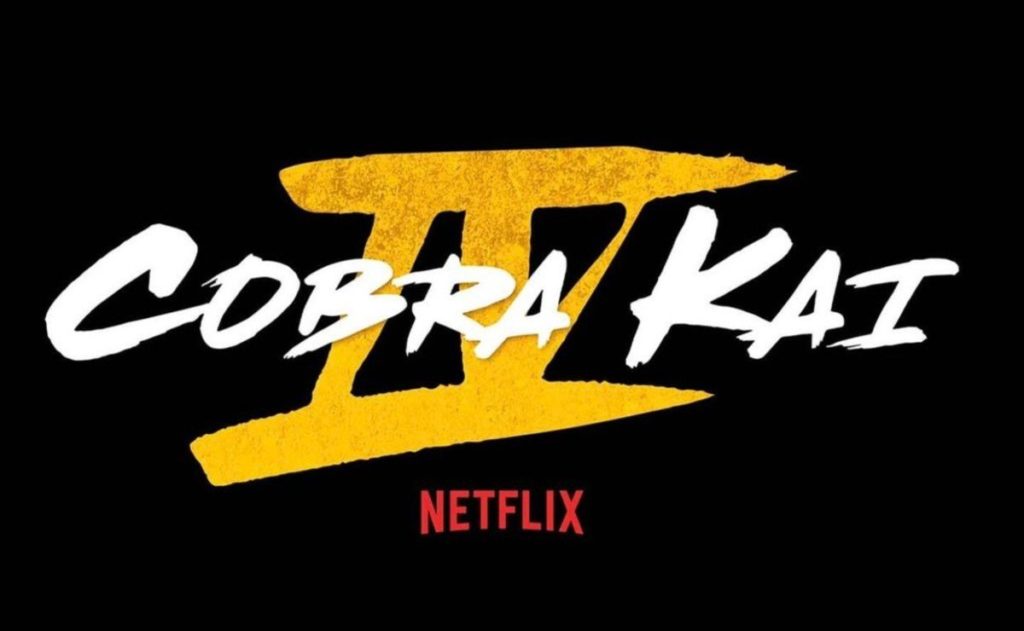 The main series cast will return, so look forward to new performances from beloved talent such as Ralph Macchio, William Zabka, Xolo Mariduena, Tanner Buchanan, Mary Mouser, and Courtney Henggeler. The LaRusso and Lawrence families will once again do battle with Martin Kove's John Kreese and his dastardly Cobra Kai dojo. Jacob Bertrands' fan favorite character, Hawk, is on the side of light in season four, fighting alongside Gianni DeCenzo's Demetri and the rest of the new Eagle-Fang/Miyagi-Do dojo.
RELATED: BLUE BEETLE BREAKING NEWS: NEW CONCEPT ART REVEAL AND STAR XOLO MARIDUENA CLAIMS SUPERSUIT IS DC'S BEST YET
In February, it was announced that supporting characters Carmen Diaz and Tory Nichols would be featured more prominently in Cobra Kai season four, becoming series regulars. Peyton List plays Nichols, a member of the Cobra Kai dojo and the mortal enemy of Mary Mouser's Sam LaRusso. Vanessa Rubio plays Carmen, mother of Miguel Diaz and love interest to Johhny Lawrence, who actually proclaimed his love for her in the finale of Cobra Kai season three.
The series is already confirmed to feature three new characters in season four. Oona O'Brien and Dallas Dupree Young (Cousins For Life) will play the new characters Devon and Kenny. Devon is apparently a hot-tempered potential karate student with a sharp, competitive mindset. Kenny is a child who turns to karate as a way to cope with the bullying he endures.
COBRA KAI: ANALYZING BOTH MYSTERIOUS NEW CHARACTERS COMING TO SEASON 5
Sources have notified us that Netflix was searching for an actor of any ethnicity in their 50's-60's to play "Dr. Emily Folsom". Dr. Folsom is described as caring, but exhausted with the world around her. She works as a prison therapist, and is a very observant individual.
Additionally, the Cobra Kai team has sought out an actor in their 40's to play "Da-Eun". Da-Eun is a teacher who speaks English as her second language. She's a strong, commanding teacher who believes in "my way or the highway".
Both Dr. Emily Folsom and Da-Eun will serve as recurring guest stars in season five of Cobra Kai. It is unknown if these new characters will have any direct connections to any other characters in the cast. Perhaps they are completely original creations, or they might have connections to the Miyagi-Verse outside of the TV series.
RELATED: ARMY OF THIEVES MOVIE REVIEW: HUMOROUS HEIST FILM DELIVERS SOLID FUN
While the series has featured overt connections to The Karate Kid, The Karate Kid Part II, and The Karate Kid Part III. The Hillary Swanke-led feature The Next Karate Kid exists canonically in the Cobra Kai universe, but it has seldom been referenced. Perhaps the secret to these new characters lies in this oft-ignored corner of the Karate Kid franchise.
COBRA KAI: THE RETURN OF TERRY SILVER
Another exciting psuedo-addition to the Cobra Kai story in season four is that of Terry Silver. Terry Silver originally appeared in The Karate Kid Part III as an evil old friend of John Kreese. Silver sought to torture and punish Daniel LaRusso and Mr. Miyagi for defeating Kreese, but he was ultimately defeated by Miyagi-Do. Thomas Ian Griffith portrayed Silver in that film, and will reprise his role in the upcoming season.
RELATED: THE SUICIDE SQUAD: CHECK OUT THE CRAZY STORY DETAILS FOR JAMES GUNN'S EXPLOSIVE ALTERNATE ENDING
Terry Silver played a role in Cobra Kai season three through flashbacks to Kreese's time as a soldier in Vietnam. Terry Silver fought alongside Kreese and promised to always be there for his friend. After the war, Silver became a business tycoon responsible for both the creation of Cobra Kai and the unethical disposal of radioactive waste. Nick Marini portrayed the young Terry Silver in Cobra Kai.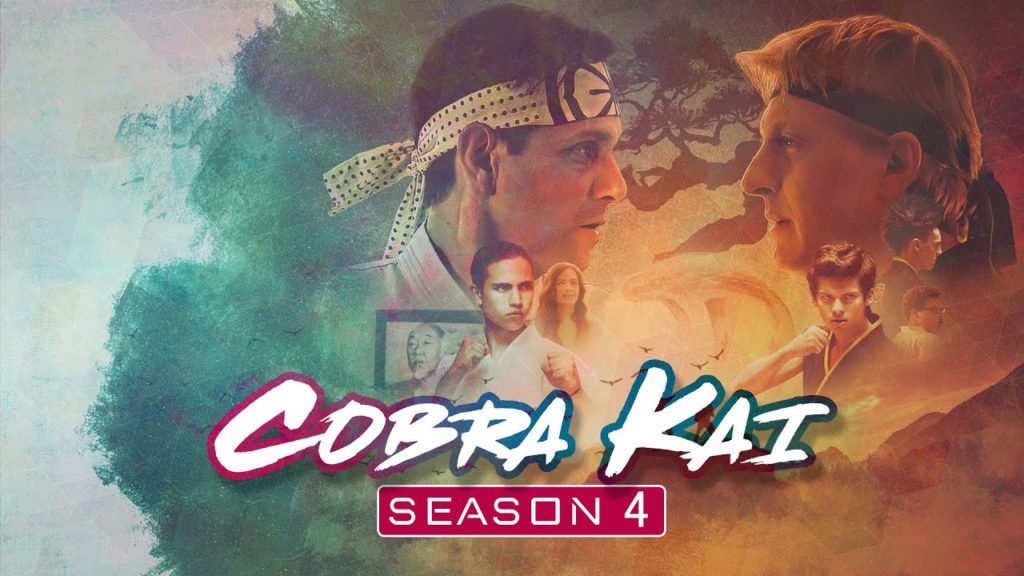 More details on these intriguing new characters will likely come out as Cobra Kai season five draws nearer. Stay tuned to The Illuminerdi for more coverage as the story develops. What do you think about these new additions to the Miyagi-Verse? Let us know your thoughts in the comments below or on our social media!
KEEP READING: MASTERS OF THE UNIVERSE: REVELATION PART 2 TRAILER IS HERE!