Reception for the latest Star Wars series, The Book of Boba Fett has been mediocre at best. Many fans have been quite underwhelmed with this current portrayal of the galaxy's most famous bounty hunter (now "crime boss" for some reason). However, the tides may shift for the series in the last few episodes according to a new rumor.
Warning this article will contain spoilers for episodes of The Book of Boba Fett including this week's most recent episode, so if you do not wish to be spoiled we suggest you come back after you have watched the episode. You have been warned.
Ironically the episode in question doesn't feature the titular character of Boba Fett at all and features the return of Din Djarin aka The Mandalorian. Fans had previously expected that Pedro Pascal would be back as Mando in a small cameo role. However, it seems after Chapter 5 he will be taking on that of a starring role. In the episode, after being enlisted by Fennec Shand to aid in Boba's upcoming conflict against the Pykes, Mando tells her that he must make a brief visit first.
RELATED: THE MANDALORIAN SEASON 3 IS BRINGING BACK A RELIABLE VETERAN STAR WARS DIRECTOR
Many fans have speculated that since we last saw Mando he will be seeking out Luke Skywalker to check on his old friend Grogu, who left with Skywalker at the end of season two. A rumor from Cinelinx suggests that the Jedi Master will return alongside Grogu as soon as Chapter 5 and will potentially return to Tatooine for the conflict that is to come.
What Does Luke's Possible Return Mean For The Book of Boba Fett?
The inclusion of Luke Skywalker is definitely very odd. While many fans were expecting the character to make a return in perhaps The Mandalorian season 3, I don't think many were expecting him to show up in The Book of Boba Fett.
As mentioned earlier, it seems that Mando could be paying the Jedi master a visit to check on Grogu, but what else could Luke Skywalker have to do with Boba Fett's current plotline? The series does mostly take place on Luke's home planet, Tatooine, so it's possible that he could become involved with the conflict that is going on over there. However, this doesn't really seem to be a Jedi-level threat so that would be quite odd.
RELATED: THE BOOK OF BOBA FETT MAY HAVE DEBUTED A CHARACTER FROM THE STAR WARS VIDEO GAMES
We know that series creator, Jon Favreau, plans to have an interconnected storyline with his Star Wars series, so it's possible that whatever we may or may not see from Luke could play into either The Mandalorian season 3 or Ahsoka. Only time will tell. The good news is that fans won't have to wait long to see if this rumor is true as there are only a couple of episodes left in The Book of Boba Fett.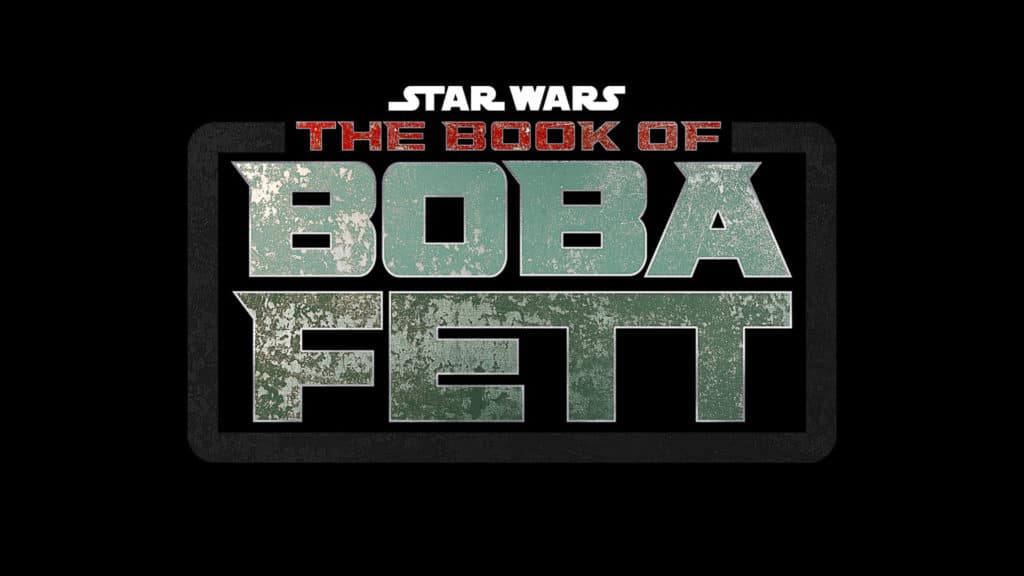 The Book of Boba Fett stars Temuera Morrison as Boba Fett, Ming-Na Wen as Fennec Shand, Pedro Pascal as Din Djarin / the Mandalorian, with recurring co-stars Matt Berry as the voice of 8D8, David Pasquesi as the Twi'lek majordomo to Mok Shaiz, Jennifer Beals as Garsa Fwip, and Carey Jones as Krrsantan.
What are your thoughts on Luke Skywalker and Grogu potentially making their return in The Book of Boba Fett? Let us know in the comments below. Also, be sure to come back to The Illuminerdi to be notified of more Star Wars news and updates like this in the future!
KEEP READING: ELECTRONIC ARTS AND LUCASFILM ANNOUNCE THREE NEW STAR WARS GAMES BY RESPAWN ENTERTAINMENT
Source: Cinelinx