Uncharted: Lost Legacy director Kurt Margenau praised the casting of Tom Holland as Nathan Drake for the upcoming film.
The worldwide premiere of Sony Pictures' upcoming Uncharted film is nearly two weeks away. Based on the game series of the same name, the film will focus on adventurer Nathan Drake (played by Tom Holland) and his epic search for historic explorer Ferdinand Magellan's fabled lost gold treasure. Accompanied and mentored by veteran treasure hunter Victor "Sully" Sullivan (played by Mark Wahlberg), they will have to face a team of cruel mercenaries.
RELATED: MADAME WEB: DAKOTA JOHNSON WILL BE SONY'S FIRST LEAD MARVEL SUPERHEROINE
Leading this team of mercenaries is another ruthless treasure hunter named Moncada (played by Antonio Banderas), whose primary goal is to find Magellan's lost gold. Joining Drake and Sully in their expedition will be another veteran fortune hunter named Chloe Frazer (played by Sophia Ali), who was Drake's love interest in the games.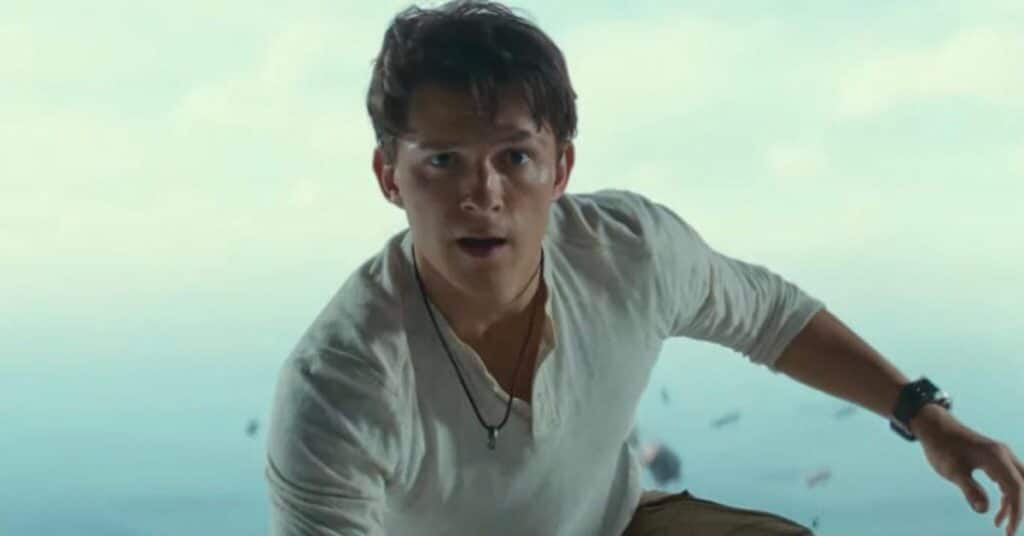 When Sony Pictures announced that Tom Holland got cast to play Nathan Drake, the hype for the Uncharted film magnified. Holland has become an international superstar due to his performance as Marvel Studios adaptation of Spider-Man.
With the recent massive success of his latest film, Spider-Man: No Way Home, it's not a surprise that many fans are excited and curious about what his portrayal of Drake would look like once the Uncharted film comes out. Holland's casting of Drake has received many positive reactions, including Uncharted game director Kurt Margenau.
UNCHARTED: LOST LEGACY DIRECTOR PRAISES HOLLAND'S CASTING AS NATHAN DRAKE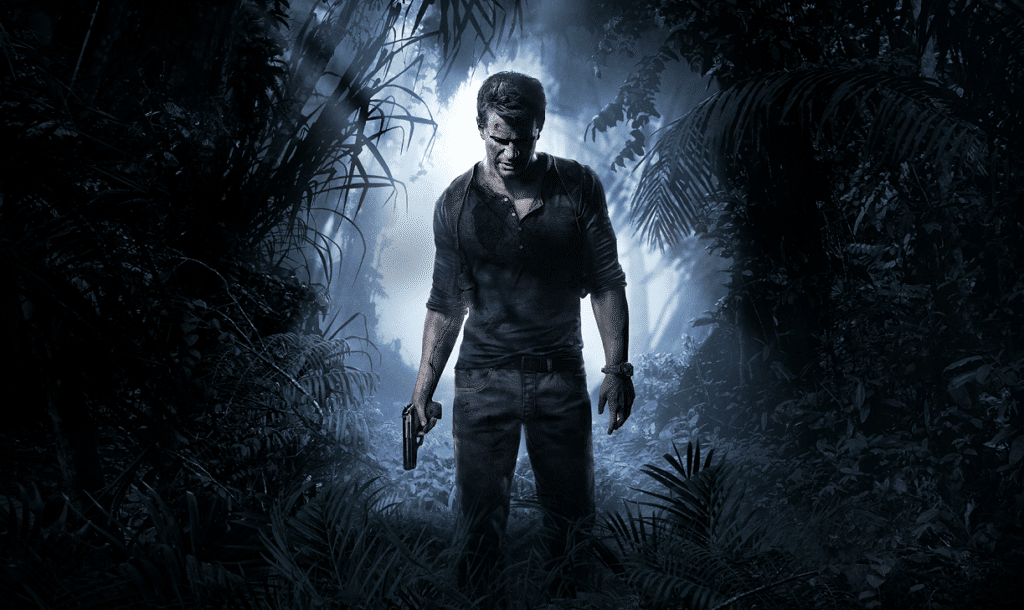 Kurt Margenau was the co-lead designer for Uncharted: A Thief's End and the game director of Uncharted: Lost Legacy. Margenau revealed that he had no involvement with the upcoming Uncharted film during a recent interview with GamesRadar. However, Margenau also explained that he was very excited to watch the upcoming movie. Additionally, he praised the casting of Holland as Drake, saying it was a "great choice." During his interview with GamesRadar, Marengau explained that:
"The two of us aren't directly involved in that. And, you know, I'm excited to see Tom Holland's take on the character. I don't know anything other than the trailers we've seen. I'm just excited. It's like, it's finally here! We have Uncharted on the big screen, and it's not going to change directors again, and it's not going to be in development for even longer. And I think Tom Holland is a great choice. And they're pulling inspiration from the games, so it's really satisfying to see that gets to be on the big screen."

GamesRadar
Nathan Drake is one of gaming's most popular characters and protagonists. The character is beloved by many fans in the gaming community because of his charming personality, amusing humor, intelligence, and heart. Hopefully, Holland's performance as Drake in Uncharted can pay tribute to the games and the beloved treasure hunter. Tickets for Uncharted are available now.
OFFICIAL UNCHARTED PLOT SYNOPSIS:
Street-smart thief Nathan Drake (Tom Holland) is recruited by seasoned treasure hunter Victor 'Sully' Sullivan (Mark Wahlberg) to recover a fortune lost by Ferdinand Magellan 500 years ago. What starts as a heist job for the duo becomes a globe-trotting, white-knuckle race to reach the prize before the ruthless Moncada (Antonio Banderas), who believes he and his family are the rightful heirs. If Nate and Sully can decipher the clues and solve one of the world's oldest mysteries, they stand to find $5 billion in treasure and perhaps even Nate's long-lost brother…but only if they can learn to work together.

Based on one of the best-selling, critically-acclaimed video game series, Uncharted introduces audiences to the young street-smart Nathan Drake (Tom Holland) and showcases his first treasure hunting adventure with wisecracking partner and mentor Victor "Sully" Sullivan (Mark Wahlberg). In this action-adventure epic that spans the globe, the duo are in dangerous pursuit of "the greatest treasure never found" while also tracking clues that may lead to Nathan's long-lost brother.

Uncharted is scheduled to premiere on February 11th, 2022 in the United Kingdom and February 18th, 2022 in the United States and Worldwide. Uncharted stars Tom Holland, Mark Wahlberg, Antonio Banderas, Sophia Ali, and Tati Gabrielle. The film will be produced by Rafe Judkins, Art Marcum, and Matt Holloway. The film will also be produced by Charles Roven, Avi Arad, and Alex Gartner. The screenplay is by Rafe Judkins, Art Marcum, and Matt Halloway. Cinematography by Chung-Hoon Chung. Editing by Richard Pearson. The film will be directed by Richard Pearson. Distribution by Sony Pictures.
Do you believe that Tom Holland was the perfect choice to play Nathan Drake? Are you excited about the upcoming film? What is your favorite Nathan Drake moment? Let us know what you think in the comments below or let us know on Twitter.
Source: GamesRadar