Marvel Studios star Gugu Mbatha-Raw has confirmed that she will reprise Ravonna Renslayer in Loki's second season.
Loki is one of Marvel Studios' most unique and fascinating shows. The series focused on fan-favorite Marvel villain later turned antihero Loki. However, it was a variant of the God Of Mischief himself in the show. Besides focusing on the Loki variant and Multiverse, the series introduced new intriguing and essential characters.
RELATED: MADAME WEB: DAKOTA JOHNSON WILL BE SONY'S FIRST LEAD MARVEL SUPERHEROINE
New characters such as Mobius M. Mobius (Owen Wilson), Sylvie (Sophia Di Martino), Hunter B-15 (Wunmi Mosaku), Miss Minutes (Tara Strong), Ravonna Renslayer (Gugu Mbatha-Raw), and He Who Must Not Be Named (Variant of Kang The Conqueror (Jonathan Majors). After the series ended, Marvel Studios announced the second season of Loki. Most of the show's stars are confirmed to return for Loki Season 2, including a specific one.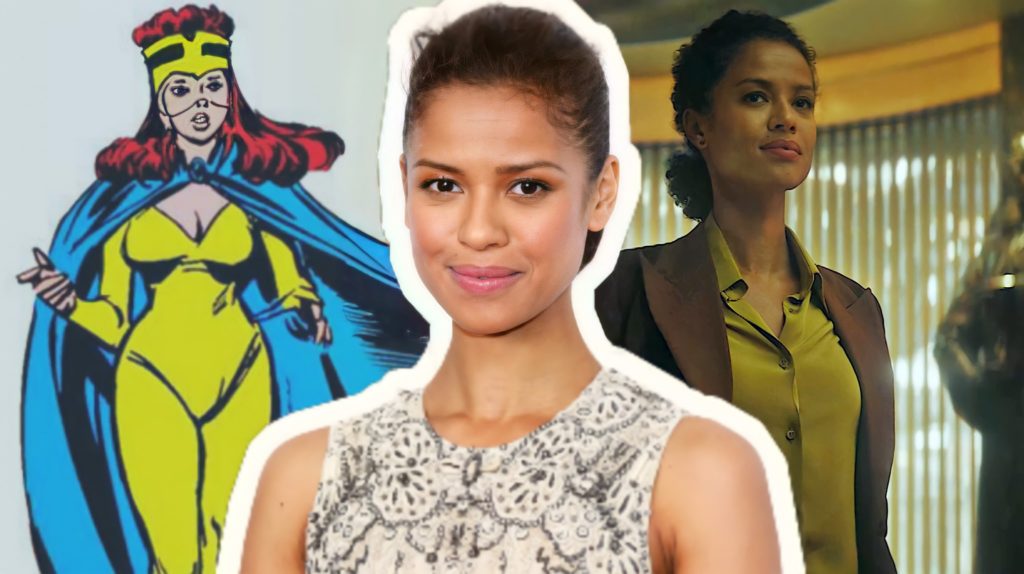 Mbatha-Raw's performance of Ravonna Renslayer has gotten high praise from critics and fans. Renslayer was a central character in Marvel's history in comic books. Renslayer was a princess and an assassin who served Kang The Conqueror and his lover in the comic books.
Throughout her run in the comic book series, she was portrayed as a supervillain and an antihero. In Loki, her character was a former variant hunter and later judge for the Time Variance Authority. Also, later on in the series, we find out that her character was a variant herself.
During a recent interview, Mbatha-Raw confirmed her return as Renslayer for Loki Season 2.
Gugu Mbatha-Raw Officially Confirms Her Return As Renslayer In Loki Season 2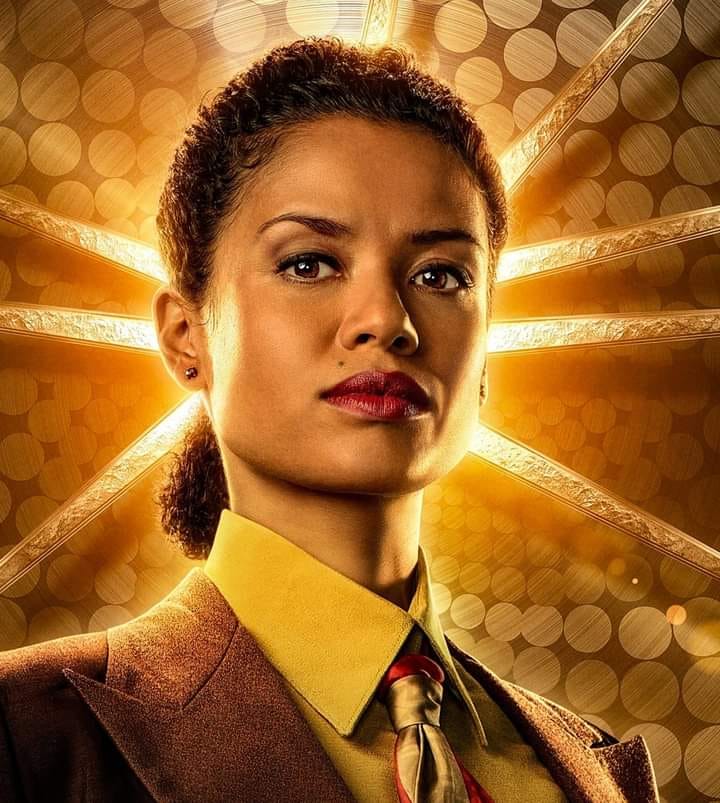 During her interview with Good Morning America, Mbatha-Raw revealed that she would be reprising her role as Renslayer. Besides confirming her return as Renslayer, Mbatha-Raw did not say anything else for the upcoming second season of the show to avoid any potential spoilers. During her interview, Mbatha-Raw explained that: 
"So, so exciting. I know there is a Season 2. I know that I'm in it, and that's about all I can say!"… "Well, I just love Renslayer. I'm so excited to explore her further, and I'm so happy that people are really looking forward to the next season.".

Good Morning America
Ravonna Renslayer is one of the essential characters in Loki. We last saw Renslayer when Mobius M. Mobius confronted her about the Time Variance Authority's corruption and taking it down. Renslayer did leave the Time Variance Authority and wanted to search for her "free will.". If we had to assume where the second season will take her next, it could be her meeting Kang The Conqueror and being his ally. As mentioned earlier, Renslayer was Kang's assassin and long-time love interest in the comics. Hopefully, we get to see more development of Mbatha-Raw's Renslayer in Loki season 2.
Are you excited for Loki Season 2? What was your favorite moment of Renslayer in Loki? Do you think they will adapt the storyline where she allies herself with Kang The Conqueror? Let us know what you think in the comments below or let us know on Twitter.
KEEP READING: COULD VIN DIESEL APPEAR AS BLACK BOLT IN DOCTOR STRANGE IN THE MULTIVERSE OF MADNESS?
Source: Good Morning America