The Batman is mere weeks away and fans are eager to see Matt Reeves' take on the Dark Knight and the crime riddled city of Gotham. The Batman will not only introduce Robert Pattinson's Bruce Wayne during his early years as Batman, but a number of his infamous rogues including Selina Kyle, Oswald Cobblepot, Carmine Falcone, and a terrifying version of The Riddler.
Even before The Batman hits theaters it's been clear that Reeves has big plans for this franchise. There are already two HBO Max spin-off series in development that have been announced, one focusing on the Gotham Police said to be set roughly a year before The Batman and the other centered around Oswald Cobblepot aka The Penguin as he rises to power in Gotham. And it likely won't stop there, in a recent interview with  Entertainment Weekly Matt Reeves talked about his desire to launch his own Batverse with The Batman.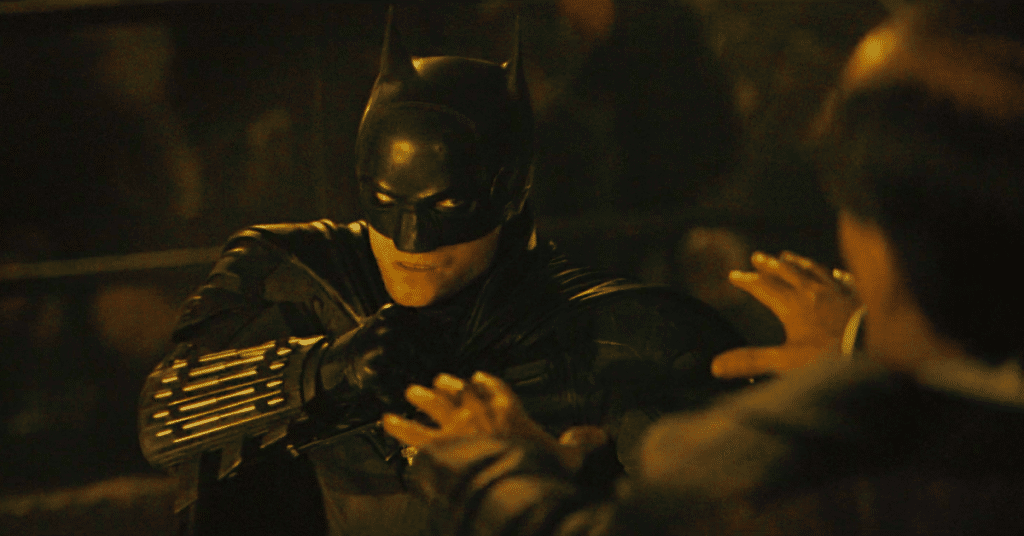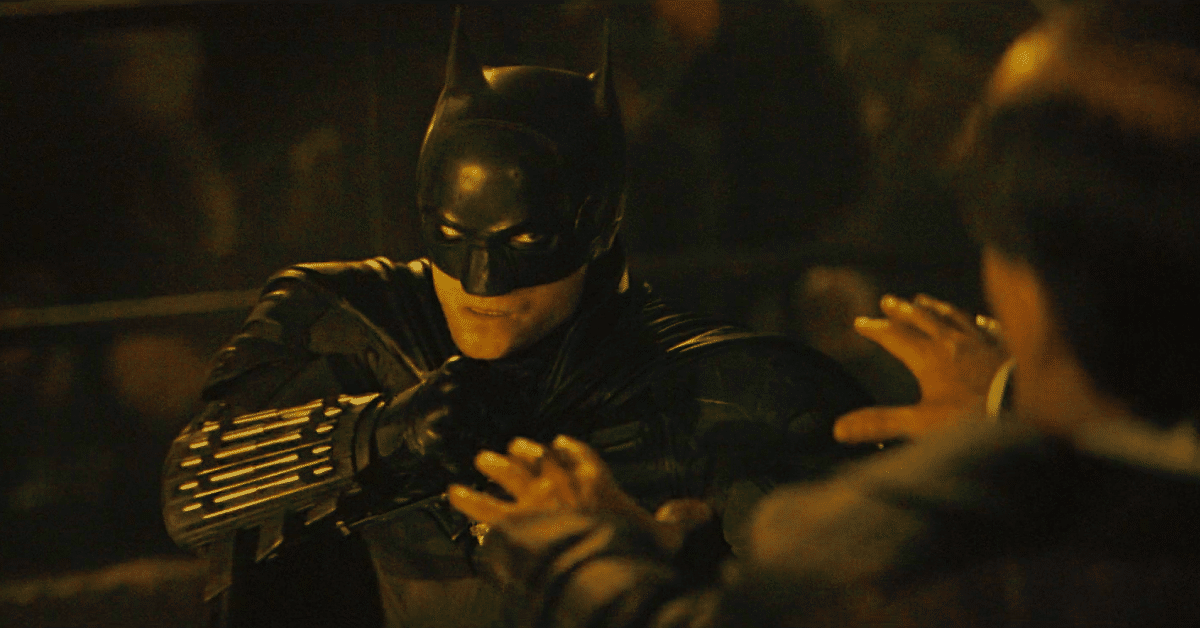 RELATED: THE BATMAN: ROBERT PATTINSON REVEALS WHICH OF THE DARK KNIGHT'S POWERFUL VILLAINS HE WANTS TO FACE OFF AGAINST IN A SEQUEL
"What I really wanted this movie to do is create a Batverse. You don't do a story and go, 'This is Chapter 1' because you might not get to do Chapter 2. So, the story had to stand on its own. But the thing about it is that the Bat world is so rich with character that as you're starting to come to an end, you can already start thinking about the next thing. Because the idea, of course, is that Gotham's story never ends."
Assuming The Batman is a hit at the box office it seems like there will be a lot of potential stories to tell. With The Batman introducing so many of the Caped Crusader's rogues and exploring his early days a Gotham's protector there are a lot of directions Reeves could go with the franchise. One possibility is Selena Kyle aka Catwoman. It seems Selina Kyle will be a major part of The Batman and apparently Reeves thinks there is more story to tell for the infamous cat burglar. At a recent press event (via Comic Book Resources), Reeves was asked about a potential Catwoman spin-off and he may already have ideas on where this character could go.
COULD A CATWOMAN SPIN-OFF BE A PART OF MATT REEVES' PLANS FOR A BATVERSE AFTER THE BATMAN?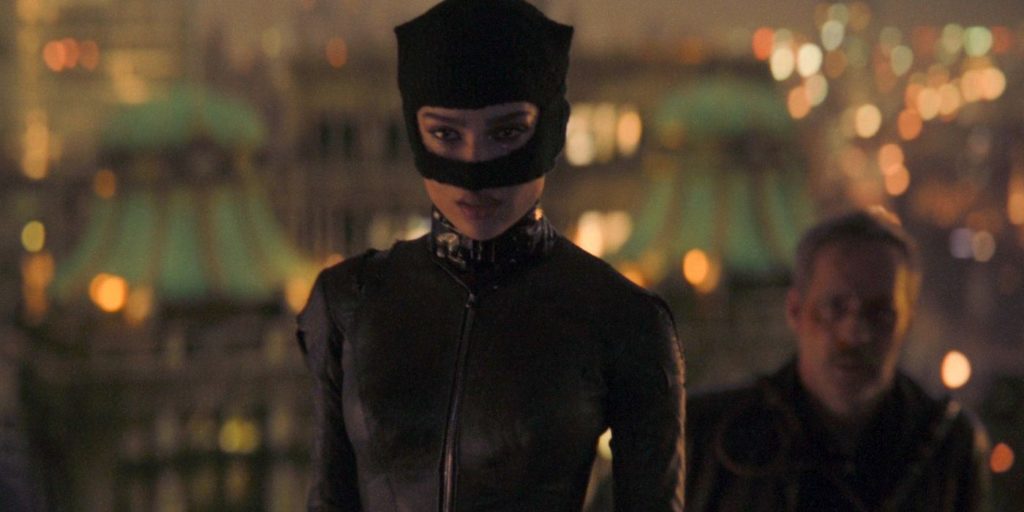 "I've talked to the HBO Max folks. What we're really trying to do is to launch this world. If the world embraces this, we have a lot of ideas for things we want to do, and for sure we want Selena to continue…We're talking about a lot of things, but all of it depends on…we're about to release this movie, and it comes down to how people receive it."
If Matt Reeves is building his own Batverse out of The Batman then Selina Kyle aka Catwoman seems like an ideal candidate for a potential spin-off. How the film could set up a spin-off is still unknown although with this being the early days of Batman and the rogues a spin-off could dive into how she becomes one of the most notorious cat burglars.
RELATED: THE BATMAN DIRECTOR MATT REEVES WANTS TO BRING A GROUNDED VERSION OF THE HEARTBREAKING MR. FREEZE TO LIFE ON SCREEN
If The Batman proves to be a success for Warner Bros. it will be exciting to see how Matt Reeves expands the franchise through HBO Max series like the already announced Gotham Police and Penguin series as well as potential sequels or spin-off films. Hopefully Reeves is given the chance to fully flesh out his ideas about this dark and grounded Gotham outside the larger DCEU.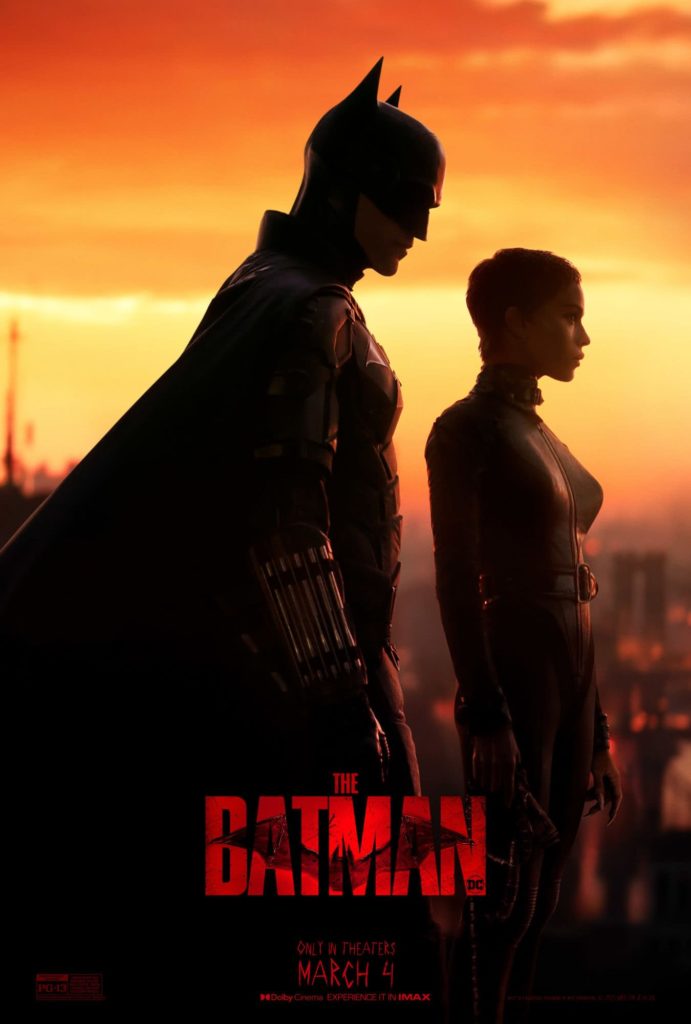 The Batman is set to hit theaters March 4, 2022. Are you excited to see Matt Reeves' Gotham? Are you looking forward to the Gotham Police and Penguin HOB Max spin-offs? Do you want to see a Catwoman spin-off? Are there any other The Batman spin-offs you would like to see? Leave your thoughts in the comments below or on our social media and check back with The Illuminerdi for more DC and The Batman.
Source: Comic Book Resource, Entertainment Weekly
KEEP READING: THE BATMAN: ROBERT PATTINSON ON BRINGING ROBIN INTO THE FRANCHISE AND REVEALS HIS LOVE FOR DEATH IN THE FAMILY