Tony Khan talks about Cody Rhodes' AEW departure and why he didn't use the option to extend his contract.
During a recent media call, Tony Khan, who is the AEW co-owner, president, and CEO, answered some burning questions everyone has on AEW co-founder Rhodes and his departure from the promotion he helped to build from the ground up.
RELATED: JIM ROSS REVEALS HIS AEW CONTRACT IS ENDING SOON
Rhodes had an option in his contract to have it extended. One of the big questions Khan answered was why he didn't use that option to extend it as he did with The Young Bucks' deal.
Why Tony Khan Didn't Try To Extend Rhodes' Contract
"I don't want to get too deep into it, because a lot of this is personal between me and him," Tony Khan said. "But, I tried to reach a longer agreement with him, beyond what we had for the option years. And it sounded like at one point I think we were going to, honestly. When we couldn't settle on it, the last thing I wanted to do was keep somebody here that isn't going to want to be here.

So, it didn't look like we were going to get a longer deal done, and I would have loved to have done it, and I have a lot of respect for him. But, when we didn't come to terms on that it made it pretty clear where we're going to end up on things. That being said, I have said nothing but respectful stuff about Cody, and I will continue to." H/T To Wrestling Inc. For Transcription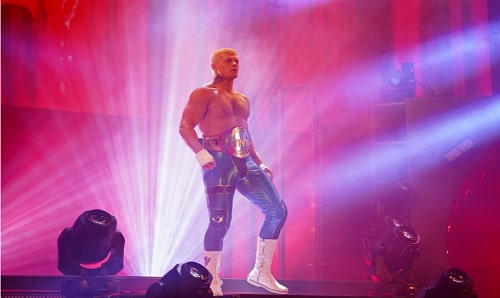 Co-Founder And Face Of AEW Gone
One of the biggest shocks to pro wrestling fans recently just behind CM Punk debuting in AEW has to be Rhodes leaving AEW. On Feb. 15 of last month, Rhodes announced he would be leaving AEW which was a promotion he helped to build, but he was in a lot of ways the face of the company.
RELATED: VINCE MCMAHON HAS BIG PLANS FOR CODY RHODES IN WWE AFTER LEAVING AEW
The rumored reason for Rhodes leaving the promotion was due to a breakdown during negotiations, but we didn't know if that was the real reason. Tony Khan confirmed the rumor and the reason behind Rhodes leaving was due to them not coming to an agreement during the contract negotiations. Keeping people around who don't want to be there makes the whole product suffer. As hard as it probably was to let Rhodes go it was probably the best option.
Will AEW Be The Same Or Even Survive Without Rhodes?
The upcoming AEW Revolution which will take place this weekend will be the first-ever event with Rhodes being a part of at least behind the scenes. Khan was asked if he was nervous about the event being successful without Rhodes' influence or if he felt any added pressure.
"No, I don't actually, because I have done a few PPVs without Cody on them. And they were both very successful," Tony Khan said. "I really love having him here, as a huge part of the company. But the biggest PPV show the company ever did, he wasn't on, was All Out. And the previous year's All Out, he was also not at. He's a huge part of the PPVs he has been on, but I know we can do a really good PPV without him on the card. But he's also great when he's been on the cards.

So, in that sense, no I don't, because I think All Out is the best show we ever did, and every show I think we ever do will be compared, I think to All Out, is probably all around as strong of an event as I've ever been a part of. So, I will miss him very much in a lot of ways. But, in terms of feeling that pressure to put on a great PPV, I don't feel that as much because we have done that."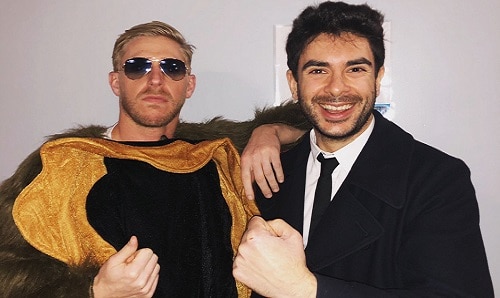 Tony Khan is very confident in himself and his product and he should be. Rhodes is not the only person who has experience who Khan could lean on. He in fact has guys who have been in wrestling since before Rhodes was even born. Guys like Arn Anderson and Tully Blanchard. However, Rhodes was such a huge part of the promotion and may have impacted it in ways we or even Khan are not aware of. The next few months will be very interesting to see if AEW will change. Also if it does change will it be a good or bad change.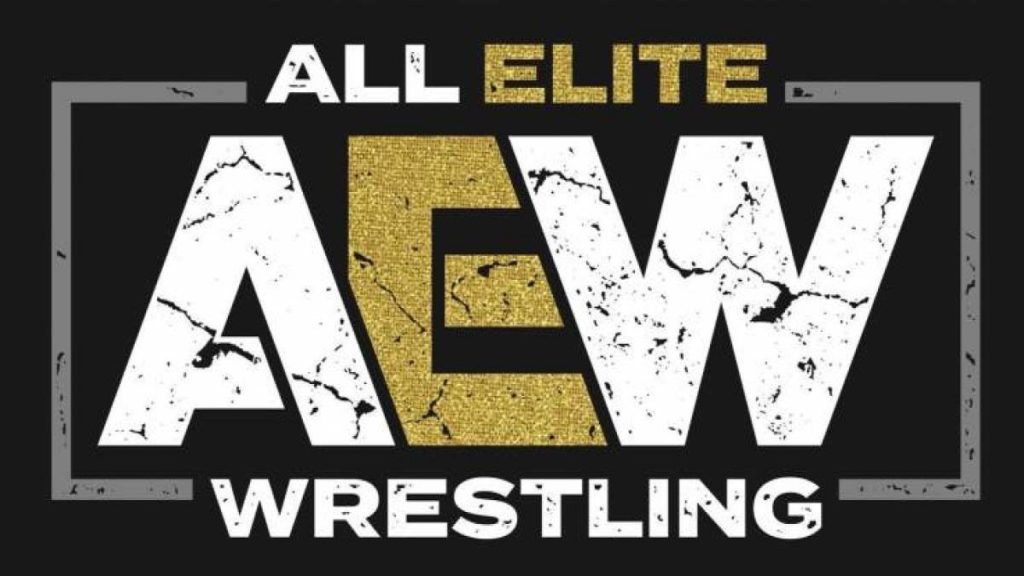 Do you think Tony Khan made the right choice letting Rhodes go? Do you think AEW will suffer without Rhodes' influence? Leave a comment below and let us know on social media who you think the next to leave AEW will be.
Sources: Wrestling Inc., Media Call Via Wrestling Inc.
KEEP READING: SAMOA JOE'S THOUGHTS ON NXT 2.0 STARS AND THE DISAPPOINT OF NOT WORKING WITH A STANDOUT