Marvel's Deadpool 3 is a step closer to fruition as star and producer Ryan Reynolds looks to re-team with his Free Guy and The Adam Project director, Shawn Levy, for the upcoming sequel.
Per The Hollywood Reporter, the filmmaker is currently in negotiations to direct the upcoming project. Levy joins the franchise after Tim Miller helmed the original Deadpool, and the sequel was directed by David Leitch.
Deadpool 3 Is A Go
Writers Rhett Reese and Paul Wernick, who wrote the first two films, are also currently writing Deadpool 3. Previous drafts were penned by Wendy Molyneux and Lizzie Molyneux-Logelin.
RELATED: DEADPOOL: KEVIN FEIGE GIVES EXCITING UPDATE ON DEADPOOL 3
Ryan Reynolds will return once more to give life to Marvel's quirky Merc with a Mouth. Reynolds himself commented on today's Shawn Levy news, posting a tweet which reads, "The third film in my Shawn Levy trilogy will be a tad more stabby."
The photo for the tweet shows an image of Deadpool standing with Reynolds' Adam Reed from The Adam Project and the eponymous Guy of Free Guy.
Fans have been waiting for Deadpool 3 for a while after the second installment was released in 2018. Now, it looks to be moving along quite well with its main star, director, and writers attached.
RELATED: DEADPOOL MAKES 1ST MCU APPEARANCE WITH THOR'S KORG IN HILARIOUS NEW FREE GUY TRAILER REACTION VIDEO
First appearing in the pages of Marvel Comics' The New Mutants, Deadpool was created by artist Rob Liefeld and writer Fabian Nicieza. Reynolds made his live-action debut as a greatly maligned iteration of the character in 2009's X-Men Origins: Wolverine. He would later return to portray a more traditional version of the beloved character in the smash-hit 2016 film, which went on to gross $782.6 million at the worldwide box office. Deadpool 2, released in 2018, grossed $785.8 million worldwide.
Deadpool 3 will mark the first installment of the franchise released after Disney's acquisition of 20th Century Fox, who produced and released the first two films. It will also mark Levy's debut for the MCU. Marvel's Kevin Feige is working on the project, which he says will have an R-rating similar to the first two installments.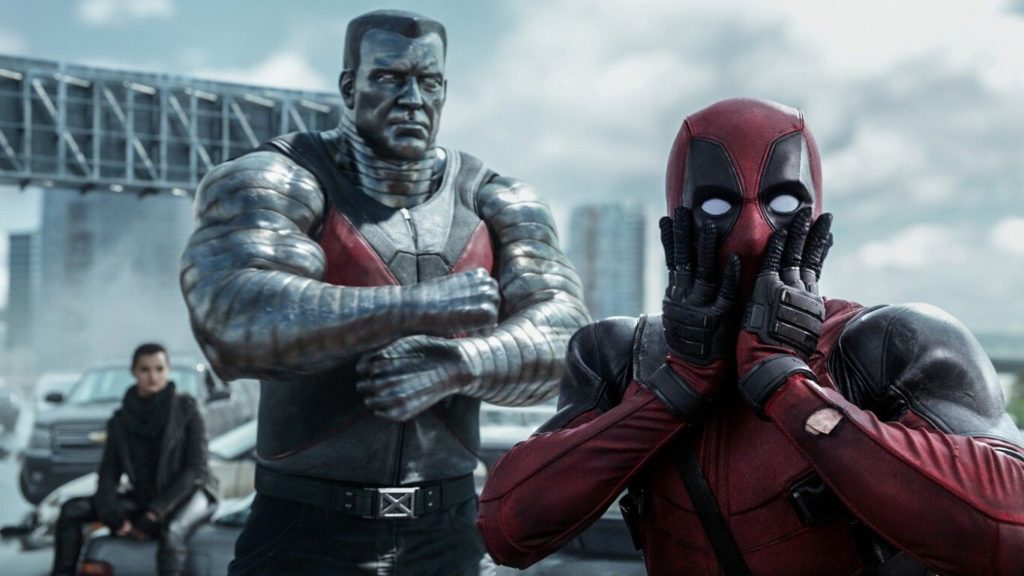 The upcoming Deadpool sequel does not have an official release date.
KEEP READING: FREE GUY STAR RYAN REYNOLDS CONTRASTS PLAYING NEW HERO VERSUS DEADPOOL AND THE JOY OF CREATING AN ORIGINAL FILM
SOURCE: THE HOLLYWOOD REPORTER