The Sony Universe just keeps growing!
Earlier today, Deadline reported that breakout star Sydney Sweeny has signed on to join the upcoming Madame Web film in an undisclosed role. Sweeny will star alongside Dakota Johnson, who was recently announced to play the titular role as Madame Webb.
Sweeny had a busy year in 2021, starring in HBO's The White Lotus and Euphoria (which was just announced as the second most-watched show on the network behind Game of Thrones). She also starred in The Voyeurs at Amazon, and the Blumhouse film Nocturne. She is currently filming National Anthem alongside Halsey. Interestingly enough, Sweeny co-starred with Zendaya in Euphoria, so it's quite possible that the two women could find themselves co-starring with each other in the Marvel/Sony universe. (Zendaya of course plays MJ in the Tom Holland Spider-Man films).
Madame Webb will be directed by S.J. Clarkson (Defenders, Collateral, Jessica Jones), and the screenplay was written by Matt Sazama and Burk Sharpless (Morbius, Lost In Space, Power Rangers).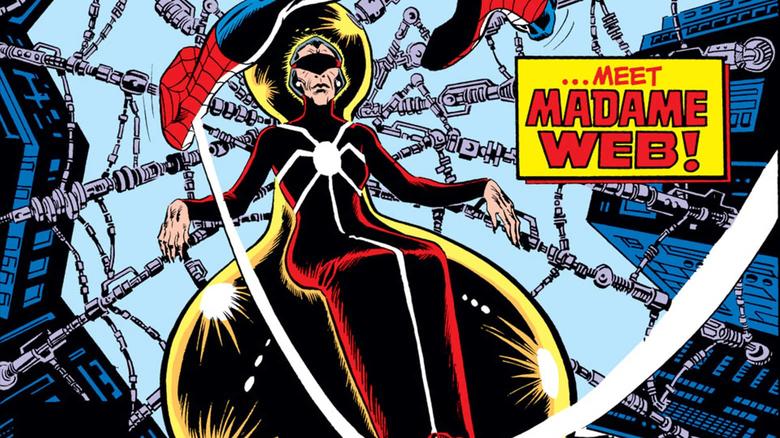 As of right now, it's hard to say exactly what the Madame Web movie will be. In the comics, Madame Web was an elderly woman with a disease known as myasthenia gravis. Because of the condition, she was often strapped to a life support system that resembled a spider's web. But because she also has psychic powers, and insiders are saying also, Sony may be looking to broaden the character's role as essentially the Doctor Strange of their universe.
RELATED: Madame Web: Dakota Johnson's Mysterious Social Media Post Seemingly Confirms New Role
As Dakota Fanning will be playing the character in the film, it's safe to assume that she won't be elderly in this movie, but we frankly don't know much more about what to expect. Madame Web does have ties to the wider Spider-Verse in the comics, so it's quite possible that this film will serve as the lynchpin to Sony's entire interconnected universe of Marvel characters.
After Spider-Man: No Way Home, they could certainly be looking to double down on the idea of bringing the Spider-Verse into live action. If they wished to go this direction, the film could further connect to both the Sam Raimi Trilogy to the Amazing Spider-Man and Venom films, potentially uniting all three Spider-Men together again.
Who is Sweeney Playing in Madame Web?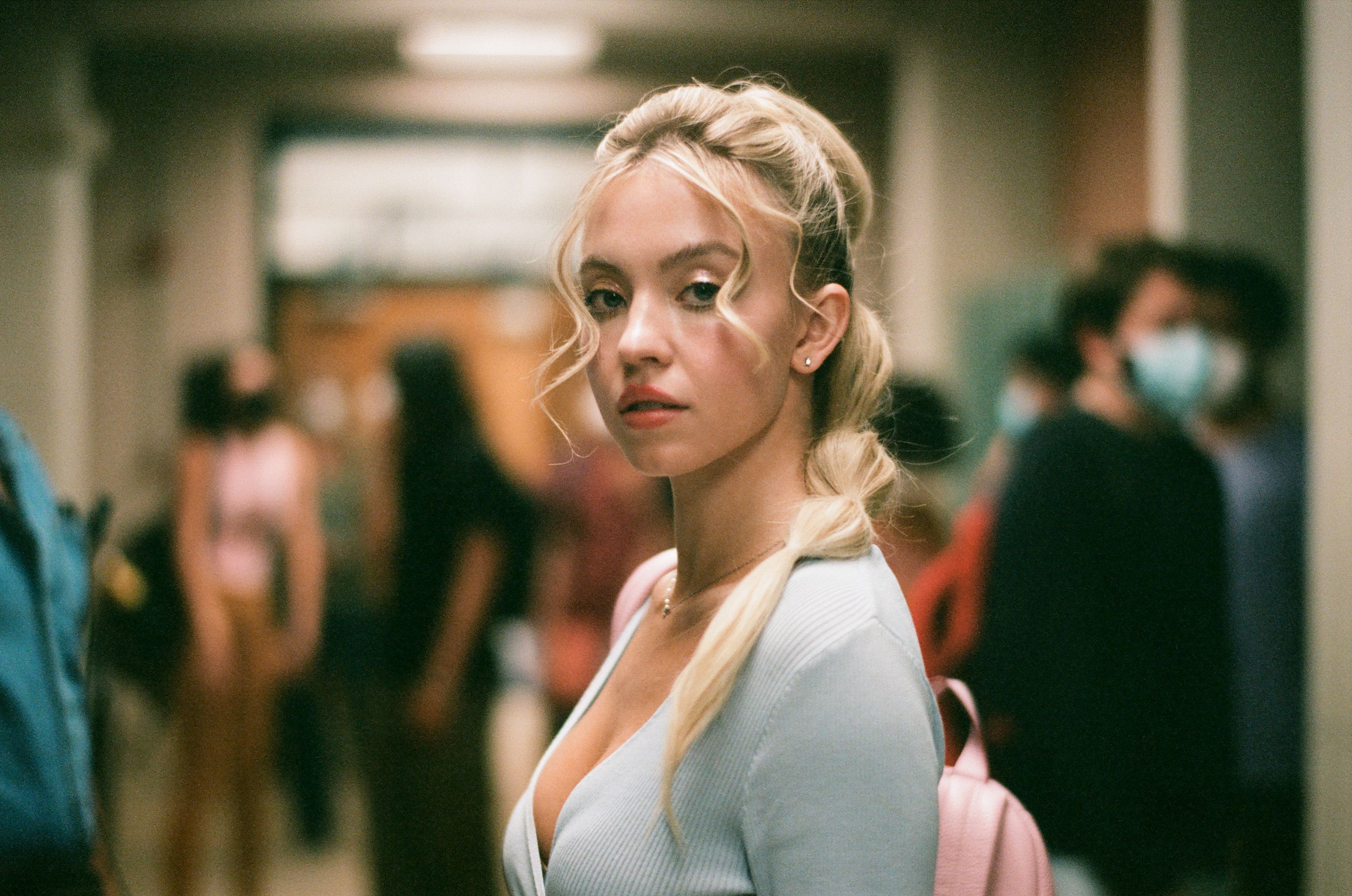 As of right now, it's unknown who Sweeny will be playing, but the possibilities are certainly intriguing. Many fans are already campaigning for her to play a variant of Gwen Stacy, while others are hoping for the actress to play Black Cat, A.K.A. Felicia Hardy. She could also be playing Spider-Woman, Silver Sable, or heck…even a variant of Mary Jane Watson. At this point its too early to say, but we're hoping the news comes out soon.
RELATED: New BTS Photos from Spider-Man: No Way Home Tease Tantalizing Deleted Scenes
The timing of this news is interesting, as we also know that Olivia Wilde is working on a female-led superhero film for Sony. We don't yet know what character that series will revolve around, but it's quite possible that it could be the same character Sweeny will be playing. Could Sweeny's character be introduced in Madame Web, then go on to star as the lead in Wilde's spinoff? Keep in mind, Sony is also working on a Kraven the Hunter film, along with rumored films focusing on Black Cat, Electro, and just about every other Spider-Man villain out there.
No matter who she's playing, Sweeny is a fantastic actress and will almost certainly be playing a key role.
What are your theories? Who do you think Sweeny is playing? Can you believe they're making a Madame Web movie? Let us know in the comments below and share your theories with us on Twitter!
Source: Deadline
KEEP READING: Bullet Train Official Trailer – Sony's Off The Rails Badass Action Thriller Coming July 15