Today Hasbro had some surprise announcements for their Power Rangers Lightning Collection. Both of these items are inspired by characters or stories from the popular comic series by Boom Studios.
LORD DRAKKON HELMET
For years Hasbro has been making a few replica role play helmets from a number of MMPR characters. Recently they just released the Lord Zedd voice-changing helmet and now their dive into villain merch continues with the World of the Coinless version of Tommy Oliver himself: Lord Drakkon!
RELATED: THE DRAKKON STORYLINE WAS SO POPULAR IT ALMOST BECAME A POWER RANGERS TV SERIES
This Drakkon Helmet is based on his original Black Dragon Ranger form that was first seen in the early days of the comic run back in 2016. Ever since then Drakkon has returned in many forms and storylines and continues to be a new fan-favorite character. Just like the other helmet releases in the Lightning Collection this Lord Drakkon Helmet comes with a stand to display and is fully wearable with an adjustable strap on the inside. It can be pre-ordered now on GameStop.com and Hasbro Pulse for $132.99 with a December 2022 release date.
LIGHTNING COLLECTION COLOR SWAP 2-PACK
In a surprise new release, Hasbro is releasing a set based on the color swap story arc of the Go Go Power Rangers comic series. In this story, all of the original Rangers swap around their colors, and for this set, it depicts Jason now as a male MMPR Yellow and Trini now as a female MMPR Red.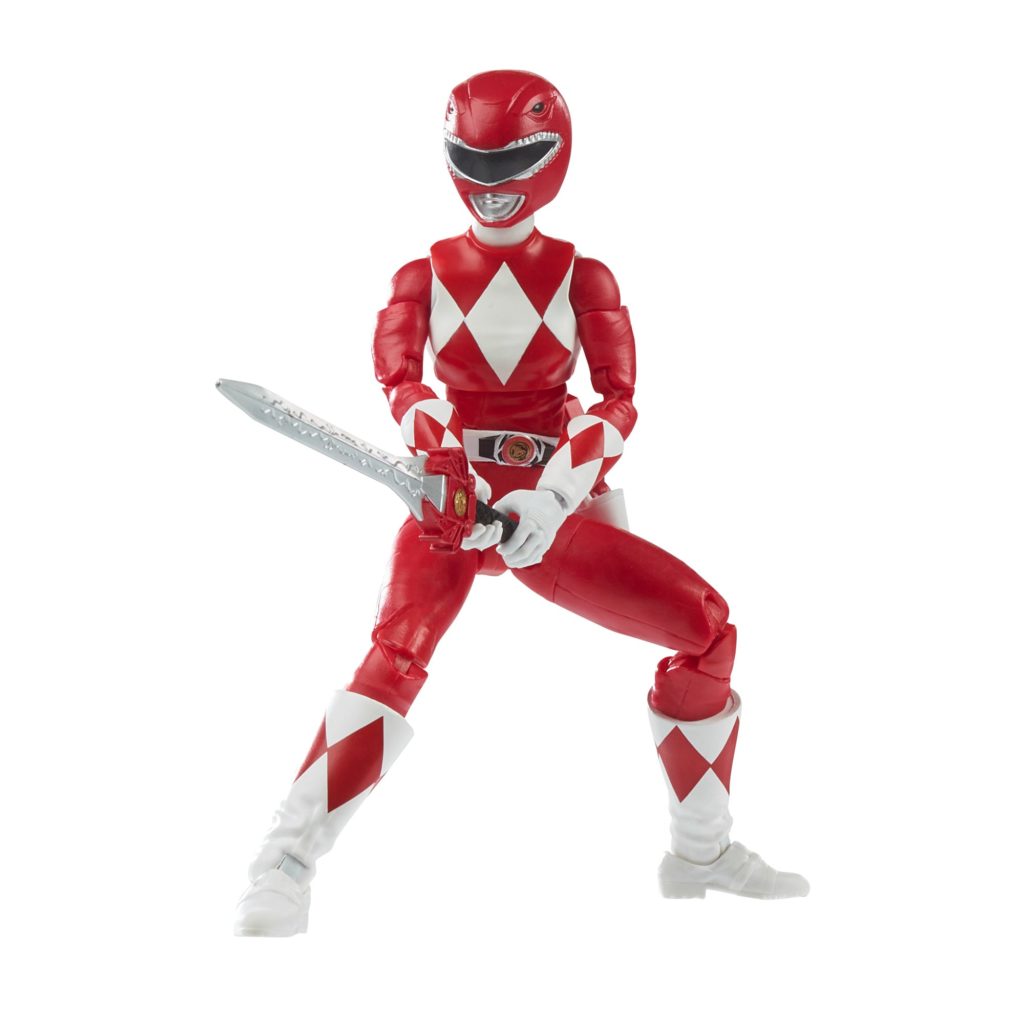 RELATED: WHAT MMPR BLACK RANGER FIGURE IS NEXT FOR THE LIGHTNING COLLECTION
This set features brand new head sculpts for both Jason and Trini that are a little more comic accurate as well as a brand new windowless box design. This set can be pre-ordered now on GameStop.com and Hasbro Pulse for $47.99 also with a December 2022 release date.
To stay up to date with all the news for the Power Rangers Lightning Collection fans can check out The Illuminerdi's Josh Perry on his weekly Lightning Storm YouTube series every Saturday at 9:00 am Pacific or on Twitter at @LightningFigPR. Are you adding any of these items to your collections? Leave your thoughts in the comments below or on our social media.
KEEP READING: UPCOMING POWER RANGERS LIGHTNING COLLECTION WAVE LISTINGS FROM WALMART
Source: Hasbro