Variety has announced that HBO Max would be expanding the world of the Robert Downey Jr. Sherlock Holmes movies with two spinoff shows that will be directly tied to the films!
The shows are said to be in early development, but according to Variety's sources, they will each focus on a new character that will be introduced in Sherlock Holmes 3. Such an announcement is exciting for fans of 2009's Sherlock Holmes and 2011's Sherlock Holmes: A Game of Shadows, not only because of the possibility of the shows themselves but the fact that it seems to confirm that another Sherlock movie is, in fact, in development!
Sherlock Holmes 3 May Have Been Delayed, But the Universe is Expanding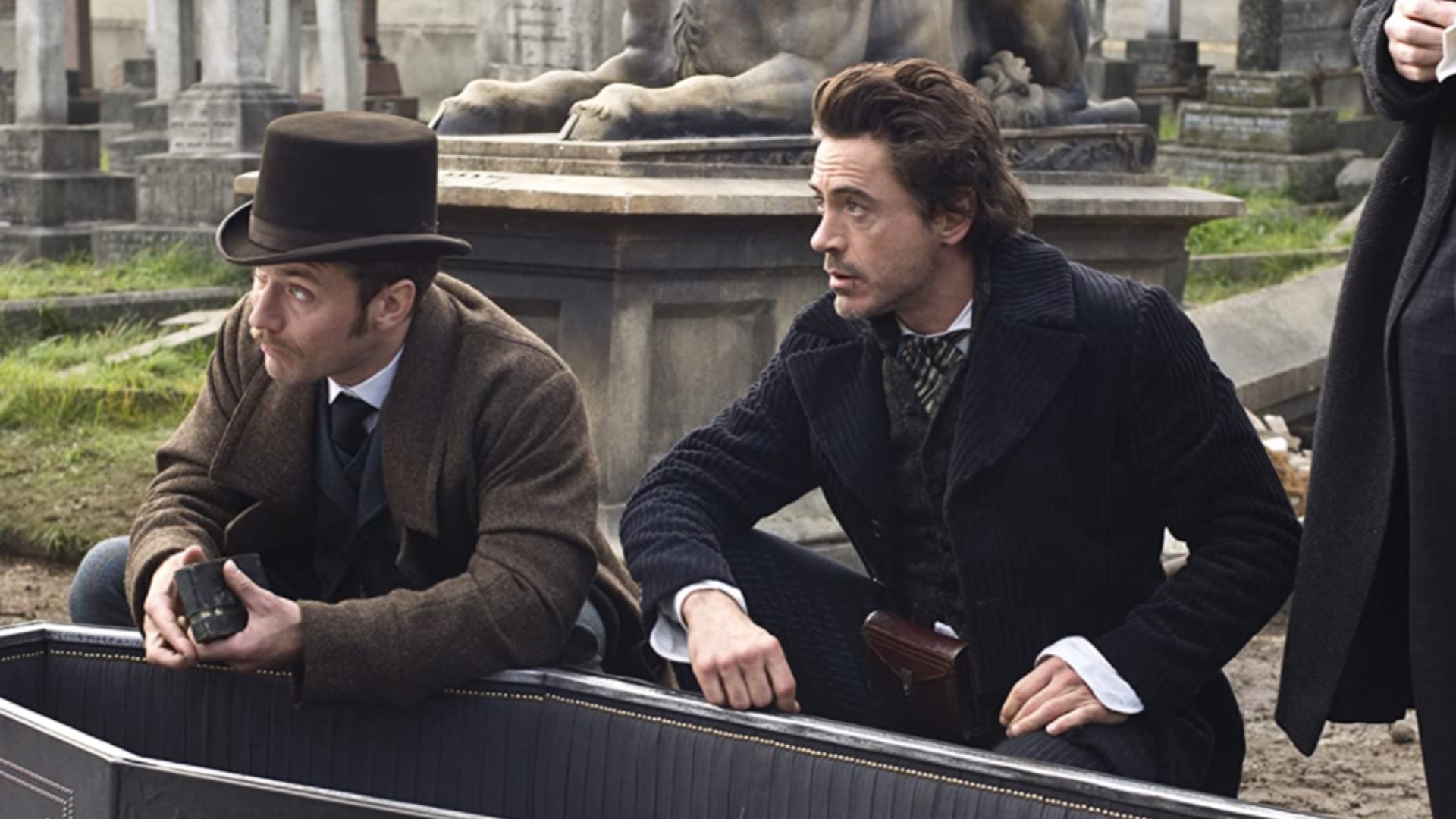 The third film in the Arthur Conan Doyle detective franchise was announced quite a long time ago, and was originally slated for release in December of 2020. It then got pushed back to 2021…but here we are in 2022 and it hasn't even begun shooting yet. Currently, there is no release date and the film is not on the production schedule, so many fans had all but given up hope that the movie would actually be happening. This announcement of the spinoff shows is a great sign that the ball is once again rolling…
The original Sherlock Holmes grossed over $524 million worldwide in 2009, while its sequel A Game of Shadows grossed $543 million worldwide two years later. With these phenomenal numbers, it's surprising that it has taken so long for Warner Bros. to capitalize on the success of the franchise. It's heavily rumored that Robert Downey Jr. and Jude Law will both be back for the follow-up, while the director's chair has been passed from Guy Richie to his long-time friend Dexter Fletcher (Rocketman, Eddie the Eagle).
RELATED: Lure: New Robert Downey Jr. Produced Crime Series Interested In Willem Dafoe And David Harbour To Star: Exclusive
As for the spinoff shows, Robert Downey Jr. and Susan Downey will be executive producing alongside Amanda Burrell, Lionel Wigram, and Warner Bros. Television.
In a previous interview with Slashfilm, the Downey's opened up about their plans to expand on the world. Said Susan:
"We definitely have kind of grand schemes and plans and all that, but it takes a lot. It takes a lot of coordination because again, Marvel wasn't built in a day. It took several wins and things that worked very well to then be able to connect them, to then be able to branch out."
"At this point, we really feel there's not a mystery-verse built out anywhere," Downey Jr. added. "Conan Doyle is the definitive voice in that arena to this day, so to me, why do a third movie if you're not going to be able to spin off into some real gems of diversity, and other times and elements? We're not repeaters, we don't want to just try to do what's been done somewhere else. But I think the model itself has become much more dimensionalised than it was before."
RELATED: Fantastic Beasts: The Secrets of Dumbledore Apparates Its Way To Second Official Trailer
The plot of the third film, as well as the spinoffs, is currently unknown. However, I'm currently muttering prayers for the return of Rachel Mcadams while I'm writing this, so I would be overjoyed if she returned to the franchise as the mysterious Irene Adler. Such a return might require some plot twists and finagling with the script, but she was fantastic in the role and it would be a shame if we never saw her again in this burgeoning world.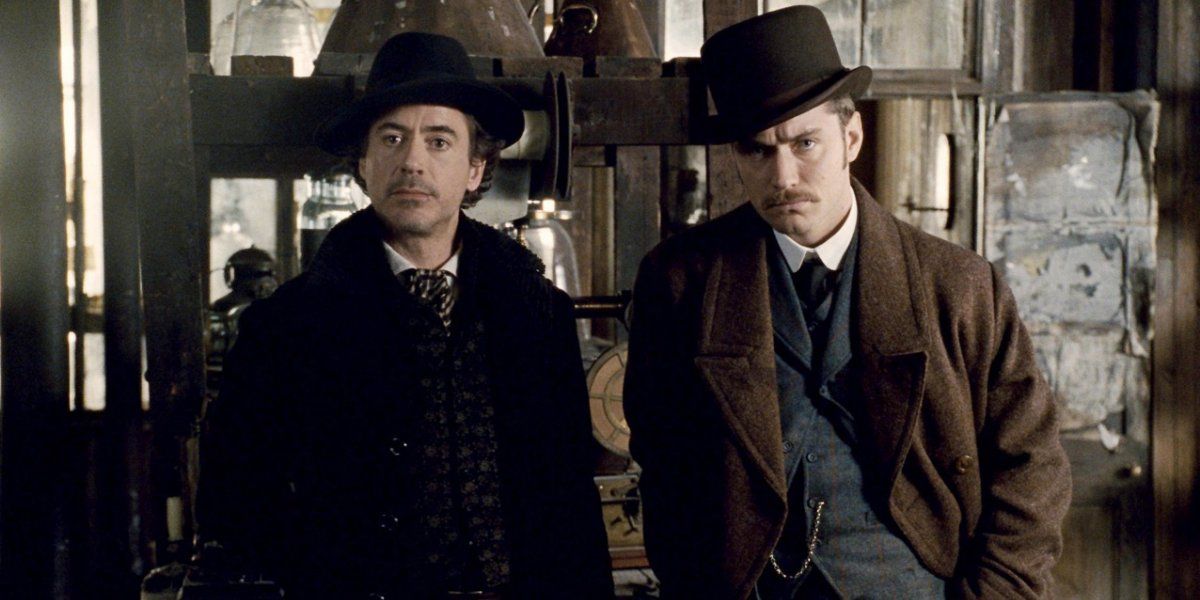 What are your thoughts about new Sherlock Holmes shows? Are you excited about Sherlock Holmes 3? Do you think Irene Adler is really dead? Let us know in the comments below and share your thoughts and theories with us on social media!
Source: Slashfilm
KEEP READING: Barry Season 3 Returns To HBO Max April 23