Marvel Studios has released their plans for the upcoming Emmy season and it might give away the fate of a certain show.
Marvel Studios hasn't been in the TV realm for a long time, but they've already scored some highs in their first year on Disney's very own streaming service. Their first series WandaVision was an audience hit, scoring very high viewership numbers according to third-party researchers. The limited series, starring Elizabeth Olsen's Wanda Maximoff and Paul Bettany's Vision, also scored a ton of nomination at last years Emmy ceremony: 23 nominations total and 3 wins.
RELATED: KAREN GILLAN EXPRESSES INTEREST IN A DISNEY+ NEBULA SERIES
While the wins don't look that impressive on first sight, the genre bending series was one of 2021's very best shows and the nomination love clearly shows that the Television Academy agrees with that. WandaVision had strong competition, with Netflix's The Queen's Gambit starring Anya-Taylor Joy and the eventual winner of the limited series category in nearly every field, the HBO series Mare of Easttown starring Kate Winslet and Evan Peters, who even won the Emmy as the Best Supporting Actor in a Limited Series or Movie.
While the first ever series by Marvel Studios clearly was their biggest horse, their second TV series, the action comedy The Falcon and the Winter Soldier also scored another solid 5 nominations for Disney+.
What of Marvel's Emmy Chances In 2022?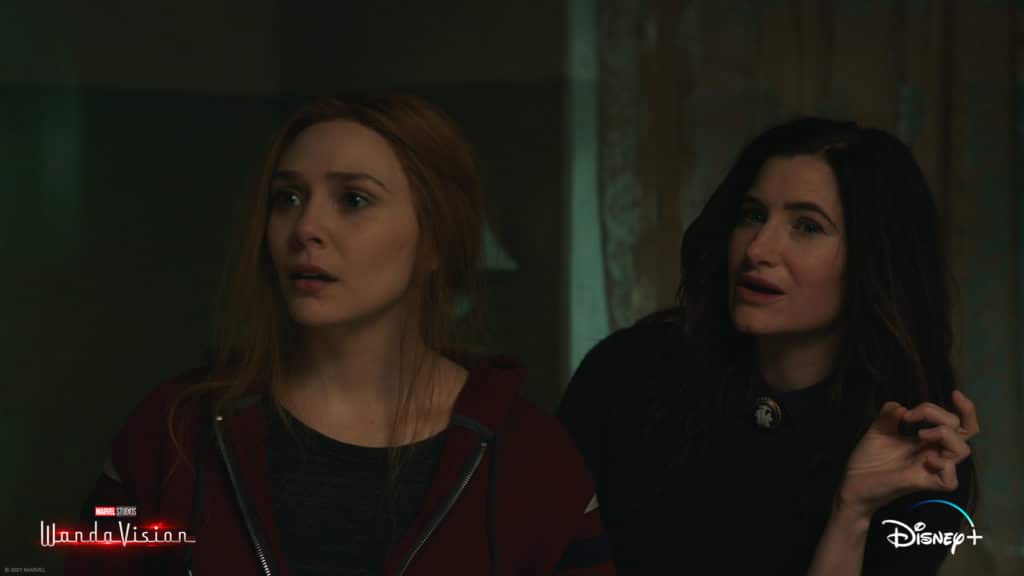 One year later Marvel Studios has another 3 live-action shows ready to gain some Emmy love: the time-bending Loki, the action-packed Hawkeye, and their currently running show Moon Knight, which introduces a completely new character to the MCU. The studio also released their first ever animated project with What If…?.
Variety has now exclusively unveiled Disney's plans of how they want to campaign their Marvel Studios content, and it might give away that one particular show won't return for a second season.
Starting of with their arguably biggest contender this season, Loki. After Disney reportedly wanted to campaign their time-bending show in the Limited Series categories, the streamer had to change their plans seeing as the hit-show will be coming back for a second season, revealed in the credits of the finale of the show's first season.
According to the Television Academy rules and regulations, the criteria to compete in the limited series category: "The program must tell a complete, non-recurring story, and not have an ongoing storyline or main characters in subsequent seasons."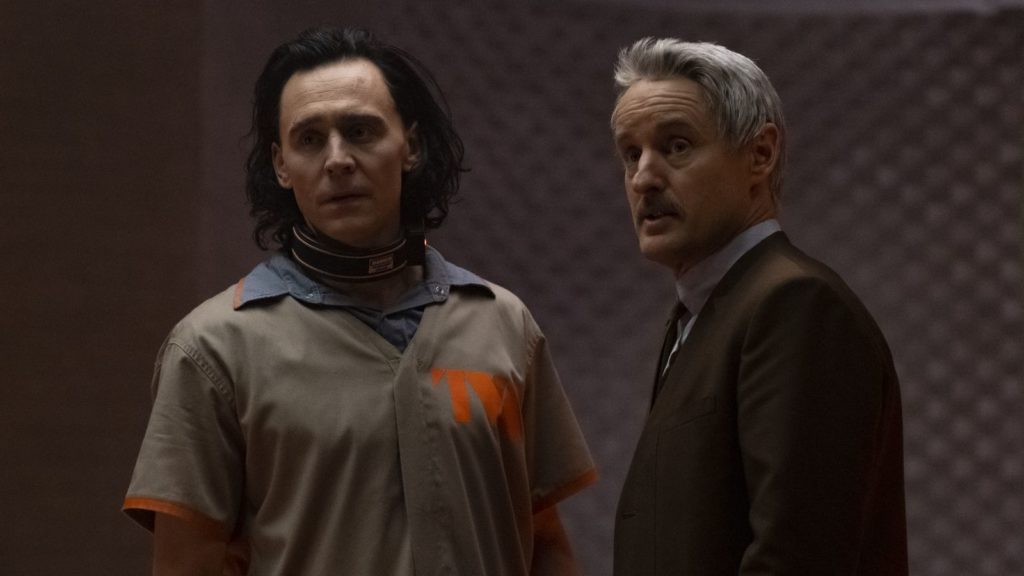 Because of that, the series isn't eligible in the Limited Series category, which means Disney have to decide if they want to campaign the show in the Best Drama categories or Best Comedy. Due to a competitive nature in the latter field, with returning shows like Barry, Atlanta, Ted Lasso and The Marvelous Mrs. Maisel, the studio decided to campaign Loki in the Best Drama category.
The obvious question now is, does Loki have a shot at cracking up some nominations like WandaVision? The series will definitely score some nominations in the technical categories, like Production Design, cinematography and Visual effects. Natalie Holt's memorable score will also probably have a good chance at scoring a nomination. A best directing nomination for the helmer of the first season, Kate Herron might be a (more unlikely) possibility, the series has even smaller chances at the big categories like Best Drama or the acting categories due to the very competitive nature of those.
Where WandaVision scored a Best Limited series nomination and three acting nominations for Elizabeth Olsen, Paul Bettany and Kathryn Hahn. Loki will very likely have next to no chance against the big dramas like HBO's Succession, AMC's Better Call Saul or Netflix's popular Squid Game.
Marvel Studios' other two shows Hawkeye and Moon Knight will be campaigned in the Best Limited series categories. That might reveal that Marvel Studios is currently not planning to bring back the two archers for a second season. But it is worth noting that after HBO swept this category in 2017 with their hit show Big Little Lies, and then the network also brought this show back for a second season. So we definitely should not take Marvel Studios Emmy Campaign plans to mean we definitely won't get another season of Hawkeye.
Looking at possible nominations, there definitely is room for some technical nominations, but it is unlikely that we will see either of these shows compete in some above the line categories, as those are again very stacked with Hulu's The Dropout or HBO's The White Lotus.
But it is worth noting that some experts currently predict Florence Pugh to get a nomination in the Best Supporting Actress in a Limited Series or Movie for her role in Hawkeye. While a win is VERY unlikely as this one probably is Jennifer Coolidge's (The White Lotus) to lose, I think that a nomination for the scene stealing Academy Award nominated actress might be in the cards. And with Moon Knight it's hard to predict, as the show only just completed the first half of its season.
A safe bet for a nomination will be What If…? in the Outstanding Animated Program category, due to the wins the series scored in previews awards and the few competitors.
Loki Season 2 is expected to start filming this summer with Aaron Moorhead and Justin Benson (Moon Knight) set as showrunners. Season 1 of Loki, Hawkeye, What If…? and Moon Knight are streaming on Disney+.
What do you guys think? Which is your favourite of these shows? How do your predictions look like? Let's discuss everything in the comments down below and on our social media.
KEEP READING: TYRESE GIBSON IGNITES BLADE CONFUSION AMONG MARVEL FANS WITH NEW IMAGE
Source: Variety