A former American sitcom giant is making a return. Married… with Children is making a comeback in a surprising animated series reboot. Initial reports stated that the entire original cast (Katey Sagal, Ed O'Neill, David Faustino, and Christina Applegate) are reprising their roles in voiceover form.  According to The Hollywood Reporter, the series is currently under development at Sony Pictures Television. Alex Carter (a writer and executive producer on Family Guy) will act as showrunner.  This news reinforces that Sony is looking to revive old IPs in their library.
Married… with Children premiered on April 5th, 1987, and ran until June 9th of 1997. This symbolic series was the first to air in a primetime slot at the brand new (back then) Fox. The show was known for being provocative at the time due to the confrontational interaction of the characters with one another. Their family dysfunction was the highlight of the show. Married… with Children became one of the longest-running sitcoms in television history.
GLORY DAY PARALLELS
Much like Al Bundy, the show is banking on its glory days to gain the traction and the attention of buyers. A return to a streaming giant would be a win-win situation for fans, Sony, and the original cast returning for this project. For those too young to remember, the show was abruptly canceled in 1997 and it never got an official series finale. Married… with Children has an impressive 99% average audience score rating on Rotten Tomatoes.
RELATED: Chip 'N Dale Rescue Rangers Review: Self-Aware Reboot Goes Nuts In The Best Way
The late 80s and early 90s delivered some of the greatest sitcoms of all time. To give foundation to just how popular Married… with Children was, the series was able to hang with other heavy hitters like Alf, Roseanne, Saved by the Bell, Full House, The Cosby Show, Family Matters, and The Fresh Prince to name a few. If you're not convinced yet, household names like Full House have an 80% audience score.
A BRIEF HISTORY OF MARRIED… WITH CHILDREN
Sitcoms were born in 1926 with the debut of "Sam 'n' Henry". The show was later moved to a different radio network and renamed "Amos 'n' Andy", becoming of the most successful sitcoms of the era. The first television sitcom in America that propelled the coming of many others was called "Mary Kay and Johnny", and it premiered in 1947. Sitcoms are popular worldwide with many countries developing hugely successful shows of their own that became cultural phenomena. One of the most successful sitcoms of all time comes from Mexico.
The show is "El Chavo del Ocho" and it was translated into several different languages, becoming one of the most sitcoms of all time. Although the show ended in 1992, it produced billions in revenue in just syndication fees alone.
RELATED: Power Rangers: Is Jonathan Entwistle Leaving The Reboot Or Are We Overreacting?
Did you grow up watching sitcoms? Which one is your favorite? Growing up, mine was definitely The Fresh Prince, Full House, and El Chavo del Ocho (I'm Brazilian). As I got a little older my interest started to shift towards anime and superhero cartoons such as the X-Men, but sitcoms were incredibly important to me growing up. If you are a fan of Married… with Children, what do you think of this reboot in animation form? Are you glad that the show may have a chance to finally have its well-deserved finale?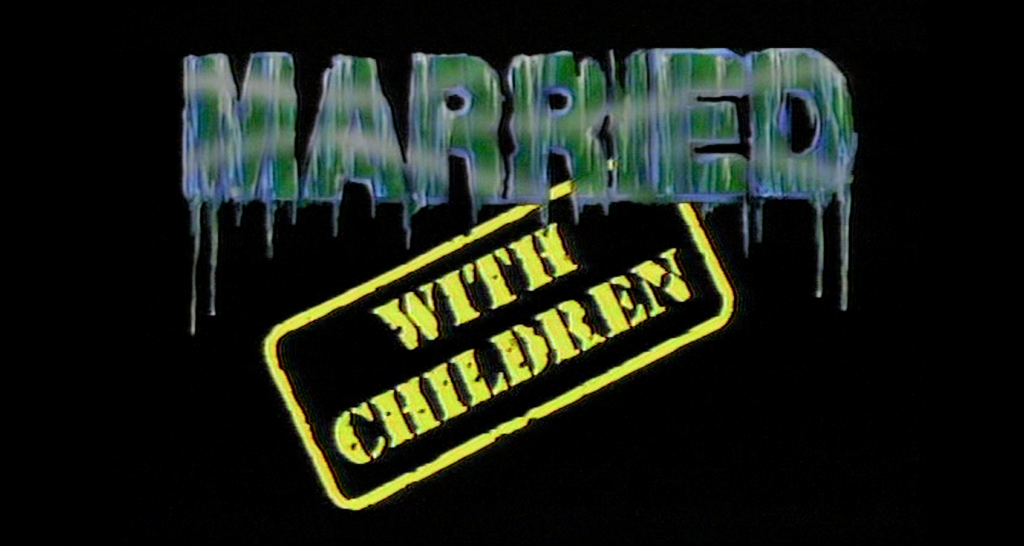 Leave us a comment, don't forget to like, and share this article with other fans of the Married… with Children! Hit the notification bell and follow us on social media so you'll be up to date with any upcoming exclusives we might have in store!
Source: The Hollywood Reporter
KEEP READING: She-Hulk Smashes The Internet With Wild New Trailer