HONDO OHNAKA
Hondo Ohnaka and Obi-Wan have a fun dynamic often oscillating between allies and adversaries. In Rebels it is revealed that Hondo considered Obi-Wan a friend, although the pirate turned smuggler wonders if the feeling was mutual. Hondo was a powerful pirate during The Clone Wars who was happy to help the Jedi and Republic, for a price. As the Empire rose Hondo lost his own power falling from pirate to lowly smuggler.
RELATED: MOSES INGRAM TEASES EXCITING DETAILS ABOUT INQUISITOR REVA IN UPCOMING OBI-WAN KENOBI SERIES
He has yet to appear in live action, but Obi-Wan could be the perfect opportunity for this character to make the jump from animation to live action. Obi-Wan's adventure seems to be taking him off Tatooine and Hondo could prove to be a useful ally as either a pirate or smuggler with the Jedi trying to stay off the Empire's radar.
CAD BANE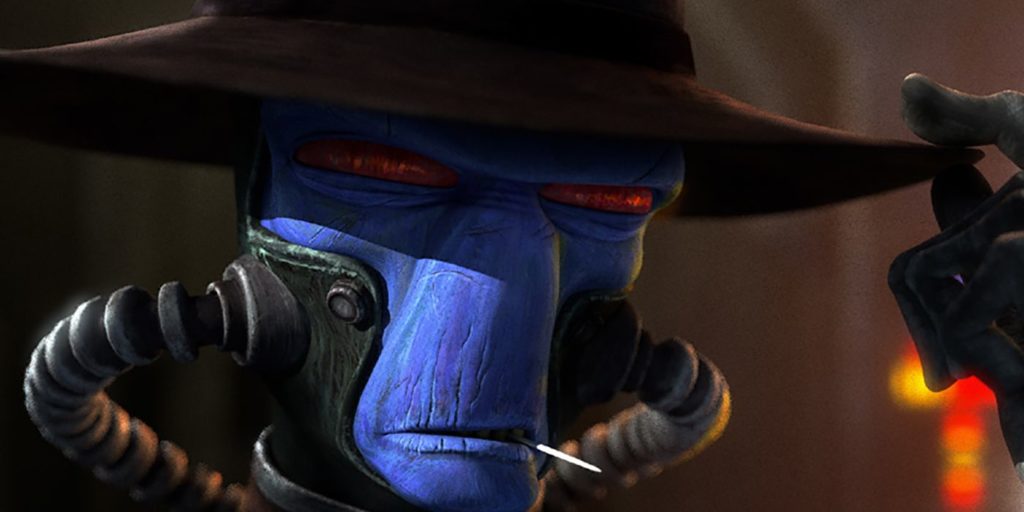 RELATED: OBI-WAN KENOBI STAR EWAN MCGREGOR CREDITS THE FANS WITH DRAWING HIM BACK INTO STAR WARS
Cad Bane and Obi-Wan were often pit against each other in The Clone Wars with Obi-Wan as the noble Jedi and Bane the ruthless bounty hunter. Although Obi-Wan did save Cad Bane's life while under cover he was also responsible for putting him in prison for attempting to assassinate the Chancellor. Cad Bane made his live-action debut in The Book Of Boba Fett, but it would be exciting to see him over a decade earlier in the new series. Cad Bane could hold a grudge against Obi-Wan and prove to be another adversary for the Jedi to face should he make an appearance.
COMMANDER CODY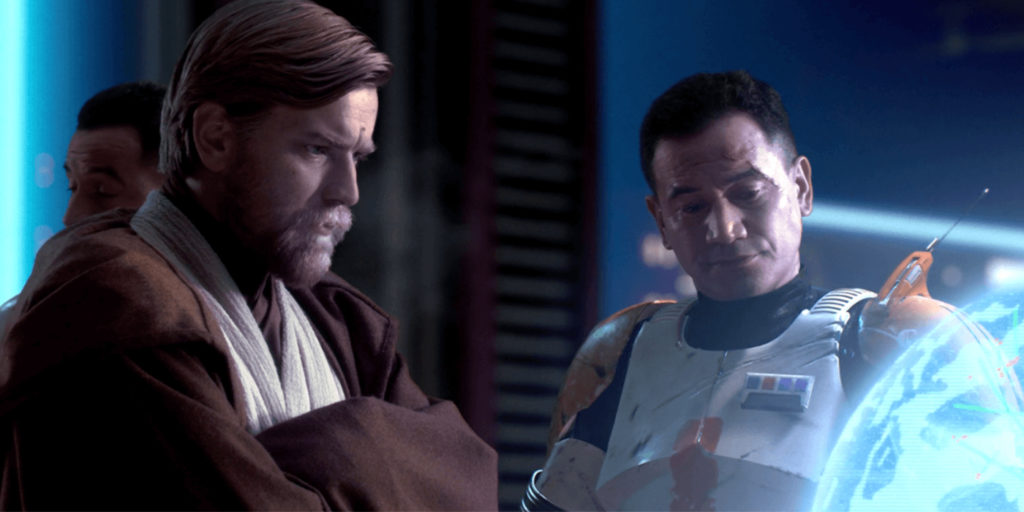 During The Clone Wars each Jedi lead their own platoon of Clones often with a lead Captain or Commander under their command. For Ahsoka and Anakin this was Captain Rex, but for Obi-Wan Commander Cody served this role. Rumors have circled that Cody could be making an appearance in the new series hunting his former commanding officer and friend ten years after the Order 66.
RELATED: EWAN MCGREGOR TEASES OBI-WAN KENOBI'S STATE OF MIND 10 YEARS AFTER REVENGE OF THE SITH
Cody attempted to kill Obi-Wan in Revenge Of The Sith and it seems he may still be trying to complete this mission. Seeing Obi-Wan come face to face with someone who was once a close friend and ally perhaps before facing off against his former Padawan could prove to be a gut wrenching reunion should Cody appear in Obi-Wan Kenobi.
QUI-GON JINN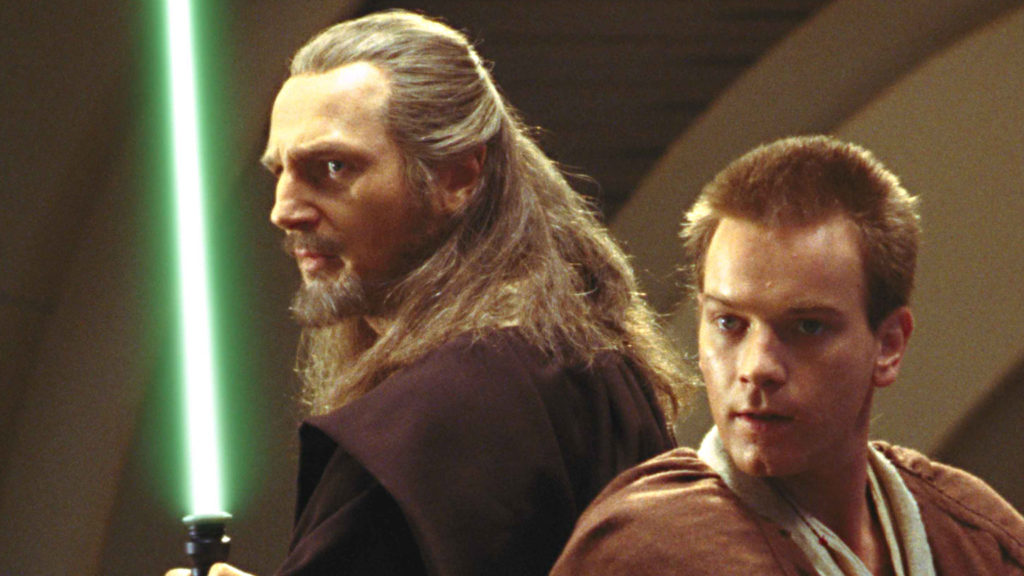 Liam Neeson's Qui-Gon Jinn was one of the most important people in Obi-Wan's life as his own Jedi Master. Qui-Gon trained Obi-Wan and made his Padawan promise to teach a young Anakin Skywalker. Qui-Gon is an interesting Jedi often going against the council. In The Clone Wars he leads Yoda to learn how to become a Force Ghost after his death and Yoda passes these teachings on to Obi-Wan at the end of Revenge Of The Sith.
Obi-Wan Kenobi is the perfect opportunity to bring back Qui-Gon even just as a voice while Obi-Wan learns to become a Force Ghost as fans know he eventually will. Given Obi-Wan's likely struggles in the new series, especially when it comes to Vader, it wouldn't be a surprise to learn Qui-Gon is on his mind.
RELATED: EWAN MCGREGOR ON REDISCOVERING OBI-WAN KENOBI'S LEGENDARY VOICE AND ALEC GUINNESS BEING HIS TOUCHSTONE FOR THE CHARACTER
Each of these characters have a deep connection with Obi-Wan. Many of their stories seem incomplete, but this could be the perfect way to further explore some of these relationships. Obi-Wan already has a number of returning and new characters with the Inquisitors making their live action debut and Darth Vader set to come face to face with his former Jedi Master.
On Tatooine Owen and Beru will be appearing as will it seems a young Luke Skywalker. Based on rumors it seems like Bail Organa and his wife may be making an appearance along side their adopted daughter Leia Organa. There have also been rumors about a few of these characters, like Commander Cody, appearing in the series so hopefully some of these characters will com into play in Obi-Wan's new adventure.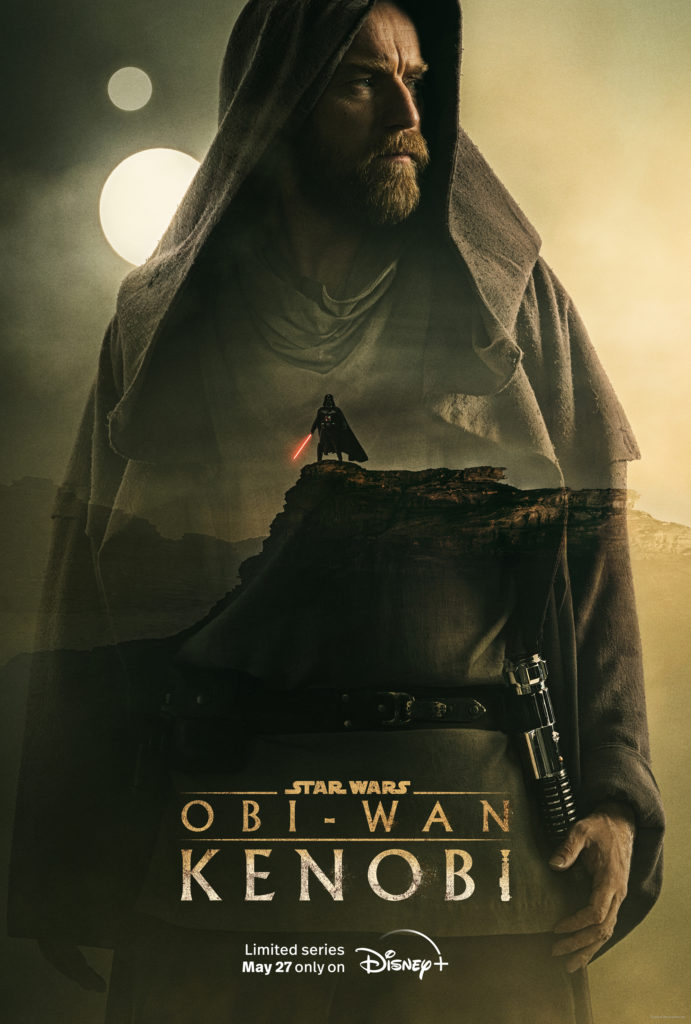 The first two episodes of Obi-Wan Kenobi premiere May 27, 2022 with subsequent episodes debuting on Wednesdays on Disney Plus. Are you excited for Obi-Wan Kenobi? Who from our list would you like to see appear in Obi-Wan Kenobi? Is there anyone we didn't include that you'd like to see make an appearance in the new series? Leave your thoughts in the comments below or on our social media and check back with The Illuminerdi for more Star Wars and Obi-Wan Kenobi.
KEEP READING: OBI-WAN KENOBI: 7 THINGS WE WANT TO SEE IN THE NEW STAR WARS SERIES