Isabela Merced joins the Marvel Universe after being cast in Madame Web.
Sony's Spider-Man Universe or SSU is an interesting franchise. It kickstarted with the surprise hit, 2018's Venom starring Tom Hardy. While it definitely wasn't a critic's darling, the film was an audience hit making $800 Million at the Global Box Office. Three years later, Sony released the sequel Venom: Let There Be Carnage. In between those three years, Sony and Marvel Studios released Spider-Man: Far From Home and arranged a new agreement as Sony at one point wanted Spider-Man to leave the MCU back in 2019. Previously scheduled for 2020, the film had to be postponed due to the pandemic and finally hit theatres in October 2021.
But Morbius' fate was much worse as the film was delayed more than a handful of times and then finally premiered in April 2022, to low critic scores and mediocre audience ratings. But the film became a favorite among Meme culture as it's basically trending every day on Twitter, which lead Sony to re-release the film in theatres, even though it already hit digital. But even with poor ratings, Sony won't stop expanding their universe as one of their upcoming films Madame Web has gotten a new cast member: Isabela Merced.
Isabela Merced Cast in Madame Web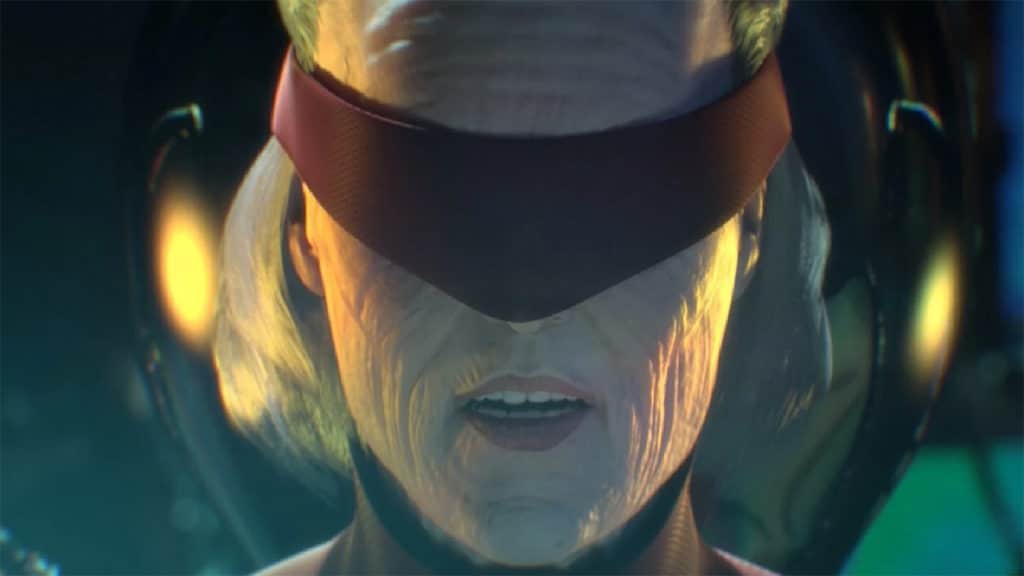 Deadline exclusively broke the news, that Merced has joined the project in an undisclosed role.
RELATED: Doctor Strange in the Multiverse of Madness To Release on Disney+ on June 22!
She joins Madame Web's other cast members, Dakota Johnson, Sydney Sweeney and Celeste O'Connor. Dakota Johnson is expected to play the lead and supposedly the titular hero. She is best known for the Fifty Shades of Grey trilogy. Sydney Sweeney is best known for her role in the hit HBO show Euphoria, where she stars alongside Zendaya. She was recently seen in another HBO show called The White Lotus and the erotic thriller The Voyeurs. Celeste O'Connor just had her big break in Last year's Ghostbusters: Afterlife, but also starred in the Paramount+ original The in Between and the horror-comedy Freaky.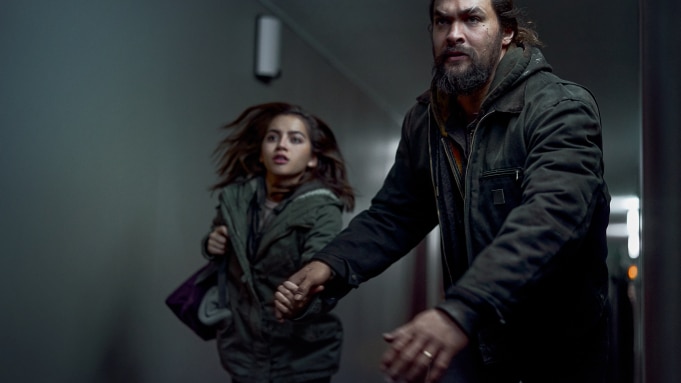 Madame Web's newest cast member, Isabela Merced, is best known for her role in Transformers: The Last Knight and the live-action Dora and the Lost City of Gold, where she played the titular role. She was recently seen in the Netflix action-thriller Sweet Girl alongside Jason Momoa and will next be seen in HBO Max's The Father of the Bride remake and Rosaline, a revisionist Romeo & Juliet tale.
Merced also was one of the final candidates for the role of Barbara Gordon/Batgirl for the upcoming DC film but lost out against Leslie Grace.
Madame Web will be directed by S.J. Clarkson. She directed a few episodes of the Marvel series Jessica Jones and The Defenders, which were previous Netflix originals, but are now streaming on Disney+, and recently directed the Netflix limited series Anatomy of a Scandal. The screenplay is penned by the writing duo Matt Sazama (Morbius, Lost in Space) and Burk Sharpless (Morbius, Lost in Space), with Kerem Sanga (First Girl I Loved, The Young Kieslowski) also penning a previous draft.
In the comics, Madame Web was normally depicted as an elderly woman, who had the power to travel through the Spider-Verse and never actively fought any villains. According to Deadline, the project could therefore turn into something else. Insiders say that due to her psychic powers, she could be Sony's version of Doctor Strange.
I still really don't have any idea what this film is supposed to be, but I really like the ensemble so far. The creatives helming the project are also mostly hit or miss and Sony's standalone Spider-Man villains films also don't have a good track record. I am not really excited about the project, but I am at least curious.
Madame Web is expected to start shooting this summer and swings into theatres on July 7, 2023.
What do you guys think? Do you like the cast? Are you excited about the project? Let's discuss everything in the comments down below and on our Social Media.
Source: Deadline
KEEP READING: Warner Bros. Searches For New Chief Of DC Films; Joker's Acclaimed Director Rumored for DC Films Advisory Role