Walter Hamada has had deal extended to remain DC Films president.
A few days after The New York Times dropped the confusing, but interesting interview with DC Films president Walter Hamada, he has extended his deal to remain in his position.
Walter Hamada Stays With DC Films
Variety now exclusively reports that Walter Hamada has signed a contract to extend his deal with DC Films until 2023. The studio is announcing the deal imminently. Hamada joined DC Films in 2018.
Walter Hamada recently revealed his release plan for upcoming DC Films in the coming years and it seems like Warner Bros. Picture Group Chairman Toby Emmerich likes his plans.
In that interview with the New York Times it was also revealed that Zack Snyder's highly anticipated cut of Justice League was described by studio executives as "a storytelling cul-de-sac — a street that leads nowhere."
While the article didn't mention that Walter Hamada has the same opinion, it is likely that DC Films will move forward without continuing Snyder's story. The studio seems to really like Hamada's plan for the future of DC Films, releasing four movies theatrically and two movies on HBO Max yearly, starting in 2022.
RELATED: JUSTICE LEAGUE SNYDER CUT DESCRIBED AS A "STREET THAT LEADS TO NOWHERE" BY DC FILMS EXECUTIVE
Walter Hamada was thrust into the spotlight last summer after "Justice League" star Ray Fisher accused Hamada of enabling unspecified misconduct from that film's director, Joss Whedon. Fisher, who played the character Cyborg in two DC titles and the upcoming Zack Snyder's Justice League, also accused Johns and Berg of similar enabling. Hamada was not the head of the DC Films unit during principal photography on "Justice League."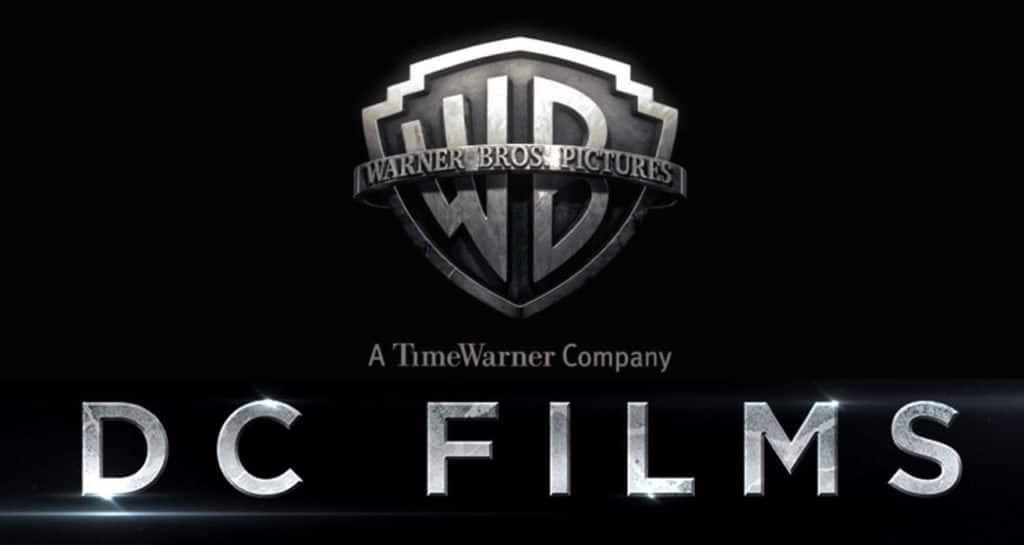 What do you guys think about this DC Films' decision? Let's discuss everything in the comments down below and on our Twitter.
KEEP READING: JUSTICE LEAGUE STAR RAY FISHER WON'T TAKE PART IN ANY PROJECT DC FILMS BOSS WALTER HAMADA WORKS ON
Source: Variety