Warner Bros.' The Flash has seen its fair share of news and controversies over the last few months. After a delay into 2023, the highly-anticipated DCEU film saw another setback when star Ezra Miller's presence in the franchise's future came into question.
Variety reported that the Justice League star was arrested multiple times during their trip to Hawaii. The first arrest was for disorderly conduct and harassment, when Miller shouted obscenities at a local karaoke bar. A few weeks later, they were arrested for a second time. This time it was for assault, after an altercation that resulted in the actor throwing a chair which struck a woman.
RELATED: KAI MOYA'S FAVORITE EPISODE OF POWER RANGERS DINO FURY IS YET TO COME
Thankfully, because of a recent test screening, Flash is currently trending for positive reasons.
High Praise for The Flash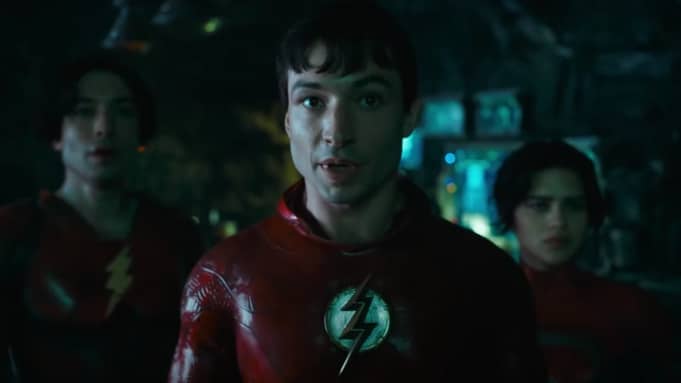 Variety reports that The Flash has been "extraordinarily well received" in recent test screenings. According to sources close to the movie, because of DC's inconsistent track record and Miller's off-set issues, it's coming as a relief that The Flash could become a crowd-pleasing blockbuster.
Variety also notes that DC and Warner Bros. are planning to give The Flash the "full blockbuster treatment" and move forward with Ezra Miller as the star regardless of the actor's Hawaii incidents.
Fans began speculating that DC would look to recast Miller after all of their controversies. The outlet states that doing so would be impossible because it would require a complete reshoot of the film and cost the studio even more money on a movie that has already required hundreds of millions to complete.
Despite their recent issues, Warner Bros.'s commitment to retaining Ezra Miller as the star of The Flash sets a precedent for the film industry. With superhero adaptations dominating the box office, the lead roles tend to feature straight actors. The Flash testing positive with audiences while featuring Miller, a non-binary and queer actor, in the lead role seems like a progressive step for representation in the industry.
The Flash will release in theaters on June 2, 2023.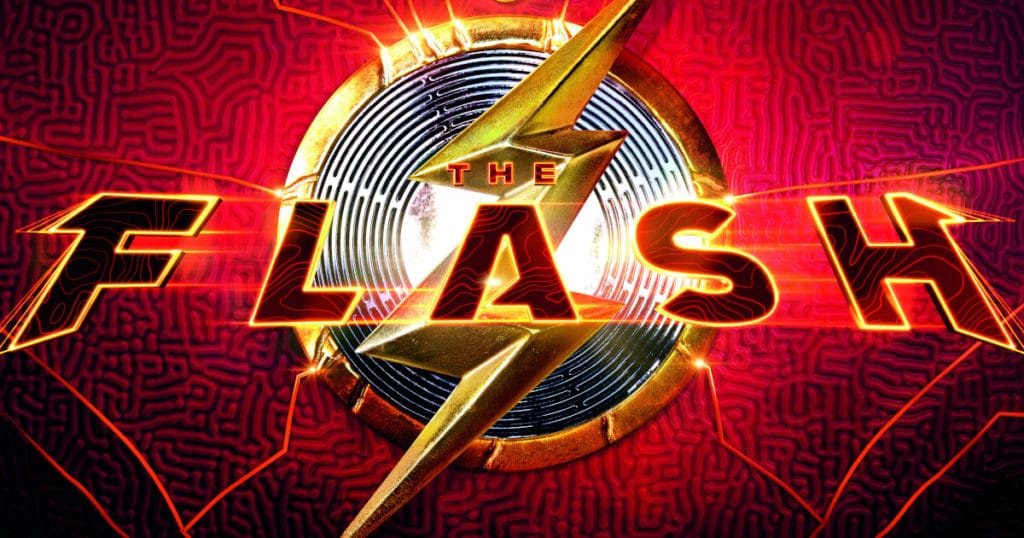 Are you excited for The Flash? What do you hope to see in the movie? Let us know in the comments or reach out to us on Twitter.
KEEP READING: WARNER BROS. SEARCHES FOR NEW CHIEF OF DC FILMS; JOKER'S ACCLAIMED DIRECTOR RUMORED FOR DC FILMS ADVISORY ROLE
Source: Variety