They're creepy and they're kooky, but hands down Wednesday has always been the scariest of the Addams Family.
But not only is she the scariest, she also is extremely loved by fans. That is why the new spinoff series from Netflix titled, Wednesday, is one of the most anticipated projects currently in production. So it makes perfect sense why on day one of Netflix's Geeked Week they dropped a 30 second teaser. Check it out below:
Wednesday Official Trailer
This teaser is just enough to excite fans, while revealing close to nothing. What we do know for sure is that Jenna Ortega is staring as Wednesday. As well as this is a creation from the dark, creative mind of Tim Burton who has brought forth such classics like Nightmare Before Christmas, Beetlejuice, Edward Scissorhands, and Mars Attacks! However, this will be the first time Burton sets out to create a television series.

Wednesday is scheduled for eight episodes that will focus on following her time at Nevermore Academy:
"Wednesday is a sleuthing, supernaturally infused mystery charting 16-year-old Wednesday Addams' years as a student at Nevermore Academy. Season One will follow Wednesday as she attempts to master her emerging psychic ability, thwart a monstrous killing spree that has terrorized the local town, and solve the murder mystery that embroiled her parents 25 years ago — all while navigating her new and very tangled relationships at Nevermore."
Due to the description of the show, it seems like this might be a perfect series for fans who loved The Chilling Adventures of Sabrina. Also makes you wonder, what is it with the current trend of taking these popular characters and putting them all in a mystery type setting? Is this the Riverdale effect taking place? Is it the fact that mysteries are just a hot trend? Or is it just the easiest way to revamp popular already existing characters?
Whatever the reason might be, we are still going to be tuning in for every episode. Especially because even though what we saw was only a teaser, it feels like we can trust the creative team to do Wednesday justice. So many times with spinoffs or revamps, we lose a little of what drew people in the first place to the character. But with the simple style of the teaser, focusing first on the tighten of braids. Then dark lighting, her silhouette in the shadows, and the notorious outfit choice all screams Wednesday.
And while it is exciting to have a new spinoff for the beloved twisted character, many are wondering what about the rest of the Addams family?
What About the Family?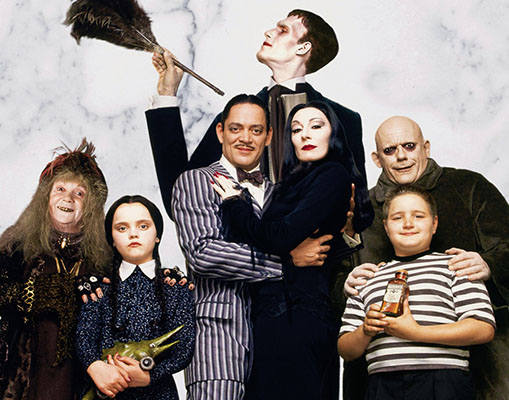 Another thing that stands out in the trailer is Thing. Now if Wednesday is away at school, chances are we might not see a lot of the family dynamic that usually is present in anything Addams Family. So adding Thing to the teaser sets a baseline of what family might have a prominent role in this series. Which also leads us to question, what about Pugsley? Now while sometimes Wednesday is portrayed as his younger or older sister, the fact remains that usually the two share a tight bond. Plus it has been made very clear that Wednesday loves to torture her brother as one of her favorite pastimes.
It would be completely probable to imagine Wednesday torturing her brother as a way to work through frustrations she might run into while solving mysteries. As a fan of the Addams Family as a whole, it feels as if this might be a hurdle the series faces.
RELATED: DOCTOR WHO IS BRINGING BACK TWO COMPANIONS – OR ARE THEY?
While Wednesday is an extremely strong character on her own, there is something that would feel off without having some form of Pugsley intertwined in the story arc. And while it does show Pugsley has been cast in this series, it appears he might only be in two episodes. Where as the beloved parents, Morticia (Catherine Zeta-Jones) and Gomez (Luis Guzman) Addams will be in every episode. Which makes sense in regards to her following up on a mystery her parents could never solve.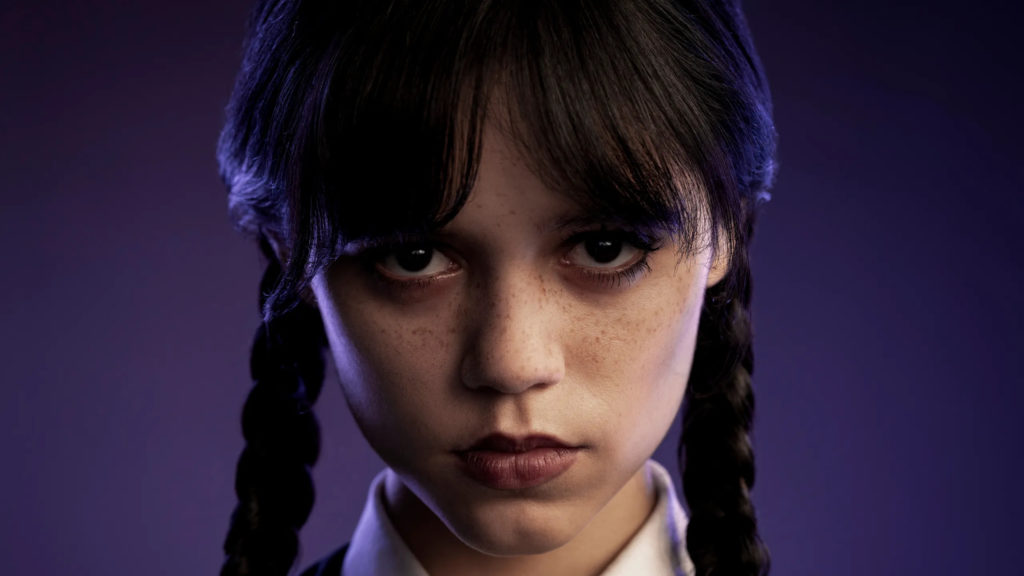 It's not clear exactly how big of a role any of the family will play due to the fact that this show centers around Wednesday. And why wouldn't it? Wednesday is one of the most popular members from the Addams Family.
This wouldn't be the first side story that focuses on her specifically. The Broadway show, The Addams Family, focused on Wednesday bringing home a normal boy to meet her family. But the reason that show did so well, was because it had the family playing a huge part to balance the scales. Because while Wednesday might be beloved by so many, it's the Addams Family as a whole who has been able to win the hearts of people over decades.
RELATED: MS. MARVEL REVIEW: A HEARTFELT ORIGIN STORY FOR A CHARMING NEW HERO
While the lack of family might pose some issues for fans, it seems the biggest hurdle we face is just waiting. The anticipation not only for the debut of the show, but more information including perhaps the first trailer is torture. Delectable torture one might say. Especially if you are like us and trying to think of all the ways that Tim Burton might be able to add an even darker twist to an already dark family and character.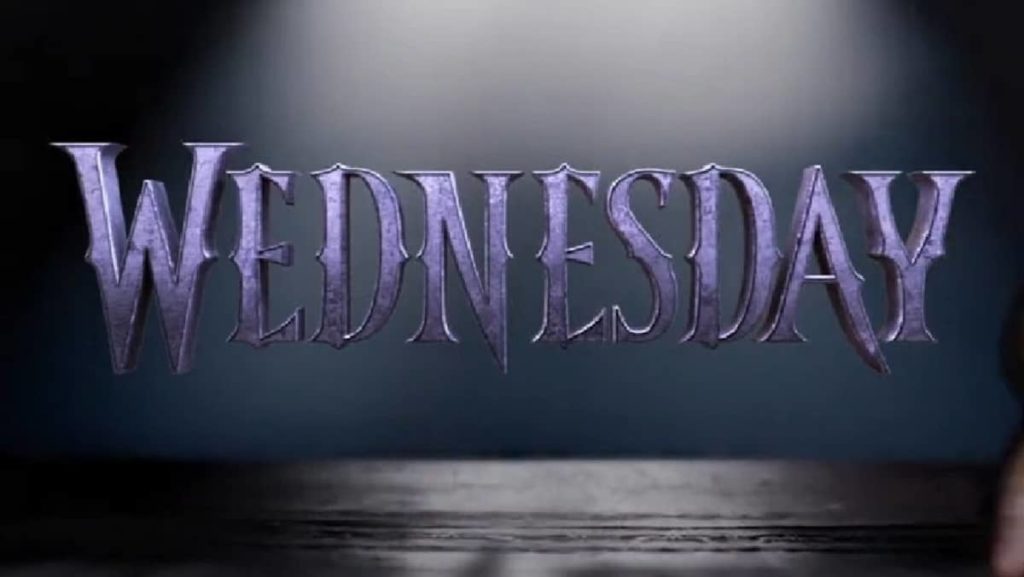 Wednesday is expected to premiere on Netflix later in 2022. Let us know over on Twitter what you think of this new spin-off. Do you think the lack of family can make or break the show? Who is your favorite Addams family member? Is this show enough to keep you paying Netflix prices?
KEEP READING: JOKER 2 IS OFFICIALLY A GO AND NEW TITLE REVEALED BY DIRECTOR TODD PHILLIPS