Power Rangers Dino Fury is the current interaction of the long-running Power Rangers media franchise that has been running since 1993. Dino Fury has been praised by critics and fans alike for its incredible action and characters.
Recently, The Illuminerdi had the chance to sit down with Kai Moya, who plays Ollie Okana the Blue Dino Fury Ranger. Moya talked about his character and how he struggled to relate with him at first.
Kai Moya Discusses Playing Ollie in Power Rangers Dino Fury
The Illuminerdi: Fantastic. Now, you play the character of Ollie, Ollie is mostly skeptical. I feel like in Season Two, he's coming around a lot more, coming around a lot more. But what did you want to bring to the role of Ollie that wasn't necessarily on the page?

Kai Moya: Well, honestly at first, because he's doing a lot of development now. It's a whole season, and then now half of two, and there's another half. At first, I was really nervous, because at first I wasn't connecting, and I was like, "Oh man, what am I going to bring to this? I want to somehow bring myself into it." I felt so different from him, and I was like, "Wow, this is going to be a challenge."

But as the development went on, and I got more comfortable with him, I was like, "Ah! Okay, I see the little parallels, and I can actually relate to him, a lot actually with his… he's a skeptical guy and I can be like that too. And I'm not a science guy like him, but there's parallels of where I can use that and access my similarities to him and bring it in." So, it was a challenge at first, but now it's just awesome. I'm so happy to be Ollie.
Moya also talked about entering the legacy of Power Rangers and which past Ranger gave him advice going into the show.
RELATED: KAI MOYA'S FAVORITE EPISODE OF POWER RANGERS DINO FURY IS YET TO COME: EXCLUSIVE INTERVIEW
The Illuminerdi: Now, you talked earlier about other Rangers giving you advice prior to getting on the show. If you may, what word of advice rang throughout your whole time there from any past ranger?

Kai Moya: Hmm. I'd say the best advice was… This is a funny one, but it's really good advice, is sleep whenever you can. That was given to me by Yoshi, actually. He was like, "You spy any moment that you have, just get some shuteye." And I was like, "Yeah, that's a really good piece of advice."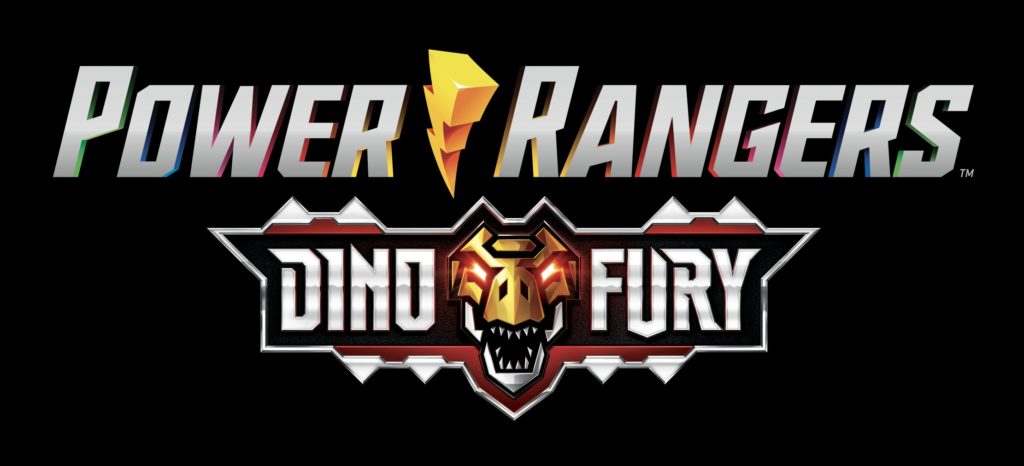 Power Rangers Dino Fury stars Russell Curry as Zayto the Red Dino Fury Ranger, Kai Moya as Ollie Akana the Blue Dino Fury Ranger, Hunter Deno as Amelia Jones the Pink Dino Fury Ranger, Tessa Rao as Izzy Garcia the Green Dino Fury Ranger, Chance Perez as Javi Garcia the Black Dino Fury Ranger, Jordon Fite as Aiyon the Gold Dino Fury Ranger, Jared Turner as Tarrick / Void Knight, Jo Davidson as Solon, and Siobhan Marshall as Santaura / Void Queen.
What are your thoughts on this Ranger Nation? Where would you like to see the character of Ollie go once Power Rangers Dino Fury Season 2 Part 2 releases on Netflix later this year? Let us know in the comments below. Also, be sure to follow The Illuminerdi on social media to be notified of more Power Rangers news, interviews and much more just like this in the future!
KEEP READING: KAI MOYA WANTS THE FUTURE OF POWER RANGERS TO CONTINUE DOWN THE PATH THAT DINO FURY IS FORGING: EXCLUSIVE INTERVIEW