Moon Knight finished its six-episode run in early May to critical acclaim, and fans have been wondering what could be next for Khonshu's Fist of Vengeance. After the positive reception from fans from all over, we're sure Marvel Studios is not done with this complex and nuanced character. As for what could be next for Moon Knight, we have a few ideas.
What's Next For Moon Knight?
VIDEO: Asher Freidberg
A Moon Knight Continuation?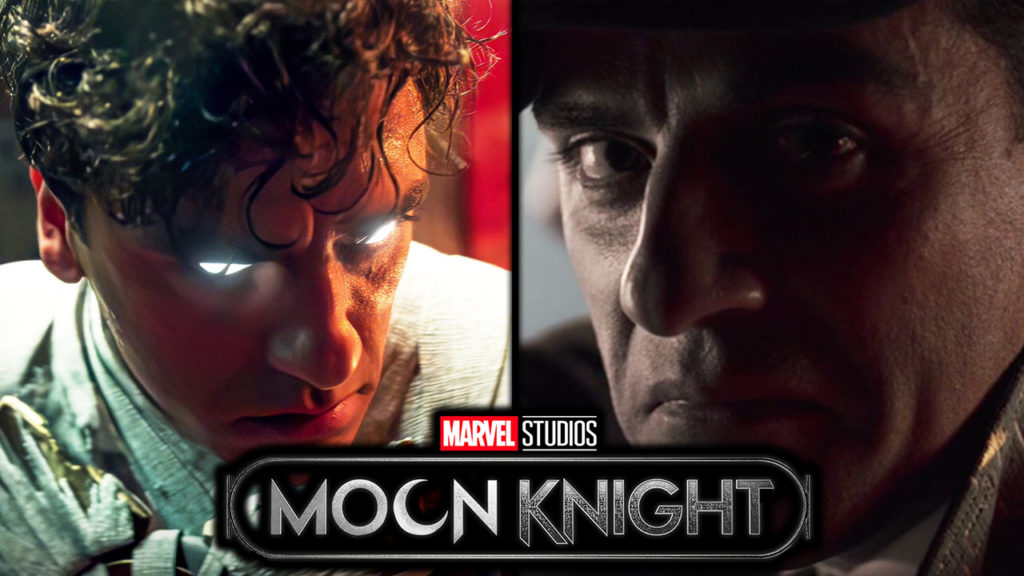 After the success of Moon Knight, we can likely expect some form of continuation. It is currently unknown if it will receive a second season or if it will stay as a limited series. Marc, Steven and Jake's stories are far from over. The series concluded with both Marc Spector and Steven Grant seemingly being freed from being Khonshu's avatar. Unfortunately for them, their third personality, Jake Lockley was not freed, and will continue to act on behalf of Khonshu.
RELATED: MOON KNIGHT'S JAW-DROPPING POST-CREDITS SCENE EXPLAINED!
We imagine that Lockley's involvement with Khonshu will soon bring Marc Spector and Steven Grant back to the mantle of Moon Knight. We could easily see this story continued in a second season, if not, a feature film. Spector is certainly a character capable of hitting the big-screen, and with Oscar Isaac playing the titular role, we imagine it would do quite well. We could see him face off against some of his most iconic villains, including Dracula, Bushman and maybe even Khonshu himself. With the character's large rogues gallery, as well as the writer's abilities to make lesser known characters house-hold names, anything is possible.
Moon Knight in Werewolf By Night?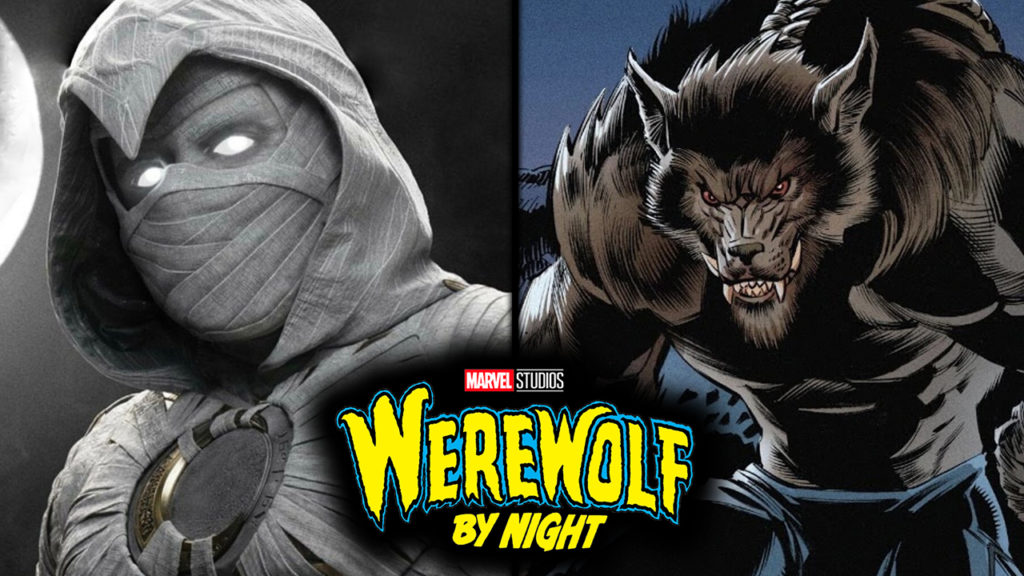 RELATED: ELSA BLOODSTONE: IMPORTANT FUTURE MCU CHARACTERS YOU NEED TO KNOW!
This Fall, the Marvel Studios' Werewolf By Night special hits Disney+ starring Gael Garcia Bernal as the titular character. Many expected Jack Russell to appear in Moon Knight as rumors circulated for months prior to the release of the series claiming just that. Perhaps they were saving their interaction for the upcoming Disney+ special, and Khonshu's Fist of Vengeance could appear in his series. Of course, Jack Russell would likely be facing off against Jake Lockley, as he is currently the only personality acting as Khonshu's avatar.
Moon Knight Joining The Midnight Sons?
RELATED: ARE THE MIDNIGHT SONS COMING TO THE MCU?
Marvel Studios appears to be moving towards a potential Midnight Sons project with the focus on many supernatural characters in the Marvel Cinematic Universe. We could see an alliance form between Doctor Strange, Blade, Werewolf By Night, Elsa Bloodstone and Moon Knight. With The Avengers taking the backseat for the time being, it could be time for the rise of The Midnight Sons.
Captain America 4 Appearance?
RELATED: WHO IS THE MYSTERIOUS TITANIA IN SHE-HULK: ATTORNEY AT LAW?
A rumor has pointed to Moon Knight potentially having a role in the upcoming fourth Captain America film starring Anthony Mackie's Sam Wilson. While this rumor sounds unlikely, it isn't impossible. He has spent time in Madripoor, a location established in The Falcon and The Winter Soldier. We could see Captain America come face-to-face with him while on a potential mission in the crime-ridden city-state. Wilson's target could even be Moon Knight after some of the violent crimes committed by Jake Lockley.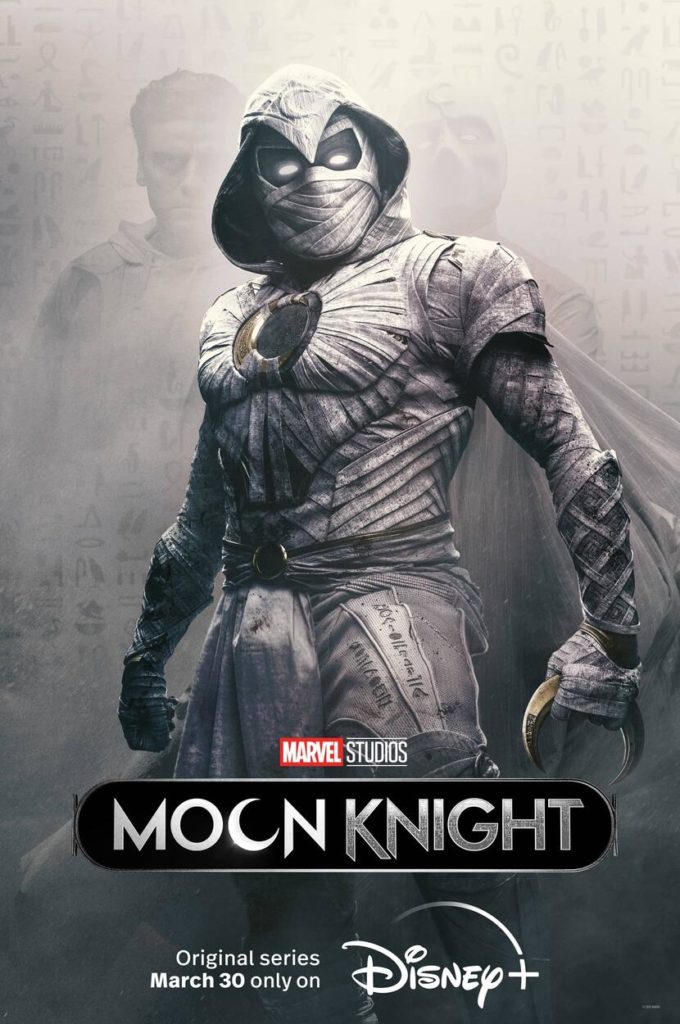 Fans of Moon Knight were ecstatic to see the character finally join the Marvel Cinematic Universe, and we doubt this is the last we will see of Marc Spector, Steven Grant and Jake Lockley. What were your thoughts on Disney+'s Moon Knight series? How do you think the story will continue? Let us know in the comments and on our Twitter!
CONTINUE READING: THOR 4: MIGHTY THOR EXPLAINED IN LOVE AND THUNDER!